May 5, 2022
On May 8, families across the United States will celebrate Mother's Day. To celebrate, FRAC is shining a spotlight on The Special Supplemental Nutrition Program for Women, Infants, and Children (WIC) to highlight the impact this program has in reducing food insecurity and nutrition-related health problems in pregnancy, infancy, and early childhood. WIC directly supports individuals who are low income and pregnant, postpartum, or breastfeeding, or have infants and children up to five years old, by providing nutritious foods, nutrition education, and improved access to health care.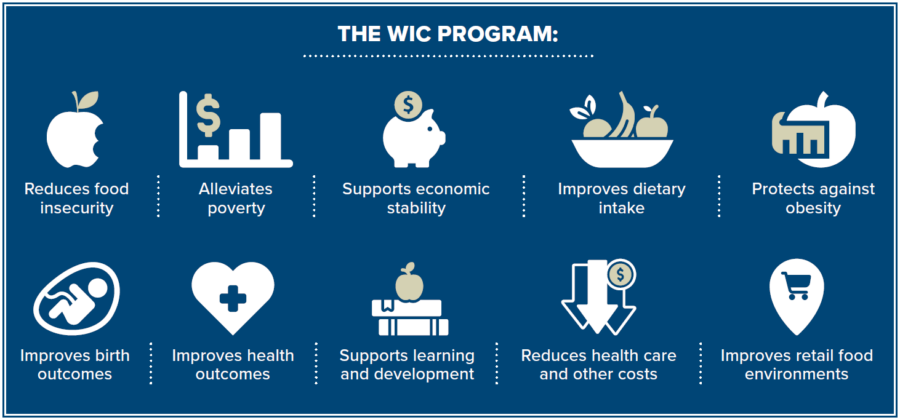 Below are eight ways that can maximize the impact of WIC and increase participation:
This Mothers' Day let's recognize the benefit of the WIC program and help connect eligible families to the program.