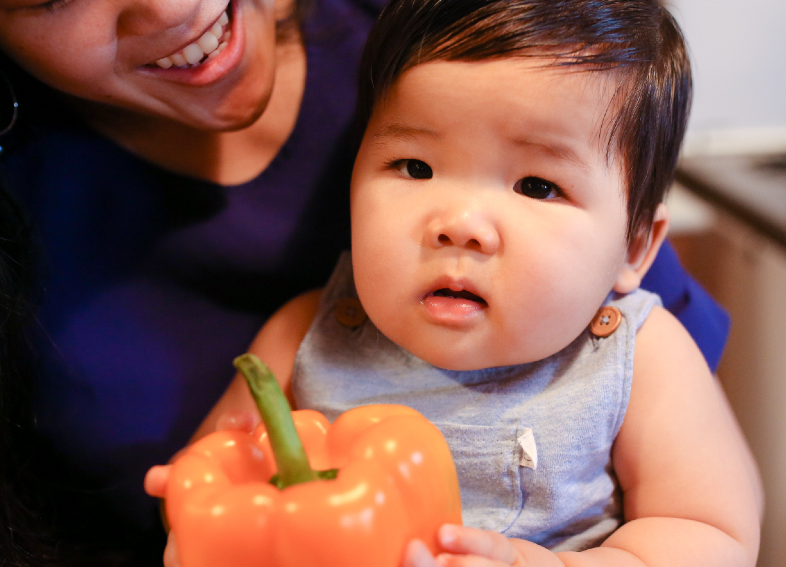 Who We Are
For more than 50 years, the Food Research & Action Center (FRAC) has been improving the nutrition, health, and well-being of people struggling against poverty-related hunger in the United States through advocacy, partnerships, and advancing bold and equitable policy solutions.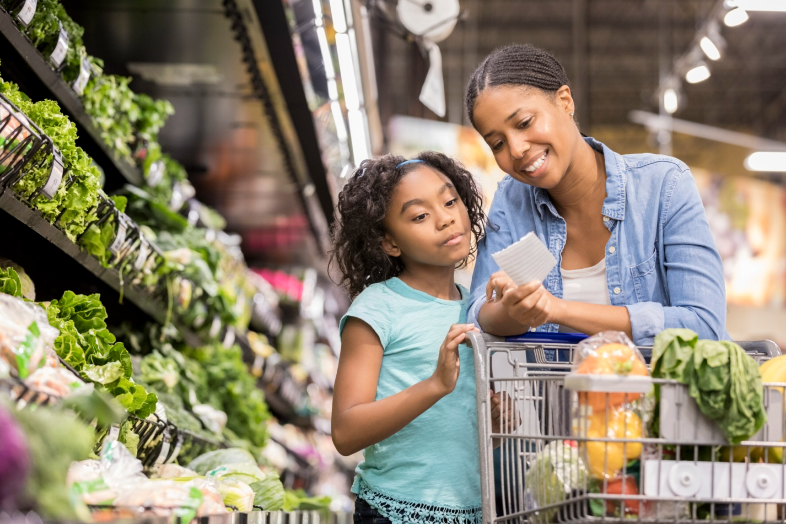 Our Vision
A nation in which all people have the nutritious food they need to lead healthy and productive lives.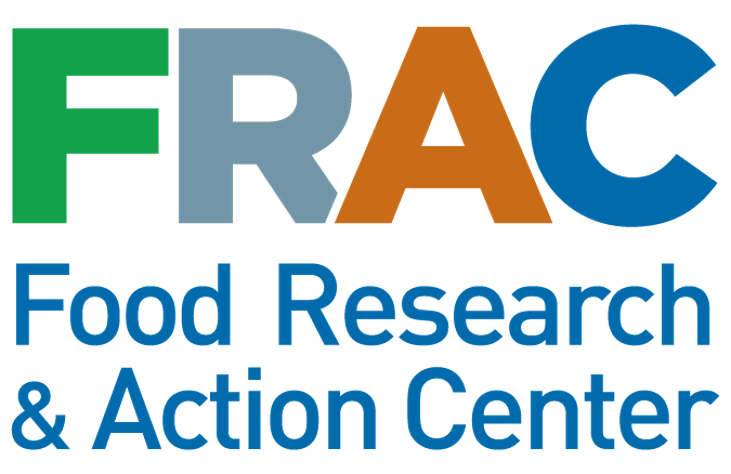 Our Goals
Five strategic goals guide our work as we fight to end hunger in America.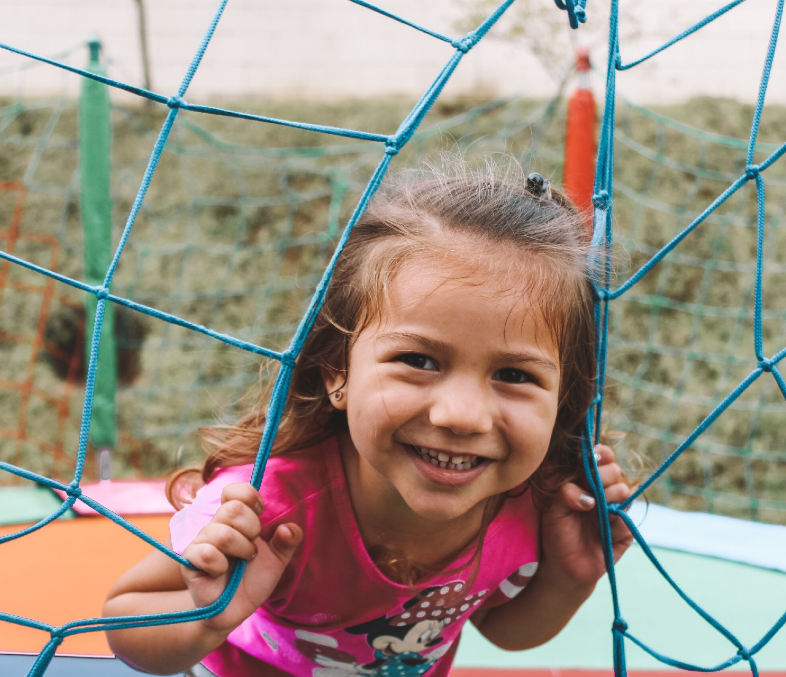 Goal 1
Strengthen federal nutrition programs to ensure they provide sufficient and dignified access to nutrition to individuals living in low-income households in the U.S.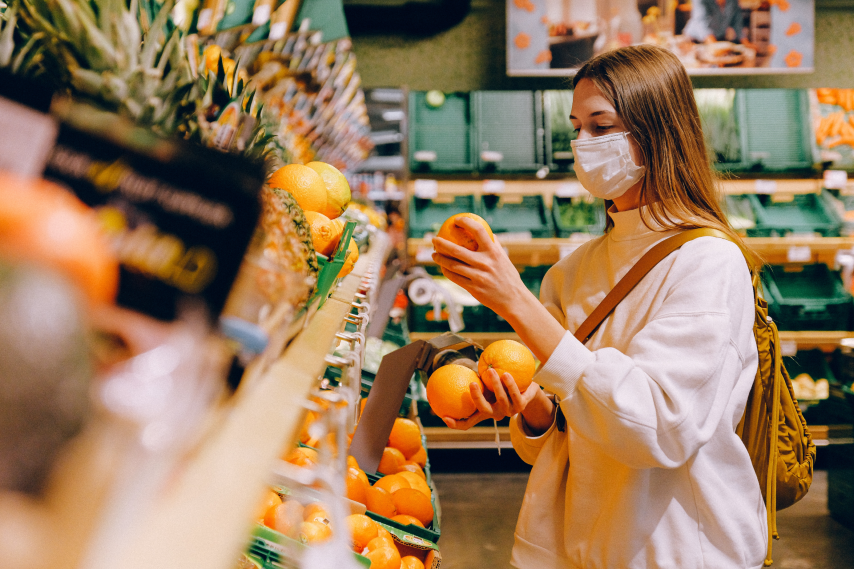 Goal 2
Guarantee that program implementation at the federal, state, and local level maximizes available benefits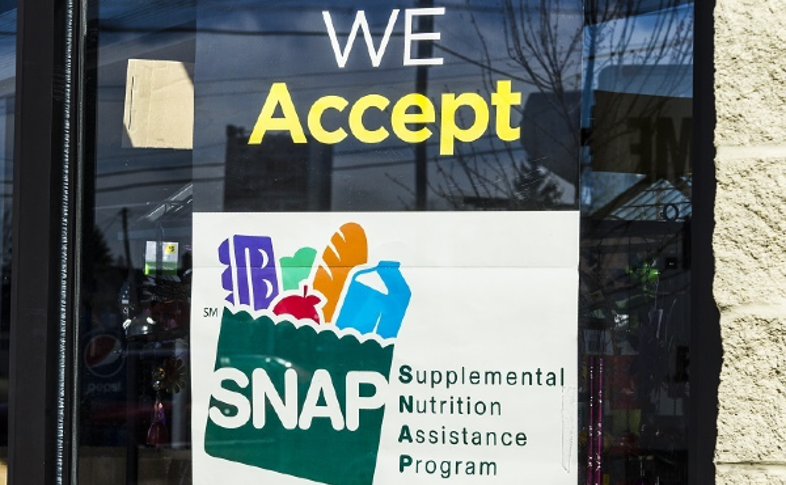 Goal 3
Support policies and programs that reduce poverty and other root causes of hunger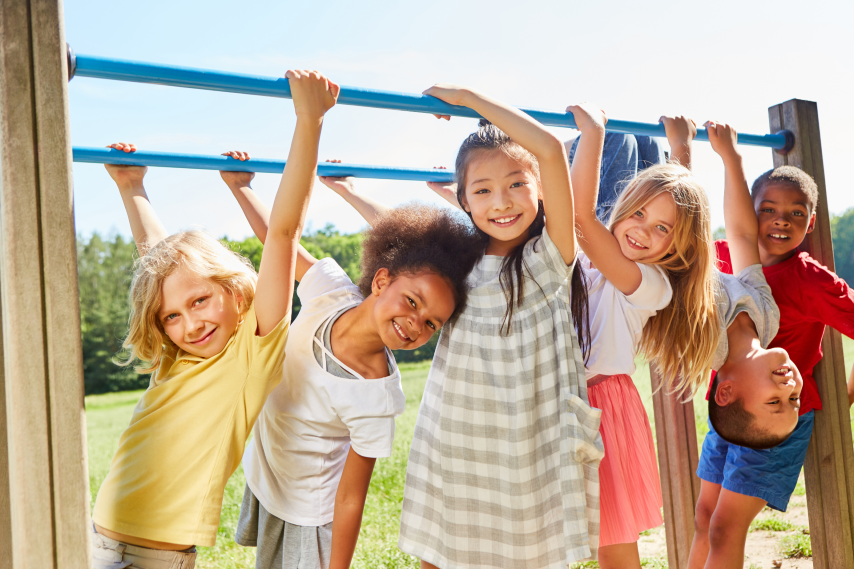 Goal 4
Reduce the racial hunger gap by embedding equity in the Federal Nutrition Assistance Program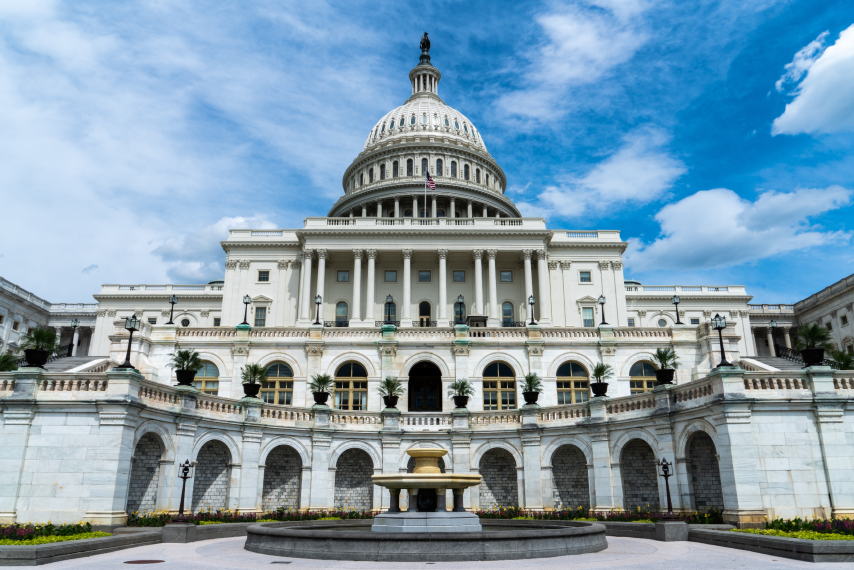 Goal 5
Build a national commitment in support of just and effective anti-hunger policies