There are many ways that you can engage your community and elected officials in the fight against hunger: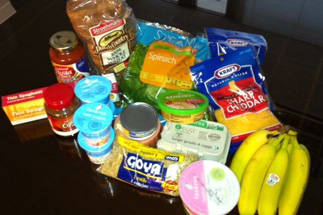 Organize a SNAP Challenge!
The SNAP Challenge gives participants a view of what life can be like for millions of low-income Americans.
Learn More
Use these helpful resources to identify a site, prepare for the visit, craft a message, work with the media, and follow up with your Member after the visit.