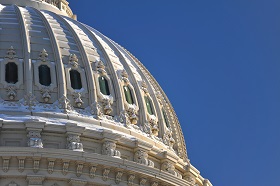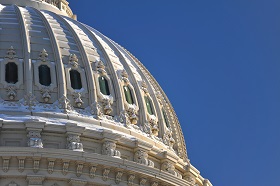 President Signs Disaster Relief Bill into Law
On June 6, after months of stalled negotiations, the President signed into law the disaster relief package H.R. 2157 (now Public Law 116-20), which will  provide much-needed relief to areas impacted by recent natural disasters, including U.S territories. The package contains an additional $600 million for Puerto Rico's Nutrition Assistance Program (NAP — Puerto Rico's block granted version of SNAP).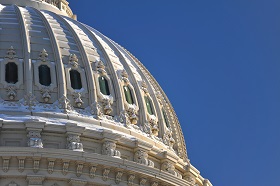 President Releases FY 2020 Budget
The President's FY 2020 budget was released on March 11. The budget includes deep cuts to SNAP, child nutrition programs, afterschool programs, Medicaid, housing assistance, and other crucial programs for low- and moderate-income people.
Check out FRAC's statement and analysis of the proposed budget. For more information, see below.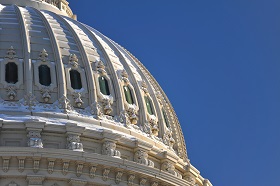 Did You Know?
Every year, Congress is supposed to follow a similar schedule of events throughout the budget and appropriations process. However, in recent years, this process has not always been followed — but the general schedule remains the same.