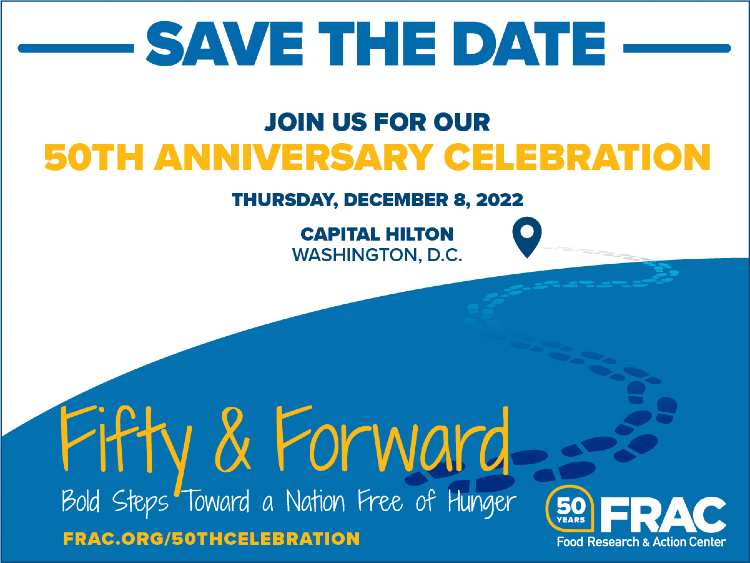 FRAC 50th Anniversary Celebration
Join us for our 50th Anniversary Celebration on Thursday, December 8 at the Capital Hilton.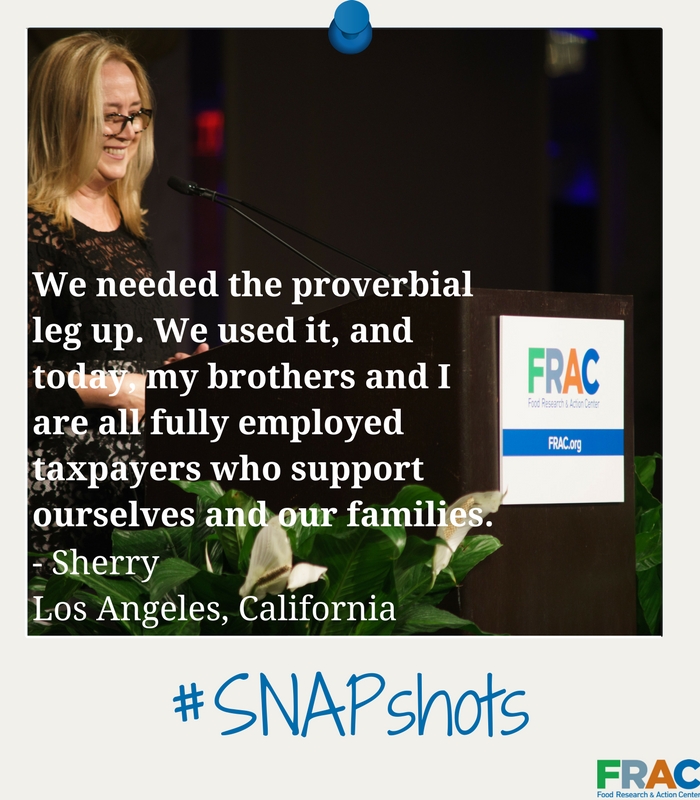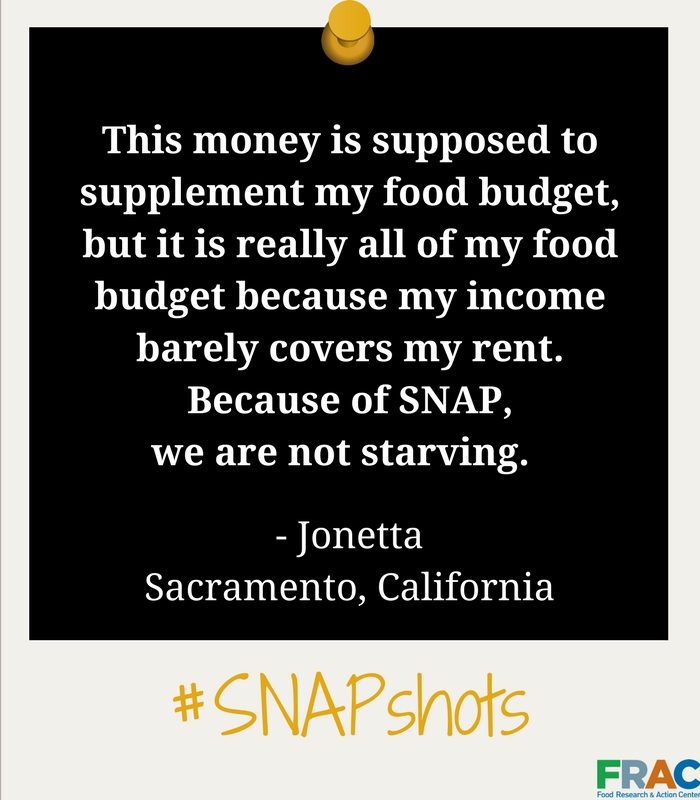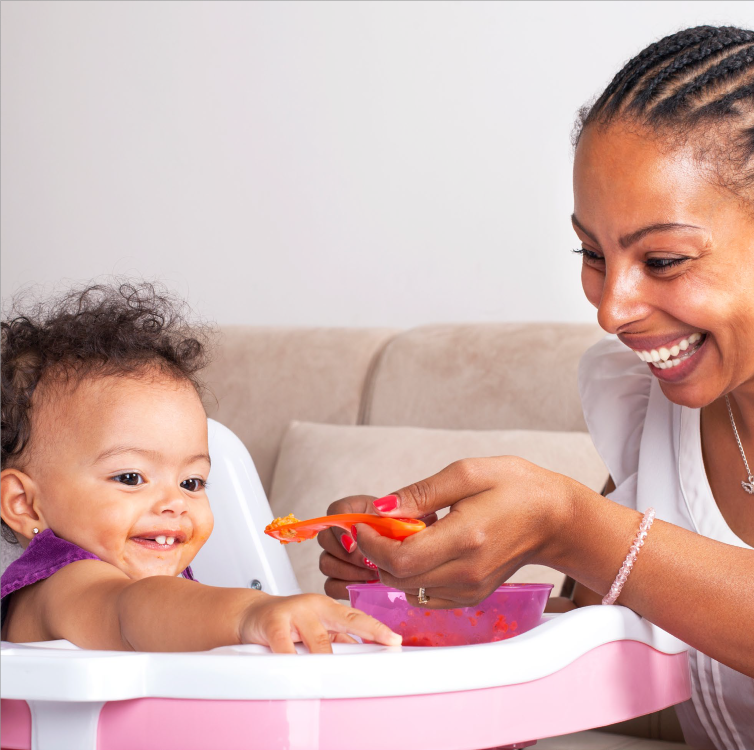 New Report
WIC During COVID-19: Participation and Benefit Redemption Since the Onset of the Pandemic
More families with young children are taking part in the Special Supplemental Nutrition Program for Women, Infants, and Children (WIC), according to FRAC's latest report, WIC During COVID-19: Participation and Benefit Redemption Since the Onset of the Pandemic.
Over 1.4 million children participated in the Afterschool Nutrition Programs on an average day in October 2019. Learn more with @fractweets' latest report: https://bit.ly/2IKDKKx
FRAC Chat

One of the most important ways we can honor our nation's veterans is by ensuring they have access to the nutrition they need to thrive.
Millions of veterans face food insecurity. According to a U.S. Department of Agriculture (USDA) Economic Research Service report, 11.1 percent of veterans between the ages of 18 to 64 lived in households reporting food insecurity. After controlling for demographic characteristics that normally predict food insecurity, such as age, educational attainment, and income, this report found that risk of food insecurity is 7.4 percent higher among veterans than nonveterans ages 18–64.
This September, the White House Conference on Hunger, Nutrition, and Health took place with the goal of ending hunger in the U.S. by 2030. It was the first conference of its kind in more than 50 years. The previous conference helped elevate hunger as a national priority and sparked major improvements and expansions to the federal nutrition programs.
Velle Perkins, an anti-hunger advocate with lived experience with food insecurity, attended the event. Below she shares her reflections on the Conference.

Add to the list of those expressing concerns about restrictive monetary policy: farmers. According to a Purdue University survey, agricultural "producers are concerned about the impact U.S. interest rate policy will have on their farms and the ag economy with over one-third of crop producers choosing it as the most important policy issue for their farming operation." That finding predated the latest interest rate hike that the Federal Reserve announced on November 2, as part of its anti-inflation policy.
Recent Publications & Data
See More Resources
Advocacy Tool

Signed by over 900 national, state, and local organizations, FRAC's sign-on letter urges Congressional leadership to aggressively pursue and reach a bipartisan agreement this calendar year on Child Nutrition Reauthorization and ensure that the Child and Adult Care Food Program (CACFP) is updated and strengthened to reflect the program's pressing needs.

Read the sign-on letter

Advocacy Tool

Signed by over 500 national, state, and local organizations, FRAC's sign-on letter urges Congressional leadership to reinstate the expanded Child Tax Credit (CTC) and the expanded Earned Income Tax Credit (EITC) in any end of the year tax package. 

Read the sign-on letter

Fact Sheet

Advocacy Tool

In this sign-on letter, FRAC and other national anti-hunger organizations call on Senate Agriculture Committee Chairwoman Debbie Stabenow (D-MI) and Ranking Member John Boozman (R-AR) to expand the Community Eligibility Provision in the upcoming Senate version of Child Nutrition Reauthorization.  

Read the sign-on letter