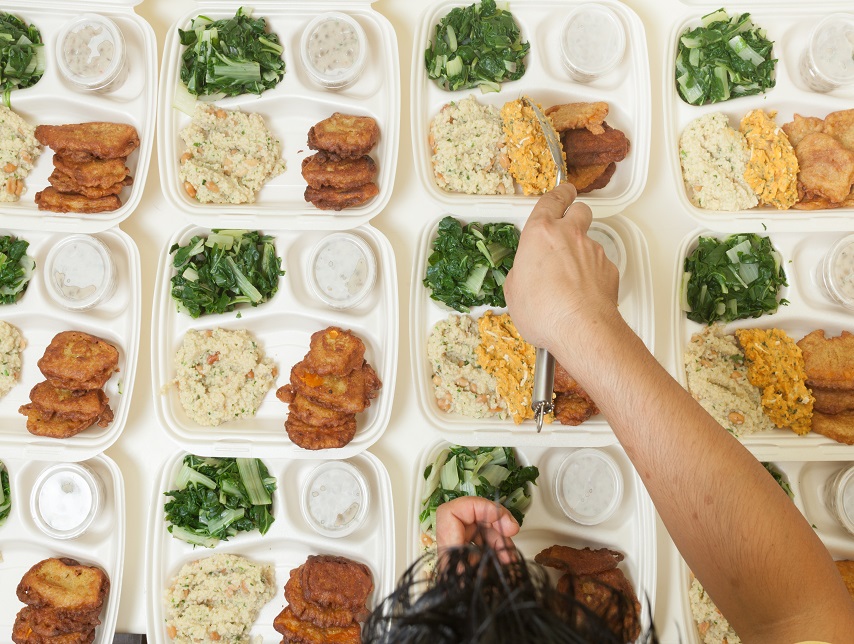 Latest Report
Unpaid School Meal Fees: A Review of 50 Districts' Policies in 2019
Our new report highlights the need for a national approach to end school meals debt, and provides a roadmap for Congress to develop effective policy.
Check out @fractweets' page for updates on efforts to mitigate the impacts of #COVID19 on the health, well-being and food security of low-income people: bit.ly/fracCOVID-19
FRAC Chat

The COVID-19 pandemic presents a twin threat to public health and the American economy. It is creating significant challenges for 37 million people across the country who are living in food-insecure households and for untold others who are on the brink of poverty, which is the root cause of hunger. Social distancing, decreased work opportunities, and school, child care, and senior center closures are exacerbating the struggles of families that were already wondering how they will put their next meal on the table, and do not have the resources to stockpile food during this crisis.

The COVID-19 virus presents particular challenges for low-income people. To ensure those who lack resources to stockpile food and other basic necessities, and who rely on school breakfast and lunch to help feed their children nutritious food, administrators and legislators should consider adapting Disaster SNAP and disaster provisions of other federal nutrition programs to provide nutrition resources for low-income consumers and to make up for disrupted school meals service; suspending implementation of rules changes that weaken SNAP benefits and enrollment; and increasing SNAP benefit amounts to bolster the program's countercyclical impacts.
Twenty-eight years ago, FRAC released its first School Breakfast Scorecard.