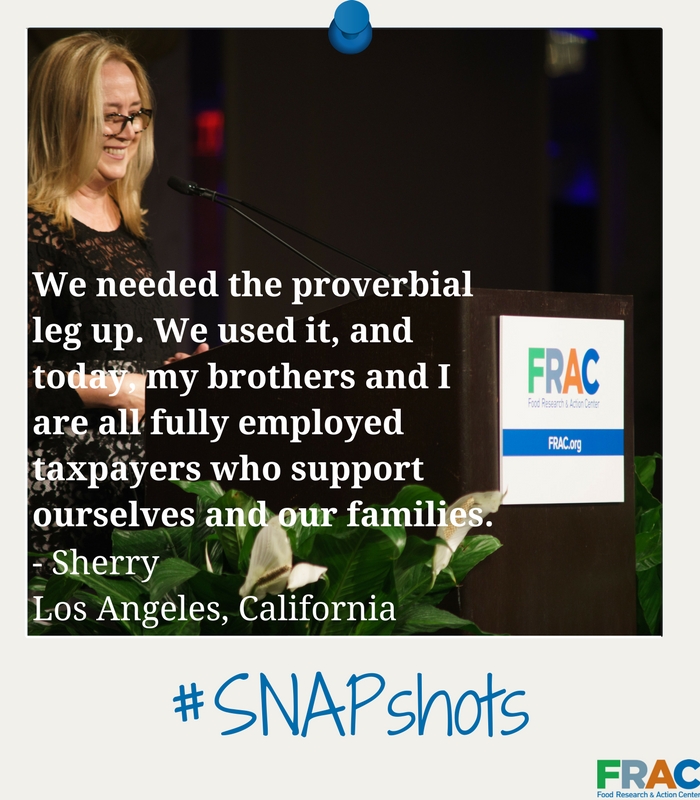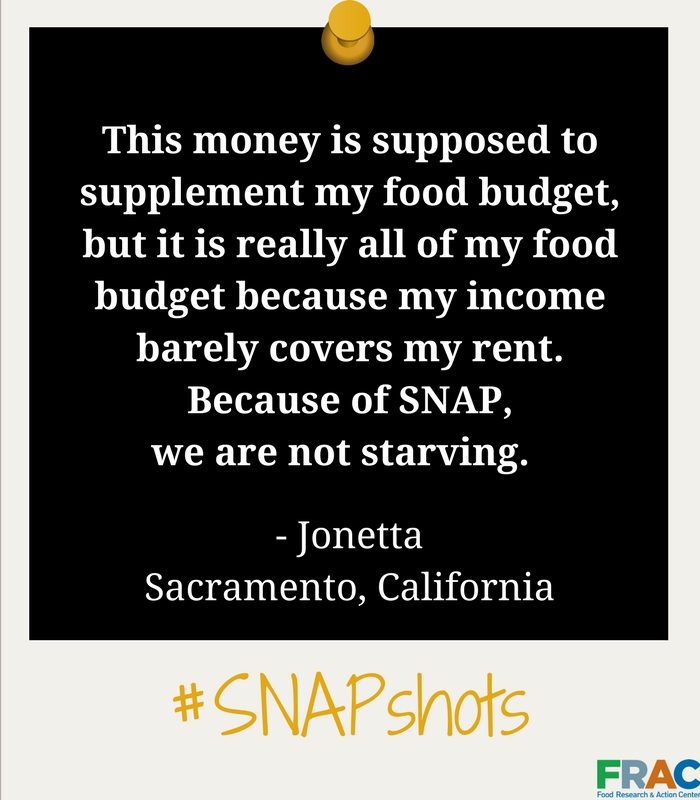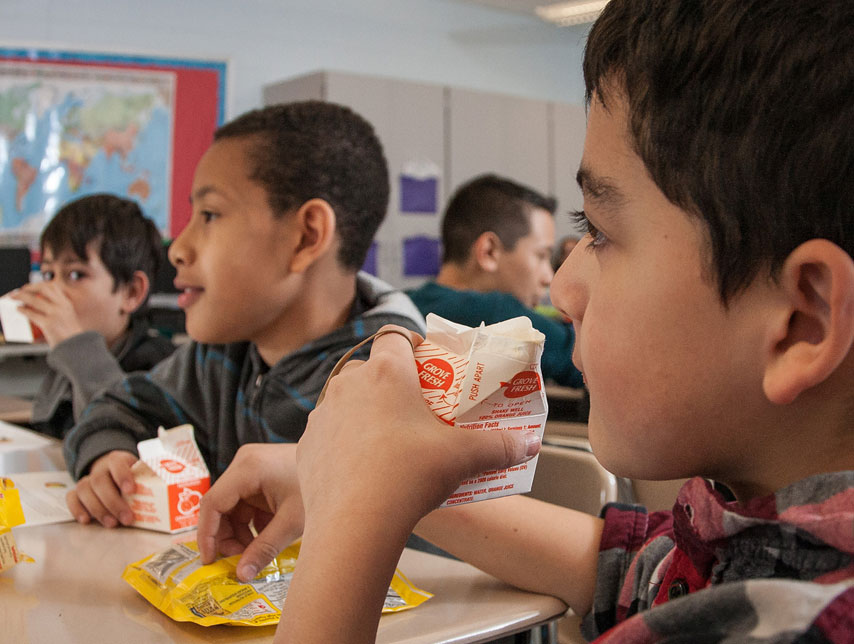 New Report
Healthy School Meals for All
In order to overcome the educational, health, and economic impacts of the pandemic on children and families, and the financial challenges created by the pandemic for school nutrition departments, Healthy School Meals for All should remain the new normal for all schools across the country. This brief provides a case for why.
Over 1.4 million children participated in the Afterschool Nutrition Programs on an average day in October 2019. Learn more with @fractweets' latest report: https://bit.ly/2IKDKKx
FRAC Chat
As the year comes to a close, we would like to shine a light on the top eight ways FRAC and its network of anti-hunger advocates once again led the fight to eradicate poverty-related hunger and undernutrition in the United States during this unprecedented time.

As of mid-November 2021, 40 states, Washington, D.C., Guam, and the U.S. Virgin Islands have been approved to continue EAs for all SNAP households. The statutory authority for those issuances, however, will end when pandemic-related health emergency declarations end.
At that point, unless Congress takes action, all SNAP households will revert to traditional program calculations. On average, SNAP households in the formerly EA states will lose $82 per month in SNAP benefits.
This year, D.C. Hunger Solutions published Still Minding the Grocery Gap: A 2021 Update, which found that no new grocery stores had been built in the past year in low-income Wards. However, there were major policy changes, including significant financial investments, to address the disparities in grocery store access.