Trending
Child Nutrition Reauthorization: Priorities to Improve and Strengthen Child Nutrition Programs

Read more

Initiatives to Make SNAP Benefits More Adequate Significantly Improve Food Security, Nutrition, and Health

Read the Report

The Role of the Supplemental Nutrition Assistance Program in Improving Health and Well-Being

Read more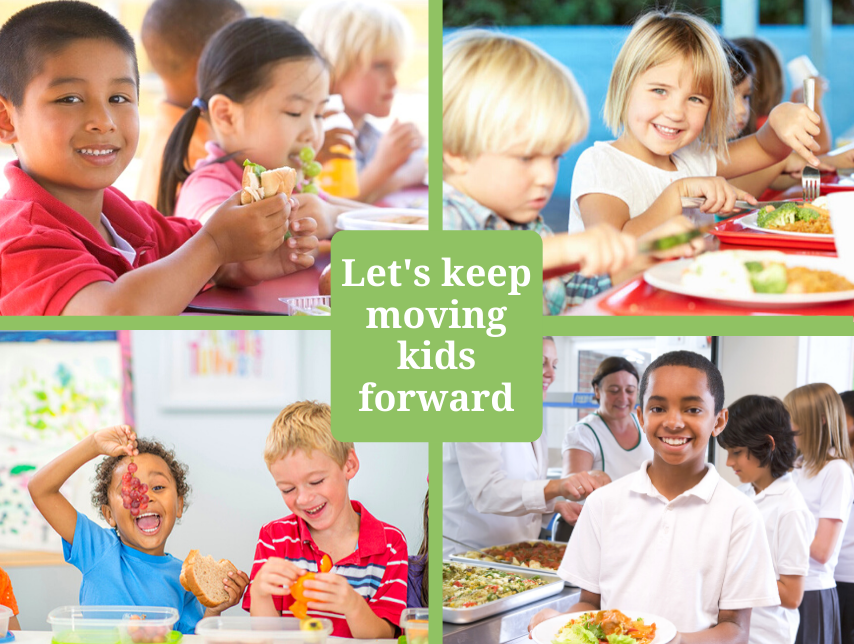 Take Action
Don't Let the Trump Administration Roll Back Progress on Healthy School Meals That Fuel Children's Health and Learning
Act today to ensure children will continue to receive the nutritious school meals they need for their health and learning. FRAC has prepared a model letter and comment platform to submit your comment directly to the U.S. Department of Agriculture. Please help spread the word by distributing to your network.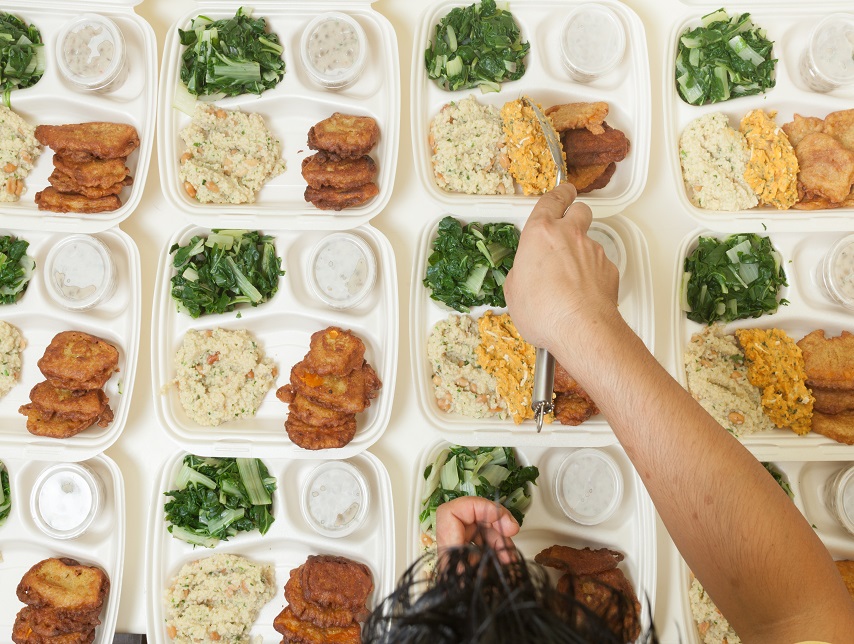 Latest Report
Unpaid School Meal Fees: A Review of 50 Districts' Policies in 2019
Our new report highlights the need for a national approach to end school meals debt, and provides a roadmap for Congress to develop effective policy.
Check out @fractweets' page for updates on efforts to mitigate the impacts of #COVID19 on the health, well-being and food security of low-income people: bit.ly/fracCOVID-19
FRAC Chat

The COVID-19 virus presents particular challenges for low-income people. To ensure those who lack resources to stockpile food and other basic necessities, and who rely on school breakfast and lunch to help feed their children nutritious food, administrators and legislators should consider adapting Disaster SNAP and disaster provisions of other federal nutrition programs to provide nutrition resources for low-income consumers and to make up for disrupted school meals service; suspending implementation of rules changes that weaken SNAP benefits and enrollment; and increasing SNAP benefit amounts to bolster the program's countercyclical impacts.
Twenty-eight years ago, FRAC released its first School Breakfast Scorecard.

In this three-part blog series, FRAC's Founding Executive Director, Ron Pollack, explores FRAC's role in the expansion of three programs: WIC, SNAP, and school meals.
When the Food Research & Action Center (FRAC) began its work 50 years ago, the political context and the programmatic infrastructure for ending hunger in America were significantly different. They contrast quite significantly with the situation today.