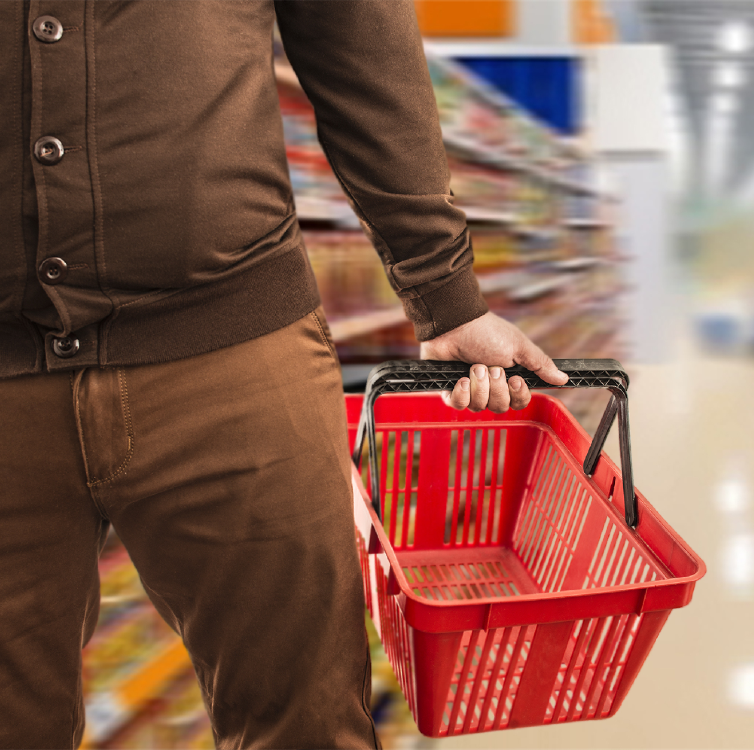 New Resource
SNAP Emergency Allotments & Public Health Emergency: Preparing for the Hunger Cliff
A hunger cliff has hit. Millions of people who rely on support from the Supplemental Nutrition Assistance Program (SNAP) have seen their benefits drop – in many cases, dramatically.
Learn more about the end of SNAP Emergency Allotments and the unwinding of the Public Health Emergency in FRAC's new landing page, where you can explore state fact sheets to see how people in your state will be affected by these sudden SNAP cuts.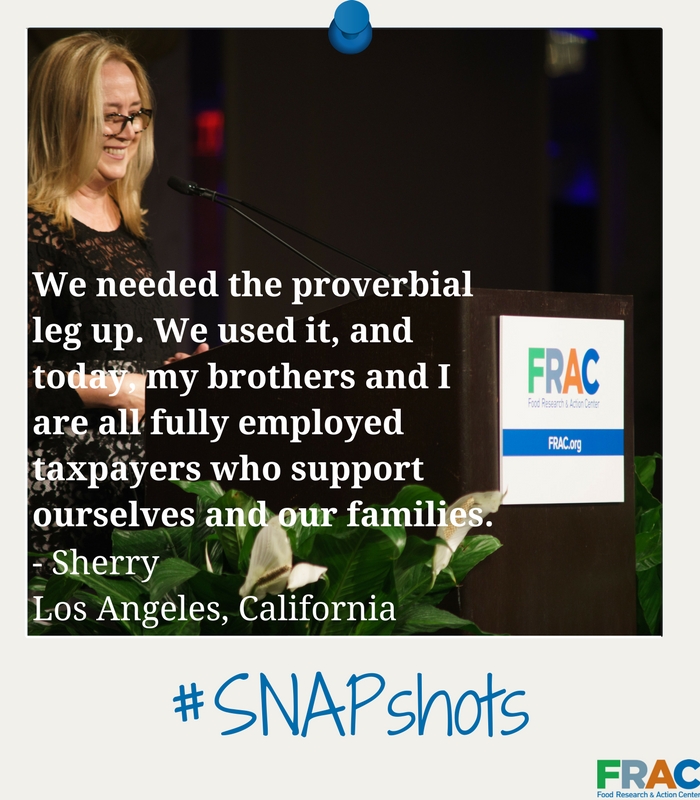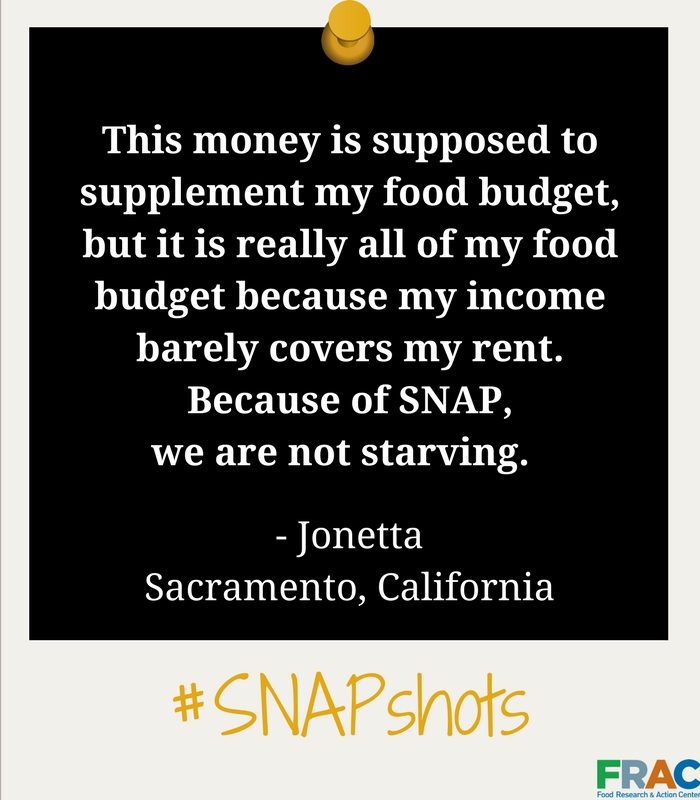 Over 1.4 million children participated in the Afterschool Nutrition Programs on an average day in October 2019. Learn more with @fractweets' latest report: https://bit.ly/2IKDKKx
FRAC Chat

Changes are happening in Supplemental Nutrition Assistance Program (SNAP) eligibility and operations in summer 2023, both because SNAP temporary policies during the pandemic are "unwinding" and because the recently enacted debt ceiling law amends the population groups subject to SNAP time limit rules. Communicating with SNAP participants and applicants will be even more important in the weeks and months ahead to ensure that eligible people do not miss out on benefits.
Last month marked the official launch of the National Healthy School Meals for All Coalition, a diverse group of 18 national anti-hunger, education, and child advocacy organizations dedicated to building support for and passing permanent free Healthy School Meals for All legislation at the federal level. The Food Research & Action Center is proud to convene this coalition of dynamic organizations and formalize the work that has been done through partnerships for years to advance school meals.

This week, FRAC released its annual report, Community Eligibility: The Key to Hunger-Free Schools, School Year 2022–2023, detailing participation in the Community Eligibility Provision among schools and districts in all 50 states and the District of Columbia.
The 2022–2023 school year marked the end of the pandemic-related child nutrition waivers that allowed schools across the country to offer meals to all their students at no charge since spring 2020. By providing healthy free school meals for all, these waivers ensured that all children, no matter their household income, could reap the academic and health benefits of school breakfast. Despite a strong call for these waivers to be extended through the 2022–2023 school year, many schools were forced to return to the tiered system of certifying children for free, reduced-price, or paid meals.
As schools transitioned back to normal operations for the 2022–2023 school year, community eligibility has facilitated this transition by allowing schools in high-need areas to continue providing free meals to all students without needing to collect applications. As a result, we have seen significant growth in community eligibility participation, which shows the commitment schools across the country have shown to finding ways to continue serving meals to all their students free of charge.