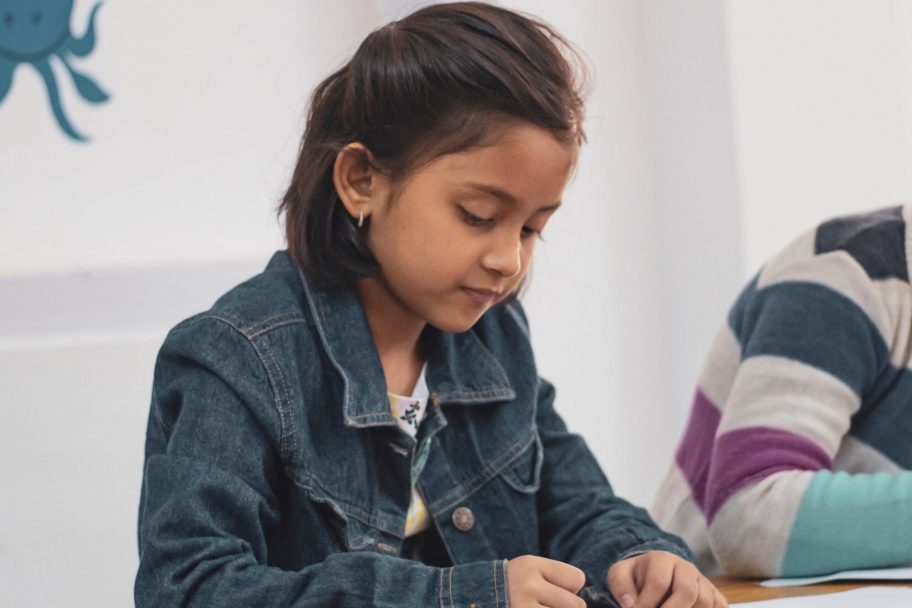 Latest Report
Community Eligibility Report 2019–2020
This report analyzes community eligibility implementation and ways the Community Eligibility Provision helps provide critical nutrition support for children in low-income households.
Check out @fractweets' page for updates on efforts to mitigate the impacts of #COVID19 on the health, well-being and food security of low-income people: bit.ly/fracCOVID-19
FRAC Chat
Senate Agriculture Committee Ranking Member Debbie Stabenow (D-MI) took to the Senate floor yesterday, July 1, to lead speeches on the urgency for the Senate to take up a COVID-19 recovery package that must include boosts to SNAP. Watch the speeches starting at the 10:27:42 mark. Senator Stabenow was joined by Senators Sherrod Brown (D-OH), Amy Klobuchar (D-MN), Ron Wyden (D-OR), Jeff Merkley (D-OR), and Bob Casey (D-PA) in amplifying the urgent need to boost SNAP in the next COVID-19 recovery package. Other senators joined in on social media.

Community eligibility allows school districts to offer free school meals to all students. Here are five reasons to take a fresh look at community eligibility now.

Pride month (June) can be an important time for anti-hunger and anti-poverty advocates to reflect on the disparate rates of poverty and food insecurity among LGBTQ people, and think about work that can be done to address these disparities.
FRAC's Senior Special Projects & Initiatives Associate, Susan Beaudoin, spoke with Tyrone Hanley, Esq., Senior Policy Counsel at the National Center for Lesbian Rights (NCLR), to learn about the progress that has been made for the LGBTQ community and the challenges that remain. Tyrone co-convenes the National LGBTQ Anti-Poverty Action Network, of which FRAC is a member.