Comment Today!
Trump Administration Wants to Cut the Power of SNAP for Millions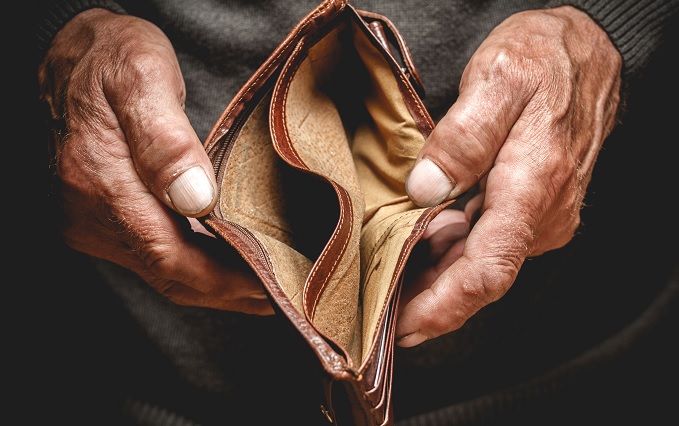 Supplemental Nutrition Assistance Program
Tell the administration the proposed SNAP SUA rule will have harmful impacts on health and well-being as well as on the economy.
Trending
Child Nutrition Reauthorization: Priorities to Improve and Strengthen Child Nutrition Programs

Read more

New Report: Initiatives to Make SNAP Benefits More Adequate Significantly Improve Food Security, Nutrition, and Health

Read the Report

The Role of the Supplemental Nutrition Assistance Program in Improving Health and Well-Being

Read more
The Trump admin.'s assault on SNAP is heating up with another cold proposed rule that would cut the power of SNAP for millions of hungry households. Join @fractweets and me in submitting a comment to fight back: https://bit.ly/2OuOUUP #HandsOffSNAP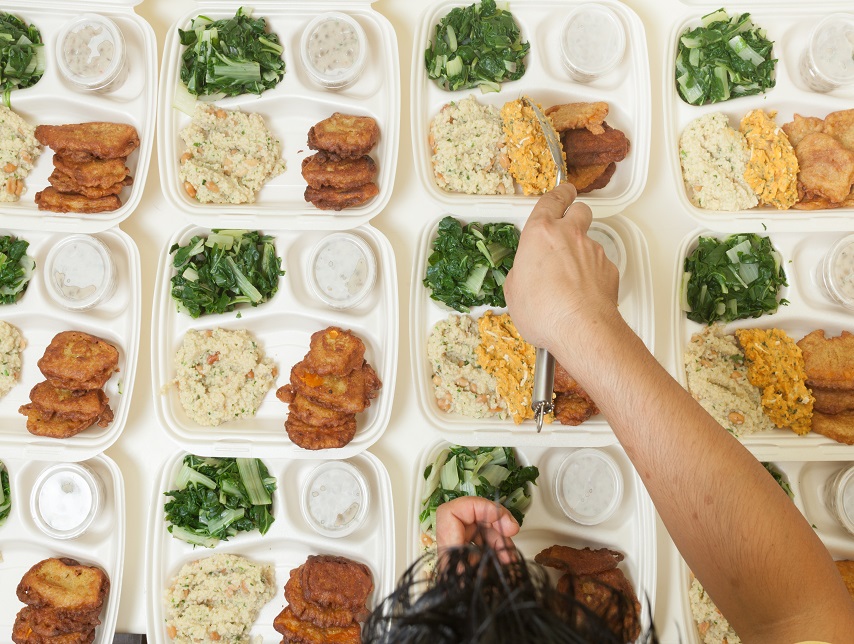 National School Lunch Week - October 14-18
Raise Your Hand for School Lunch!
During National School Lunch Week (October 14 – 18), make some noise about the importance of school meals, including school lunch, to the health, academic success, and well-being of school-aged children. Use FRAC's Raise Your Hand toolkit to spread the word!
Raise Your Hand Twitterstorm: Throughout Friday, October 18, 2019, share photos of your National School Lunch Week 2019 festivities on your social media feeds! Be sure to tag FRAC and use the #NSLW19 and #RaiseYourHand hashtags.
FRAC Chat

As the number of grandfamilies continues to rise, data on the state of grandfamilies is growing, including alarming data pointing to grandfamilies' vulnerability to poverty and hunger. To elevate the unique challenges grandfamilies face — and to highlight the importance of the federal nutrition programs to addressing those challenges — FRAC, in collaboration with Generations United, collected and shared real-life narratives of grandparents raising grandchildren. Below is a selection of these narratives, first shared during this year's Grandparents Day (September 8).

On July 24, the administration proposed a rule that would take away Supplemental Nutrition Assistance Program (SNAP) benefits from over 3 million people and jeopardize more than 500,000 children's access to free school meals. The move is bad policy, as it threatens to make children hungrier at home and at school, and reduces access to the good nutrition provided by school meals that support child health, learning, and well-being.

September 23 is the last day to submit a comment against the United States Department of Agriculture's (USDA) proposed rule to slash Supplemental Nutrition Assistance Program (SNAP) eligibility and benefits and threaten access to free school meals. If you need a reason to submit a comment on this Broad-Based Categorical Eligibility rule and to ask others to join you, below are 10 to choose from.