Deadline to Comment: September 23
Oppose Trump Administration's Latest Attack on Struggling Americans - Comment Deadline Approaching
The Trump administration's proposed rule would
take food assistance away from 3 million people
by making them ineligible to participate in the Supplemental Nutrition Assistance Program (SNAP), the nation's first line of defense against hunger. Let the Administration know that this rule would increase hunger and poverty in this country, especially for working families with children whose net incomes are below the poverty line, and families and seniors with even a small amount of savings who would be kicked off of SNAP. See
10 Good Reasons to Comment Against the Rule
.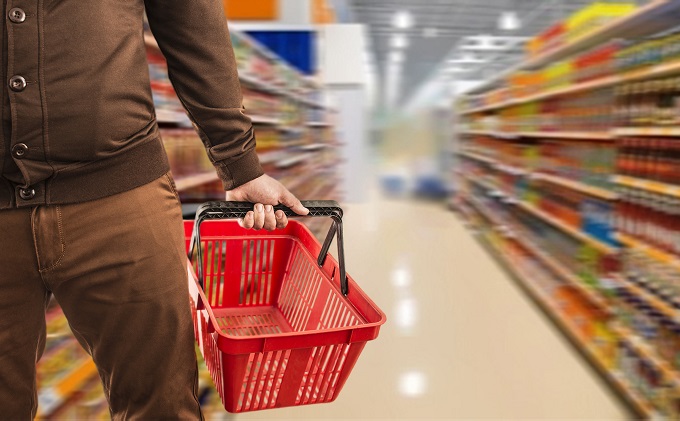 Supplemental Nutrition Assistance Program
Speak Up Against Trump Administration's Proposed SNAP Rule
Trending
Child Nutrition Reauthorization: Priorities to Improve and Strengthen Child Nutrition Programs

Read more

New Report: Initiatives to Make SNAP Benefits More Adequate Significantly Improve Food Security, Nutrition, and Health

Read the Report

The Role of the Supplemental Nutrition Assistance Program in Improving Health and Well-Being

Read more
A new Trump admin. proposed rule would take away SNAP from 3M+ people, and put 500K+ children at risk of losing free #SchoolMeals. @fractweets experts explain what reduced access to SNAP and school meals means for our country: bit.ly/33kQBZH #HandsOffSNAP #FRACChat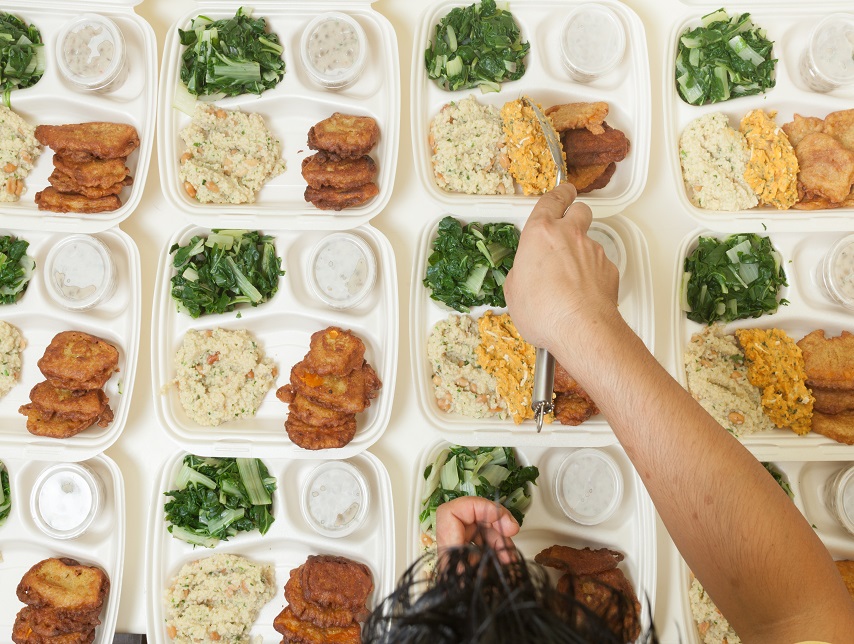 In Time for Back to School
Best Practices for Preventing or Reducing School Meal Debt
Recognizing the educational and health benefits of the school nutrition programs, many school districts and a number of state policies include providing a reimbursable school lunch to students regardless of their ability to pay. These districts can take important steps to reduce or eliminate the school meal debt that this approach can incur. Strategies include offering school breakfast, school lunch or breakfast and lunch at no charge to all students when it is financially viable; taking steps to ensure that all students who are eligible for free or reduced-price school meals are certified to receive them; implementing USDA policies that can help reduce school meal debt; and responding quickly when students begin to accrue debt.
FRAC Chat

September 23 is the last day to submit a comment against the United States Department of Agriculture's (USDA) proposed rule to slash Supplemental Nutrition Assistance Program (SNAP) eligibility and benefits and threaten access to free school meals. If you need a reason to submit a comment on this Broad-Based Categorical Eligibility rule and to ask others to join you, below are 10 to choose from.

FRAC On the Move is a series that follows FRAC's policy and program experts as they connect with advocates across the country to explore strategies and develop solutions to end hunger. In this installment, Alex Ashbrook, FRAC's director of special projects and initiatives, talks about participating on a panel at the 2019 UnidosUS Annual Conference, SNAP At Risk: How We Can Keep Our Kids and Families Healthy. Alex was joined by Sue Vega, the senior programs manager for Alivio Medical Center's Get Covered Illinois programs, and Cynthia Kaser, the chief community programs development officer for La Maestra Community Health Centers. The conference, held in San Diego, California, convened thousands of attendees interested in social change, particularly for the Latinx community.

Congress is on recess until September 9. During recess, advocates should engage with their Members of Congress to advocate for stronger child nutrition programs and work to protect and strengthen SNAP. This roundup describes legislative and administrative actions currently in play on Capitol Hill, and is intended to provide the latest information for in-district meetings and site visits with Members of Congress.