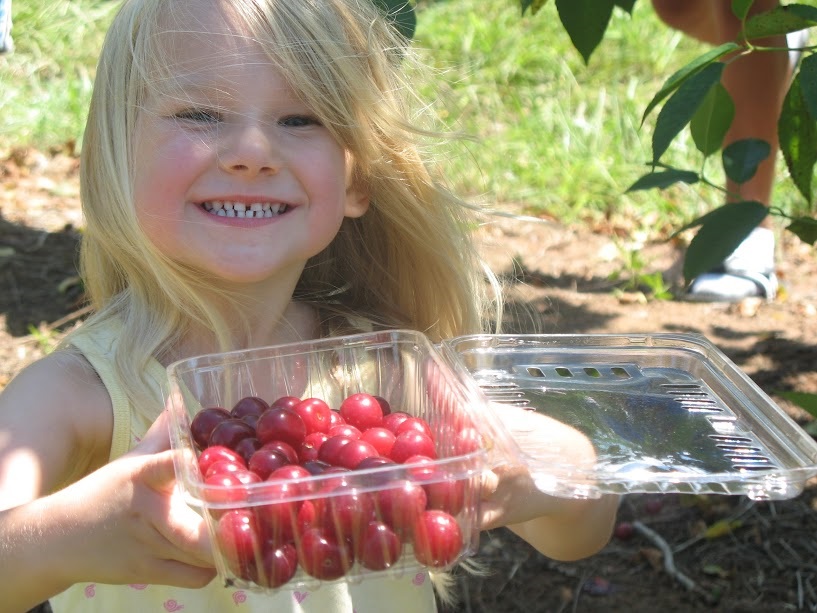 Latest Report
Free Summer Meals Help Reduce Hunger and Prevent Learning Loss When School is Out
FRAC's Hunger Doesn't Take a Vacation: Summer Nutrition Status Reports find that 2.9 million children, or only 1 in 7 of the low-income children who participated in school lunch during the 2017–2018 school year, received a summer lunch on an average weekday in July 2018.
Trending
New Report: Initiatives to Make SNAP Benefits More Adequate Significantly Improve Food Security, Nutrition, and Health

Read the Report

The Role of the Supplemental Nutrition Assistance Program in Improving Health and Well-Being

Read more
When summer vacation begins and #SchoolMeals are no longer available, hunger doesn't take a break. #SummerMeals play a key role in closing the summer nutrition gap by helping to keep hunger at bay. Learn more with @fractweets' new reports: bit.ly/2J6HsvW #TagYoureIt
School Breakfast Participation
More Low-Income Children Start Their Day With a Healthy School Breakfast
FRAC's
recent school breakfast reports
look at participation in the School Breakfast Program among low-income children for the 2017–2018 school year. On an average school day during the 2017–2018 school year, nearly 12.5 million low-income students participated in the national School Breakfast Program, an increase of 1.2 percent over the prior school year.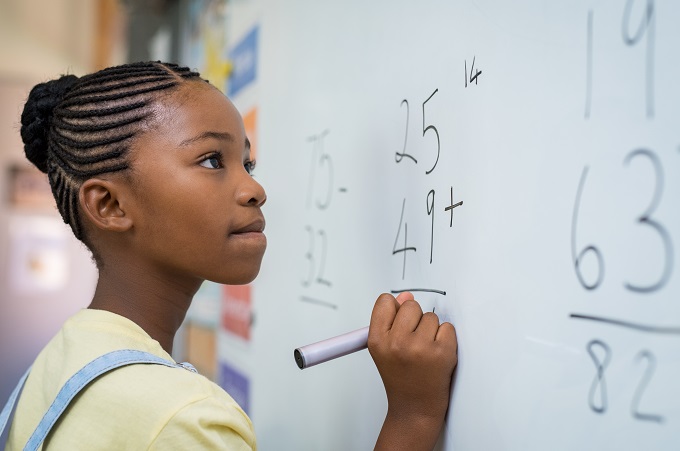 School Breakfast
When breakfast is offered after the bell at no cost, participation increases and more children reap the benefits.
FRAC Chat

Summer is a time for lounging by the pool, enjoying a picnic or barbeque, and, of course, catching up on the latest research on hunger, nutrition, and poverty! Strengthen your anti-hunger advocacy muscle this summer by diving into some of FRAC's newest research, reports, and resources.

This interview was originally published by The State of Obesity on July 9, 2019. 

June, the beginning of the Atlantic Ocean's hurricane season, is a good time to highlight disaster preparedness and the role of Supplemental Nutrition Assistance Program (SNAP) benefits in helping to reduce hunger and food insecurity before, during, and after a disaster.