Trending
Child Nutrition Reauthorization: Priorities to Improve and Strengthen Child Nutrition Programs

Read more

Initiatives to Make SNAP Benefits More Adequate Significantly Improve Food Security, Nutrition, and Health

Read the Report

The Role of the Supplemental Nutrition Assistance Program in Improving Health and Well-Being

Read more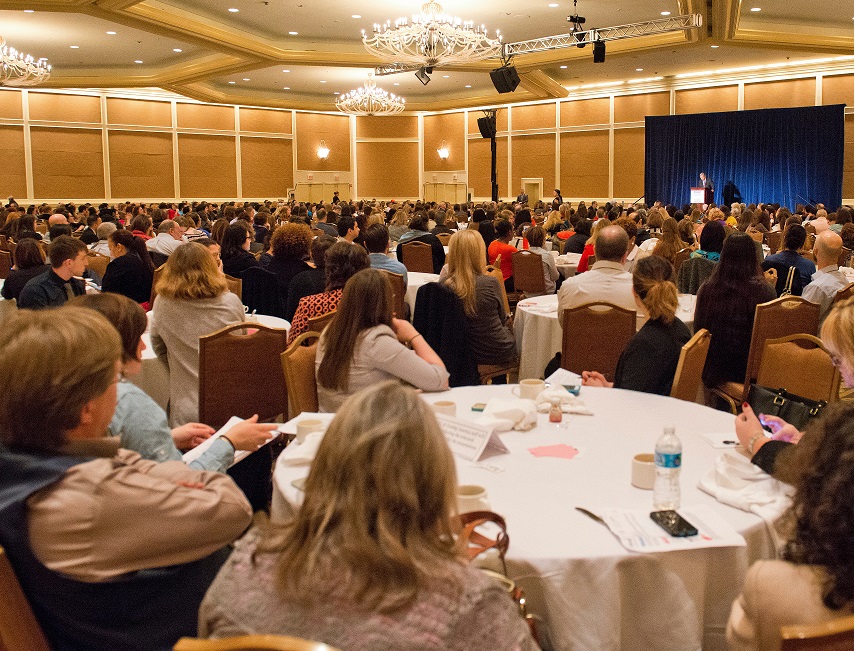 2020 Event
Register Today for the 2020 National Anti-Hunger Policy Conference
Join 1,200+ of your fellow anti-hunger advocates in Washington, D.C., March 1-3, 2020, for two days of "can't miss" networking opportunities, content-rich sessions, interactive training, and the National CACFP Leadership track, followed by a day on Capitol Hill. You'll go home with an arsenal of best practices, innovative advocacy methods, and personal connections to help you better fight hunger in your community, your state, and at the national level.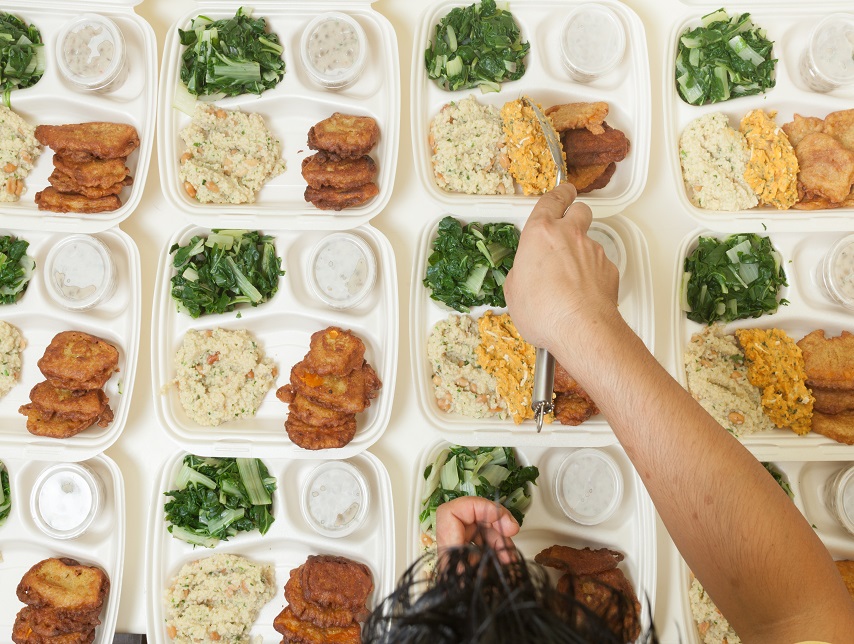 Latest Report
Unpaid School Meal Fees: A Review of 50 Districts' Policies in 2019
Our new report highlights the need for a national approach to end school meals debt, and provides a roadmap for Congress to develop effective policy.
How many students eat afterschool suppers and snacks? What are the benefits of #AfterschoolMeals? How can we make them more accessible? Get the facts with @fractweets' newest afterschool meals report: bit.ly/2P1Ytuy
FRAC Chat
Are you missing out on the National Anti-Hunger Policy Conference? While nothing will compare to sharing advocacy experiences with 1,000+ of your peers, we'll be livestreaming and live-tweeting a selection of speaker sessions and workshops!
According to the most recent national food insecurity data released by the U.S. Department of Agriculture, rates of food insecurity were high for households headed by African Americans — 21.2 percent — two and a half times the rate for white, non-Hispanic households. Several factors have been found to contribute to this disparity, including racial discrimination, poverty, unemployment, incarceration, and disability.
In recognition of Black History Month, FRAC honors the legacy of Black leadership on issues of hunger and poverty.
Here are five profiles of Black civil rights, anti-hunger, and anti-poverty advocates.

Unfortunately, on January 27th, a 5-4 U.S. Supreme Court decision lifted the nationwide injunction that was preventing the new Department of Homeland Security (DHS) public charge rule from going into effect. This decision clears a path for the administration to implement the public charge rule within the United States, except for in Illinois, which has gained a statewide injunction of its own. 
The DHS US Citizenship and Immigration Services (USCIS) indicated that it will begin implementing the Inadmissibility on Public Charge Grounds final rule ("Final Rule") on February 24, 2020.