Comment Now
Oppose Trump Administration's Latest Attack on Struggling Americans
The Trump administration's proposed rule would
take food assistance away from 3 million people
by making them ineligible to participate in the Supplemental Nutrition Assistance Program (SNAP), the nation's first line of defense against hunger. Let the Administration know that this rule would increase hunger and poverty in this country, especially for working families with children whose net incomes are below the poverty line, and families and seniors with even a small amount of savings who would be kicked off of SNAP.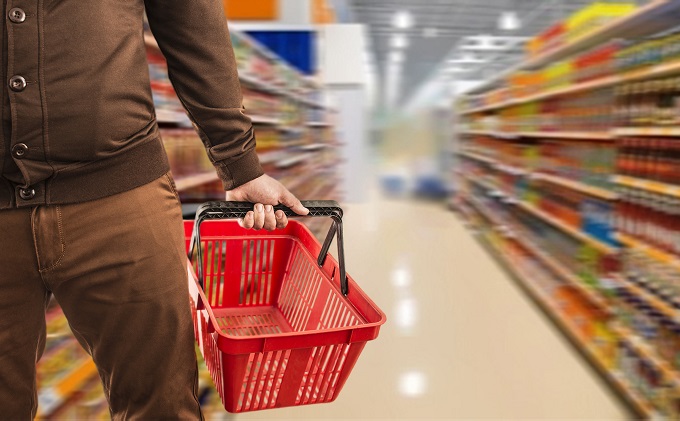 Supplemental Nutrition Assistance Program
Speak Up Against Trump Administration's Proposed SNAP Rule
Trending
Child Nutrition Reauthorization: Priorities to Improve and Strengthen Child Nutrition Programs

Read more

New Report: Initiatives to Make SNAP Benefits More Adequate Significantly Improve Food Security, Nutrition, and Health

Read the Report

The Role of the Supplemental Nutrition Assistance Program in Improving Health and Well-Being

Read more
A new Trump admin. proposed rule would take away SNAP from 3M+ people, and put 500K+ children at risk of losing free #SchoolMeals. @fractweets experts explain what reduced access to SNAP and school meals means for our country: bit.ly/33kQBZH #HandsOffSNAP #FRACChat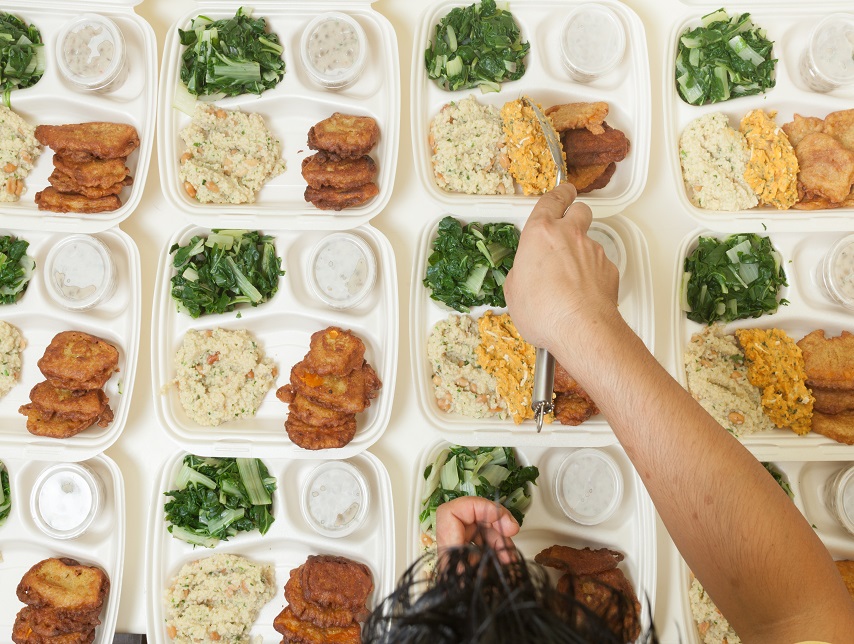 In Time for Back to School
Best Practices for Preventing or Reducing School Meal Debt
Recognizing the educational and health benefits of the school nutrition programs, many school districts and a number of state policies include providing a reimbursable school lunch to students regardless of their ability to pay. These districts can take important steps to reduce or eliminate the school meal debt that this approach can incur. Strategies include offering school breakfast, school lunch or breakfast and lunch at no charge to all students when it is financially viable; taking steps to ensure that all students who are eligible for free or reduced-price school meals are certified to receive them; implementing USDA policies that can help reduce school meal debt; and responding quickly when students begin to accrue debt.
FRAC Chat

Across the U.S., more than 40 million Americans live in households that struggle against hunger, with poverty and racial inequities often being root causes. FRAC recently spoke with Dr. Kofi Essel, Community Pediatrician, Assistant Professor of Pediatrics, and Health Equity & Hunger Champion at Children's National Health System and the George Washington School of Medicine & Health Sciences in Washington, D.C., about the importance of looking at and addressing hunger through a racial and economic lens.

So, we should be doing more for our kids, not less. That's why the Trump administration's most recent effort to change the rules for the Supplemental Nutrition Assistance Program (SNAP) is wrong and cruel. It would gut broad-based categorical eligibility, which would take basic food assistance away from working families, seniors, and people with disabilities, and make it harder for struggling people to feed their families. That also would jeopardize 500,000 kids' access to their free breakfast and lunch at school. In other words, President Trump is literally advocating that we take food out of the mouths of our children. 

The Trump administration recently proposed a rule to gut states' option to use broad-based categorical eligibility (Cat El) for the Supplemental Nutrition Assistance Program (SNAP). If adopted, the rule would eliminate SNAP benefits for 3.1 million people, and jeopardize more than 500,000 children's access to free school breakfast and lunch. Broad-based categorical eligibility allows more families that get services funded by the Temporary Assistance for Needy Families (TANF) program to qualify for SNAP benefits if their net incomes are at or below 100 percent of the federal poverty line.