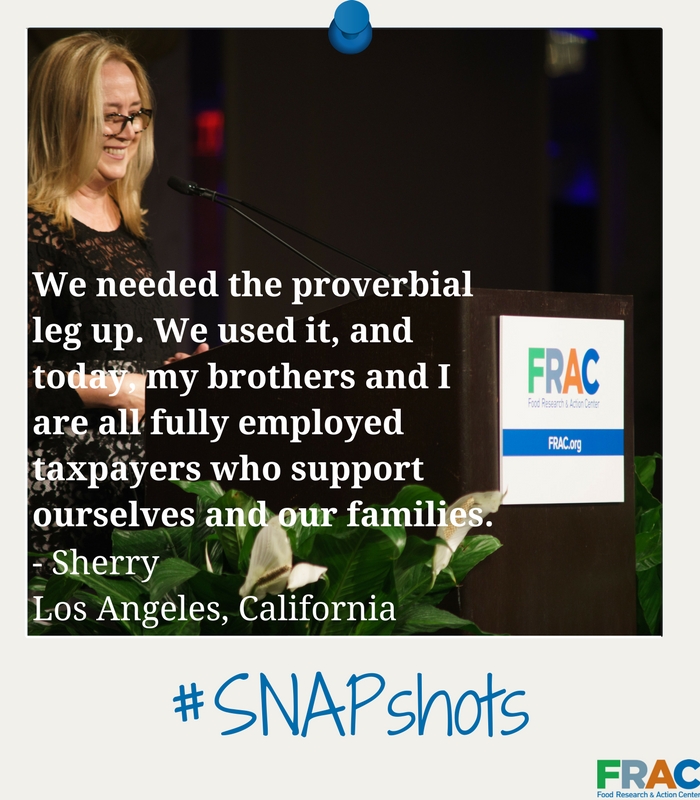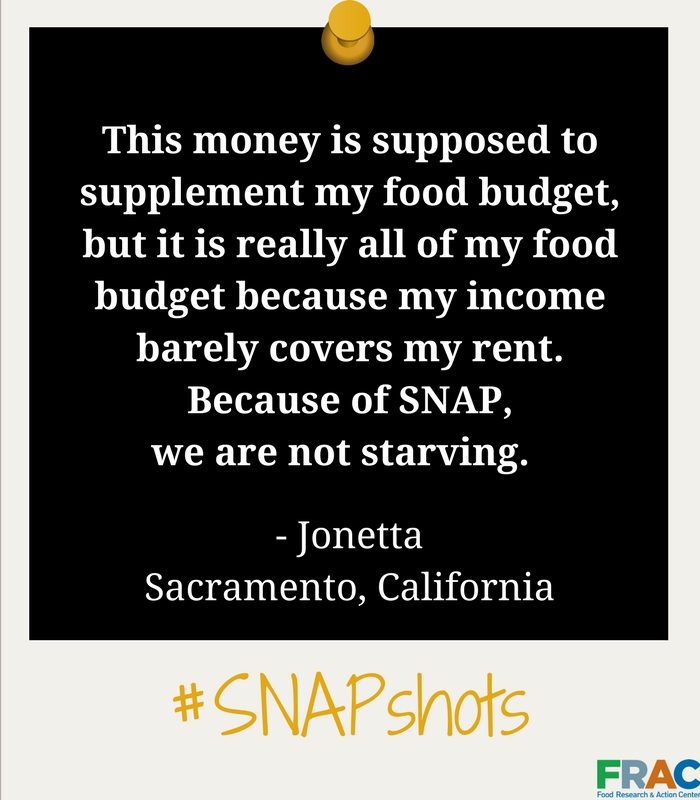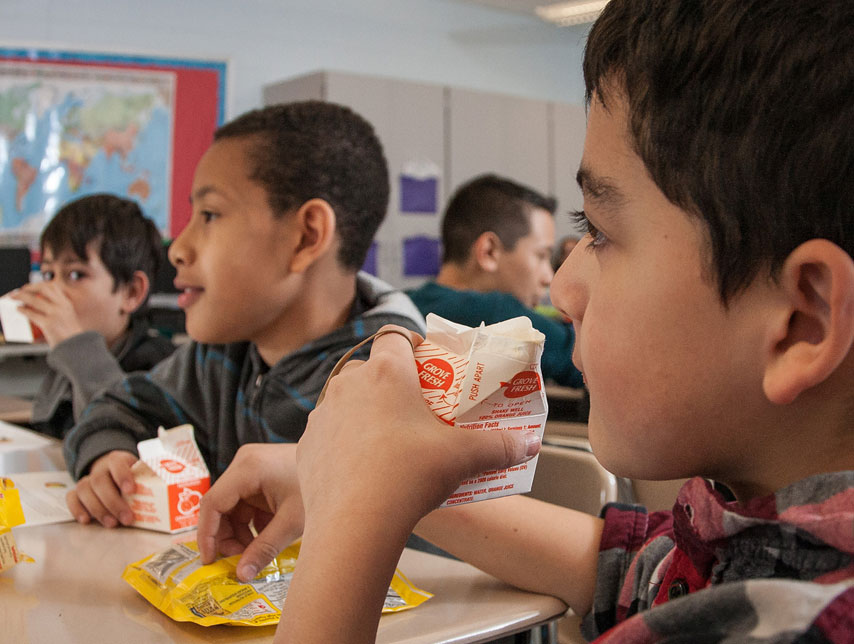 New Report
Healthy School Meals for All
In order to overcome the educational, health, and economic impacts of the pandemic on children and families, and the financial challenges created by the pandemic for school nutrition departments, Healthy School Meals for All should remain the new normal for all schools across the country. This brief provides a case for why.
Over 1.4 million children participated in the Afterschool Nutrition Programs on an average day in October 2019. Learn more with @fractweets' latest report: https://bit.ly/2IKDKKx
FRAC Chat

This National Day of Racial Healing, we acknowledge the historic and current harms caused by racism, and the critical role conversations and relationships play in efforts to create a more fair and equitable society.
On January 17, we celebrate the life of Dr. Martin Luther King Jr., a leader, father, husband, advocate, reverend, and activist. We reflect on his philosophical motives, role in the Civil Rights Movement, and ambitions to create a republic of liberated people.

FRAC and the Center on Budget and Policies Priorities' new state fact sheets detail the positive impact the Build Back Better Act would have on child nutrition in every state. The $10 billion investment would allow more schools to offer free breakfast and lunch to all of their students through the Community Eligibility Provision and would create a nationwide Summer EBT program to help close the summer hunger gap.