In the Spotlight
Road to the Farm Bill
SNAP is the cornerstone of the nation's nutrition and food security safety net, helping to put food on the table for 42 million participants with low incomes each month.
The Farm Bill provides an opportunity to protect and strengthen SNAP, the nation's first line of defense against hunger.
FRAC and the national network are ready to strongly oppose any attempts to weaken SNAP in the upcoming Farm Bill. No bill is better than a bad one.
Visit FRAC's Road to the Farm Bill webpage to learn more.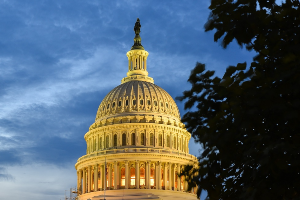 Farm Bill Advocacy
FRAC has created various resources on the anticipated package