In the Spotlight
School Breakfast Fuels Health and Learning, Still More Children Need to be Reached
In the 2018-2019 school year, the School Breakfast Program ensured 12.4 million low-income students started their day ready to learn, according to FRAC's annual
School Breakfast Scorecard,
which ranks states and D.C. on the rate of participation of low-income children in school breakfast compared to the rate of participation in school lunch.
FRAC also released School Breakfast: Making it Work in Large School Districts. Of the 76 large school districts surveyed for this report, 23 achieved FRAC's benchmark of serving 70 low-income children with school breakfast for every 100 receiving school lunch.
To speak with one of our experts, contact Emily Pickren.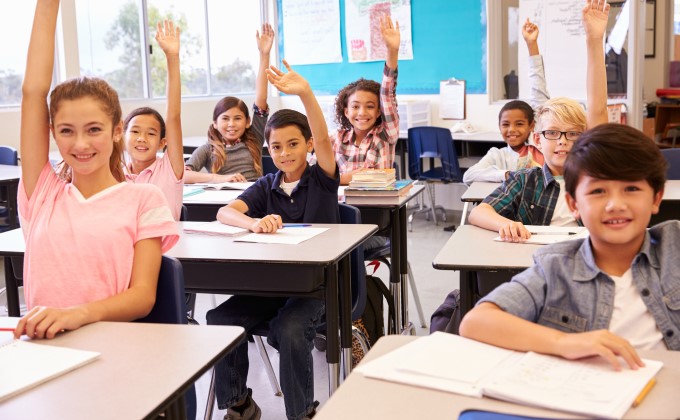 School Breakfast
Annual Scorecard Ranks Participation: West Virginia at Number One, Hawaii Last