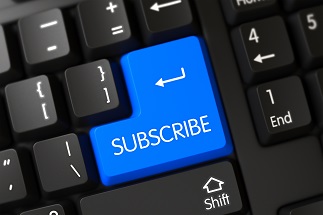 Stay updated with FRAC's Food Over Fear Newsletter.
The newsletter
 provides
updates, actions, and resources focused on addressing hunger among immigrant families.
March 2022 Update: The Department of Homeland Security (DHS) is seeking public input until April 25, 2022 on a proposed rule on Public Charge Inadmissibility. The proposed rule does not include the Supplemental Nutrition Assistance Program (SNAP), Medicaid, and housing assistance as programs considered in public charge determinations. See FRAC's statement applauding this proposed rule. 
Until a final rule is issued, DHS will continue to follow the 1999 Field Guidance, which also does not consider SNAP in public charge determinations.
FRAC serves as the nutrition lead on the steering committee for the Protecting Immigrant Families Campaign (PIF). PIF's mission is to unite to advance, protect, and defend access to health care, nutrition programs, public services and economic support for immigrants and their families at the local, state and federal level. Join PIF and its hundreds of member organizations to support this work.