Children can't learn on an empty stomach.
School meals are just as critical to students' academic success as textbooks or transportation. Yet too many children are missing out because they don't qualify for free meals.

Did you know?
One in eight households with children struggled to buy enough food for their families in 2021, according to USDA.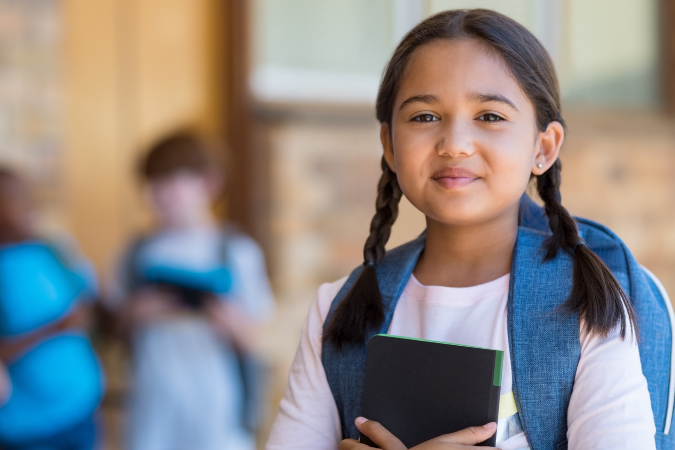 School and Afterschool Meals Fuel Student Health and Learning
Each day, millions of students fuel their minds and bodies with the good nutrition provided by the National School Lunch Program and School Breakfast Program. There is considerable evidence of the effective role that participation in these programs plays in alleviating food insecurity and poverty, and in providing the nutrients students need for growth, development, learning, and overall health, especially for the nation's most vulnerable children and adolescents.
The School Breakfast Program provides millions of children a nutritious morning meal each school day. School breakfast is a critical support for struggling families trying to stretch limited resources and provides children a significant portion of the nutrition they need to learn and be healthy.
The National School Lunch Program — the nation's second largest food and nutrition assistance program behind SNAP — offers nutritious lunches to millions of children across the United States every school day. The vast majority of schools participate in the program, which provided meals to more than 30 million children on an average day during the 2021 – 2022 school year.
The Afterschool Nutrition Programs include the Afterschool Meal and Snack Programs through the Child and Adult Care Food Program, which allows schools, local governments, and private nonprofits to serve a meal and a snack to children after school, on weekends, and during school holidays; and NSLP Snacks, which allows schools to provide a snack when the school day ends. 
Momentum Builds for Healthy School Meals for All
Healthy School Meals for All — offering school breakfast and lunch to all students at no charge to families —helps ensure that all children have the nutrition they need to grow and thrive.
Across the U.S., parents, teachers, students, doctors, nurses, dietitians, policymakers and many others are raising their hand in support of Healthy School Meals for All. California, Maine, Colorado, Minnesota, New Mexico, Vermont, Michigan, and Massachusetts have made free school meals for all a permanent part of the school day. In addition, Nevada and Connecticut have established free school meals for all students during the 2022-2023 school year. Many other states are considering similar legislation.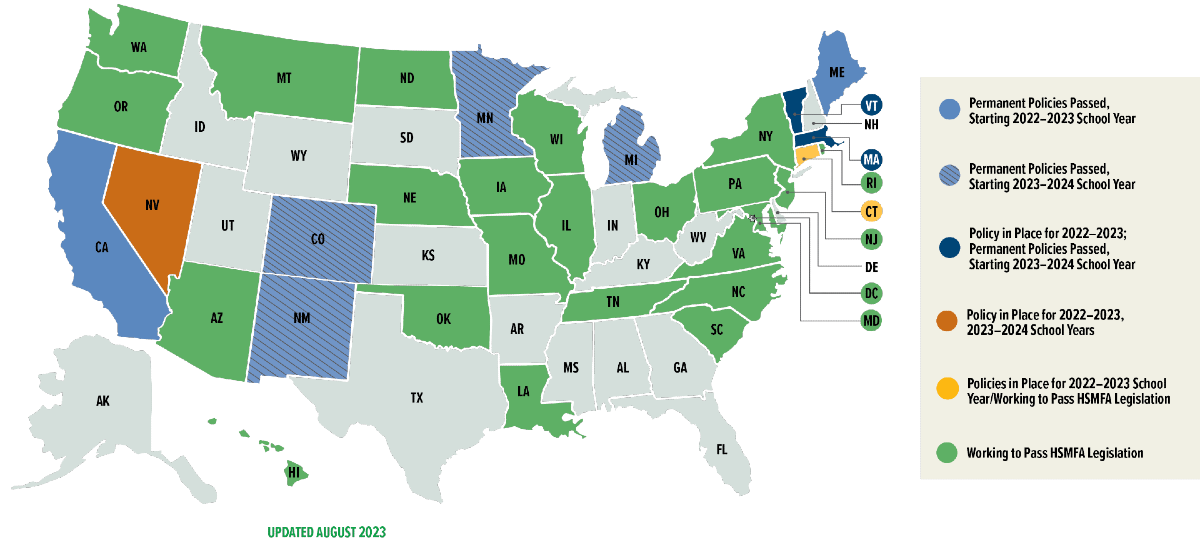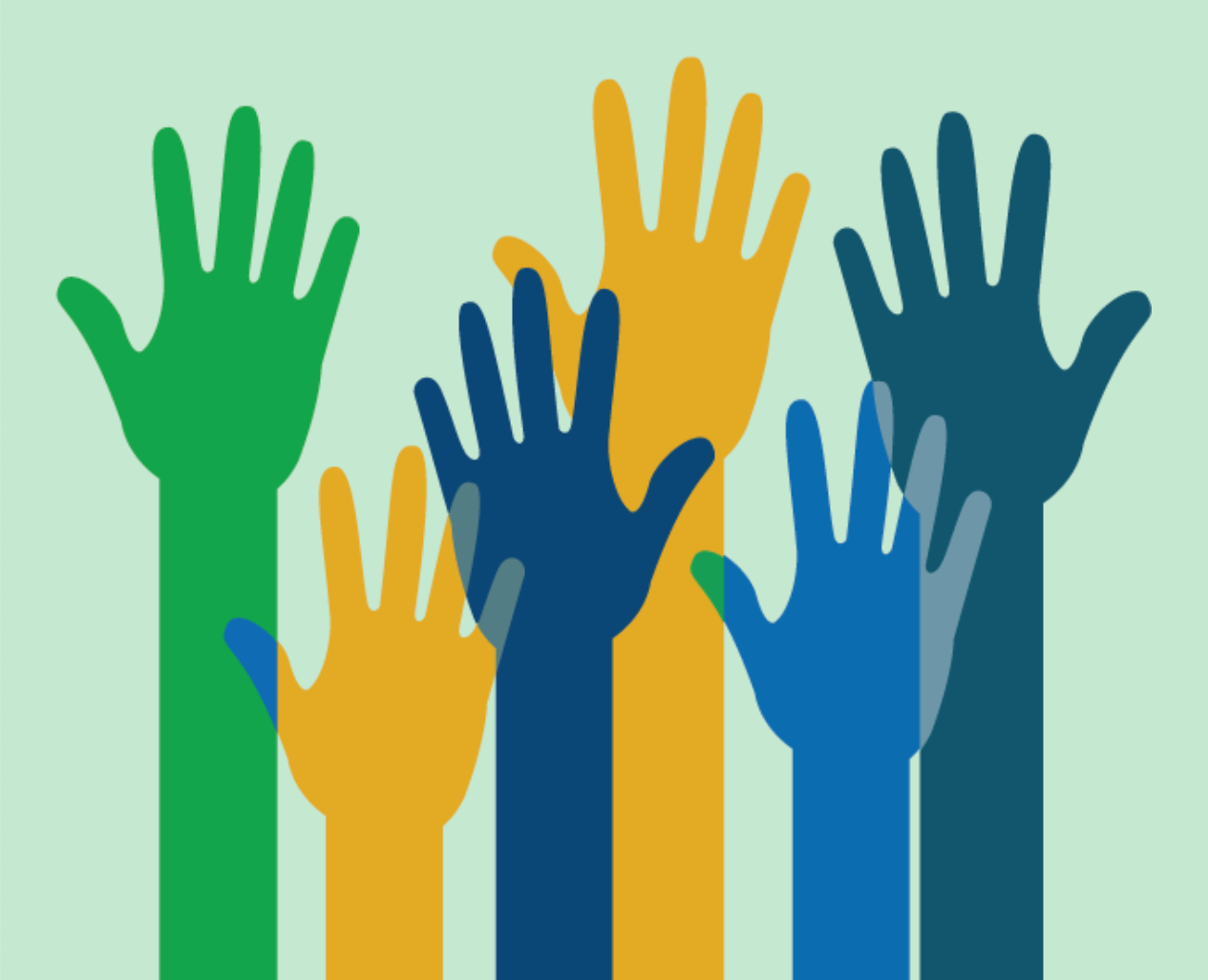 National Healthy School Meals for All Coalition
FRAC is proud to convene the National Healthy School Meals for All Coalition, a diverse group of national anti-hunger, education and child advocacy organizations dedicated to building support for and passing nationwide free healthy school meals for all legislation.
Spread the Word: Share FRAC Chat Blogs