Check out FRAC's Bills We're Supporting page for additional priorities for families struggling against hunger.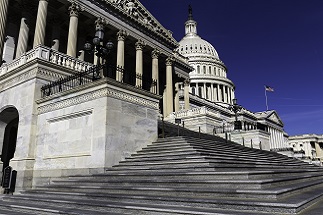 You can be a part of the solution. Join the FRAC Action Network to help end hunger in America. https://p2a.co/tScbQGr
FRAC Chat
Across the country, we need a system of school meals that serves all children and values the people who get it to the table. That's why National Farm to School Network (NFSN) is advocating for values-aligned universal meals focused on equity for the most impacted stakeholders across the food system. We are pleased to work with partners from across the country, including Food Research & Action Center, we created the "Who's at the Table School Meals Campaign" to provide tools that communicate how our shared values can create healthy school meals for all kids that transform our food system, and advocate for the policies to do that.

This Congress is indeed a tale of very of two very different perspectives. Even as a "hunger cliff" is hitting Supplemental Nutrition Assistance Program (SNAP) households in March, and tens of millions of people are losing an average of $82 a person a month in grocery money, some conservatives are pushing for harsh changes to further undermine SNAP's access for unemployed and underemployed people.

Millions of households face a hunger cliff now that the Supplemental Nutrition Assistance Program's Emergency Allotments have ended. Many of these same households may also be at risk of losing health insurance coverage as the Medicaid continuous coverage provision ends on March 31, exacerbating hardships for household health, food security, and economic security.