Check out FRAC's Bills We're Supporting page for additional priorities for families struggling against hunger.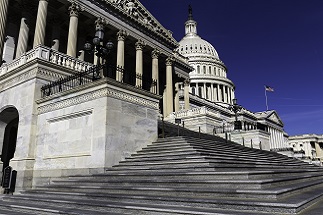 You can be a part of the solution. Join the FRAC Action Network to help end hunger in America. https://p2a.co/tScbQGr
FRAC Chat

The September 30 community eligibility deadline is fast approaching. The Community Eligibility Provision allows high-poverty schools and districts to serve free breakfast and lunch to all students based on the number of students automatically eligible for free school meals. Eligible schools and school districts need to act quickly to lock in Healthy School Meals for All across four school years.
On Thursday, September 9, 2021, the House Committee on Education and Labor will mark up its portion of the Build Back Better Act, which includes nearly $35 billion in funding for the Child Nutrition Programs. These critical investments will allow the nation to build back better, ensuring children have access to the nutrition they need year-round and helping overcome the educational, health, and economic impacts of the pandemic.

Momentum for healthy school meals for all at no charge is building across the country.
On August 18, the anti-hunger advocates from coast to coast raised their hand to show support for school nutrition programs and urge Congress to address childhood hunger by making free school meals for all children permanent.