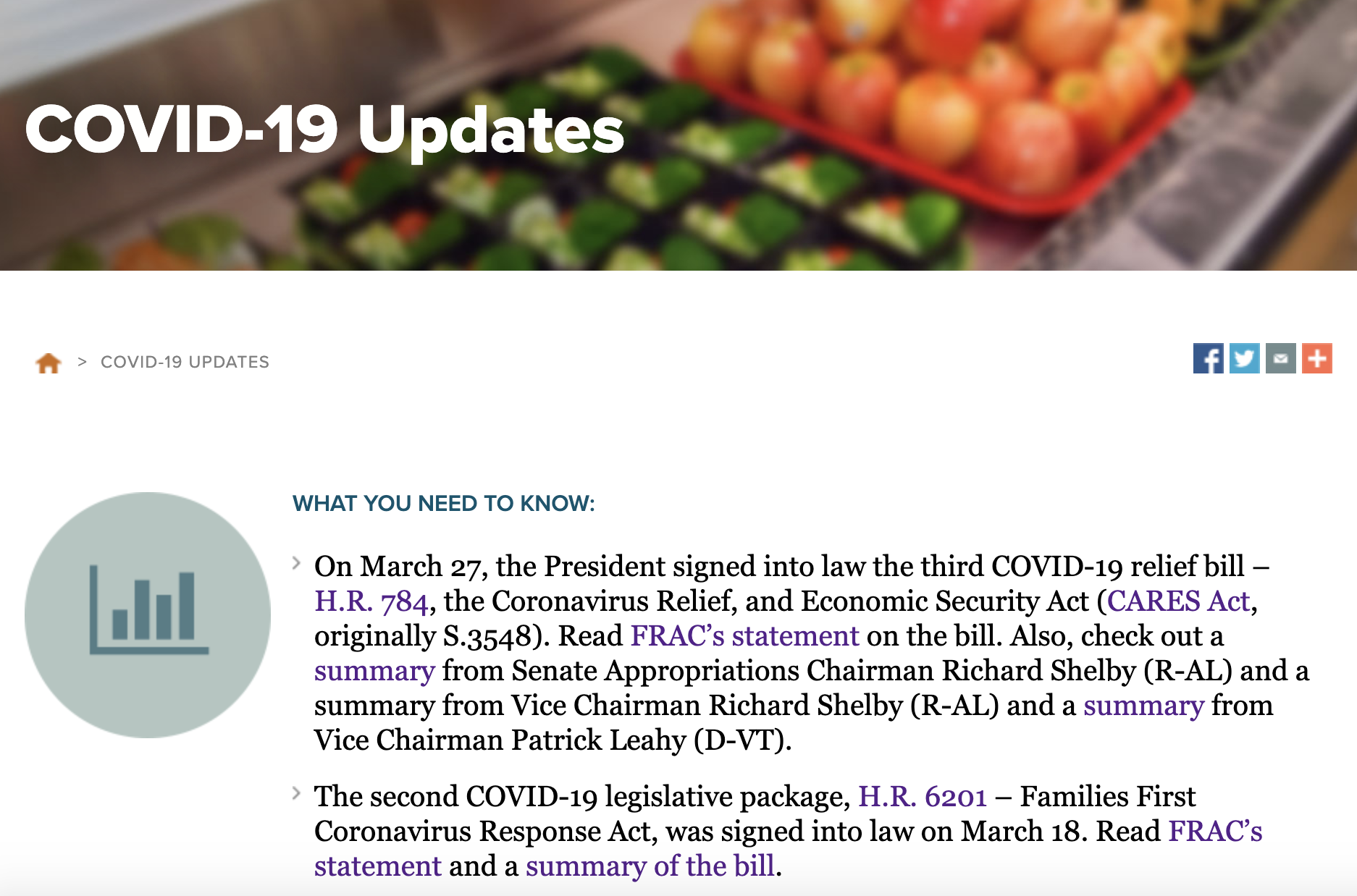 Looking for the latest information from FRAC on the coronavirus? Our COVID-19 page has all the updates.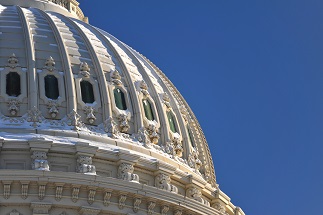 Action: Contact your Representatives and Senators and urge them to support SNAP in any future COVID-19 relief packages by:
boosting SNAP maximum benefits by 15 percent;
increasing the minimum SNAP benefit from $16 to $30;
and suspending all SNAP administrative rules that would terminate or weaken benefits.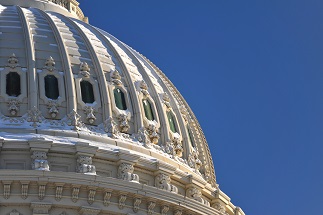 Past action: Senators called
Urge Passage of H.R. 6201 – Families First Coronavirus Response Act
As the coronavirus pandemic grips the nation, the House is poised to take a very positive step in responding to the needs of households, especially low-income and vulnerable individuals and families. This is a public health and economic crisis that requires swift action.
Act Today! Call your Senators TODAY at (202) 224-3121 and urge them to quickly pass H.R. 6201 – Families First Coronavirus Response Act. All Senators need to hear from their constituents that we need these protections NOW to take a critically important first step toward addressing this public health and economic crisis. Families and workers across the country need access to vital programs and basic needs. The bill protects people most in need, and so protects all of us.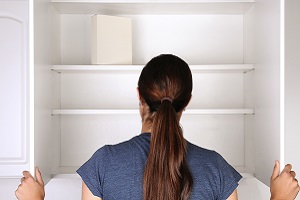 Take Action: Trump administration wants to cut the Power of SNAP for Hungry Households
Tell the administration that USDA's proposed rule on SNAP Standardization of State Heating and Cooling Standard Utility Allowances, which would cut program benefits by a total of $4.5 billion over five years, would cause 19 percent of SNAP households to get lower SNAP monthly benefits, and exacerbate the struggles many low-income people have paying for costs of both food and utilities.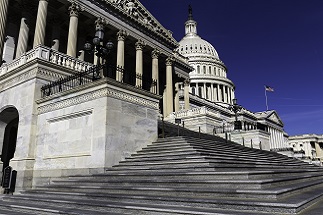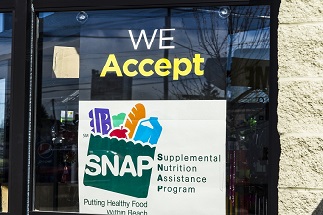 Proposed Changes to SNAP Could Leave Nearly 1 Million Children Without Access to Free School Meals
A surprise release of data that the USDA should have disclosed earlier underscores the deep harm of its proposed rule to limit access to the Supplemental Nutrition Assistance Program (SNAP): eliminating food assistance for 3.1 million people and jeopardizing free school meals for nearly 1 million children.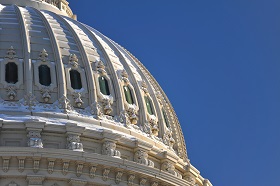 President Signs Farm Bill
President Trump signed the Farm Bill into law on December 20. Read FRAC's analysis. The final Farm Bill conference report was filed the evening of Monday, December 10. On December 11, the Senate passed the conference report, 87-13. The House passed the bill on December 12 by a vote of 369-47. Check out FRAC's statement.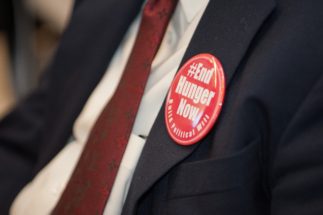 10 Facts Every Candidate Should Know About Hunger
With the upcoming presidential election, FRAC's one-stop-shop for anti-hunger advocates provides the facts and tools that are needed to ensure every candidate knows about the extent of hunger in America and the solutions that exist to solve it.
Take Action
Urge Congress: Do Not Leave D.C. Until SNAP Boost is Included in Final COVID-19 Deal

COVID-19 Actions Page
SNAP is a critical support for individuals & families facing food insecurity while also stimulating the economy. Tell your Sens & Reps today: do not leave DC w/out boosting SNAP benefits in the final #COVID19 deal. Learn more w/ @fractweets: https://bit.ly/2yh6AwO #BoostSNAPNow
FRAC Chat

FRAC's Hunger Doesn't Take a Vacation: Summer Nutrition Status Report released this week finds that 2.8 million children received a lunch through the Summer Nutrition Programs in July 2019, a decrease of 77,000 children from July 2018. The Summer Nutrition Programs provided lunch to only one child for every seven children who participated in free and reduced-price school lunch during the 2018–2019 regular school year.

A new analysis from Diane Schanzenbach and Northwestern University shows that 13.5 percent of older adults (60+) face food insecurity, a dramatic increase of nearly 60 percent from pre-COVID-19 levels. Food insecurity rates are especially high among Black and Hispanic older adults.

Even as we struggle with the health and economic impacts of COVID-19, our nation could face additional challenges from hurricanes that typically arise in the Atlantic Ocean during late summer and early fall. Federal action now to boost SNAP benefits and to allow for administrative flexibilities can address hardships due to potential hurricanes as well as those hardships caused by COVID-19.