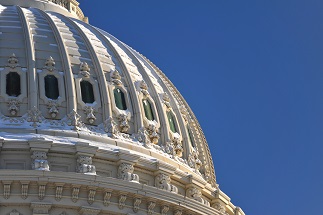 Past action: Senators called
Urge Passage of H.R. 6201 – Families First Coronavirus Response Act
As the coronavirus pandemic grips the nation, the House is poised to take a very positive step in responding to the needs of households, especially low-income and vulnerable individuals and families. This is a public health and economic crisis that requires swift action.
Act Today! Call your Senators TODAY at (202) 224-3121 and urge them to quickly pass H.R. 6201 – Families First Coronavirus Response Act. All Senators need to hear from their constituents that we need these protections NOW to take a critically important first step toward addressing this public health and economic crisis. Families and workers across the country need access to vital programs and basic needs. The bill protects people most in need, and so protects all of us.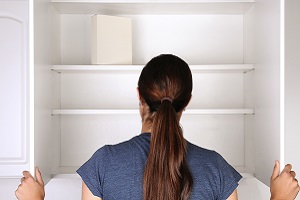 Take Action: Trump administration wants to cut the Power of SNAP for Hungry Households
Tell the administration that USDA's proposed rule on SNAP Standardization of State Heating and Cooling Standard Utility Allowances, which would cut program benefits by a total of $4.5 billion over five years, would cause 19 percent of SNAP households to get lower SNAP monthly benefits, and exacerbate the struggles many low-income people have paying for costs of both food and utilities.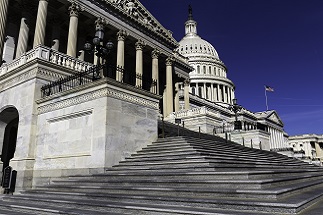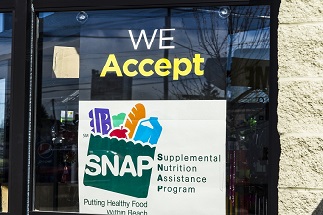 Proposed Changes to SNAP Could Leave Nearly 1 Million Children Without Access to Free School Meals
A surprise release of data that the USDA should have disclosed earlier underscores the deep harm of its proposed rule to limit access to the Supplemental Nutrition Assistance Program (SNAP): eliminating food assistance for 3.1 million people and jeopardizing free school meals for nearly 1 million children.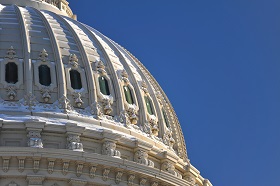 President Signs Farm Bill
President Trump signed the Farm Bill into law on December 20. Read FRAC's analysis. The final Farm Bill conference report was filed the evening of Monday, December 10. On December 11, the Senate passed the conference report, 87-13. The House passed the bill on December 12 by a vote of 369-47. Check out FRAC's statement.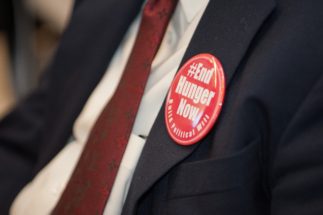 10 Facts Every Candidate Should Know About Hunger
With the upcoming presidential election, FRAC's one-stop-shop for anti-hunger advocates provides the facts and tools that are needed to ensure every candidate knows about the extent of hunger in America and the solutions that exist to solve it.
Take Action
Urge Congress: Do Not Leave D.C. Until SNAP Boost is Included in Final COVID-19 Deal

COVID-19 Actions Page
SNAP is a critical support for individuals & families facing food insecurity while also stimulating the economy. Tell your Sens & Reps today: do not leave DC w/out boosting SNAP benefits in the final #COVID19 deal. Learn more w/ @fractweets: https://bit.ly/2yh6AwO #BoostSNAPNow
FRAC Chat
Even before the COVID-19 pandemic, research showed that food insecurity was a serious problem on college campuses across the nation, especially among students of color, lower-income students, and students at community colleges. The already too-high rates and harmful consequences of food insecurity have only been exacerbated during the pandemic as college students face disruptions to their learning and employment due to campus closures and the economic downturn. According to a Hope Center survey conducted last spring, about one-third of college students who were employed lost their jobs due to the pandemic. 

Serving free school meals to all students is a gamechanger for students, families, and schools, supporting students' education and health and improving school nutrition finances and operations. Currently, schools across the country are able to offer free meals to all students under the child nutrition waivers that USDA has issued to support access to meals during the pandemic.  In the 2020–2021 school year, more than 30,000 schools (1 in 3 schools operating the school breakfast and lunch programs) were offering free school meals to all students through the Community Eligibility Provision. Looking ahead to life after the pandemic, Free School Meals for All should remain for all schools across the country.

In honor of Black History Month, here are 8 Black anti-hunger champions you should know.