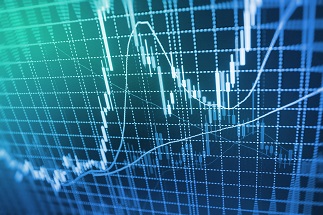 Stay on top of the latest news and research
Make sure you have all the facts about hunger and the federal nutrition programs.
Great news: 1.3 million children received an afterschool supper in October 2018 – a 10.4% increase from October 2017. Learn more on recent afterschool nutrition trends in @fractweets' newest #AfterschoolMeals report: bit.ly/2P1Ytuy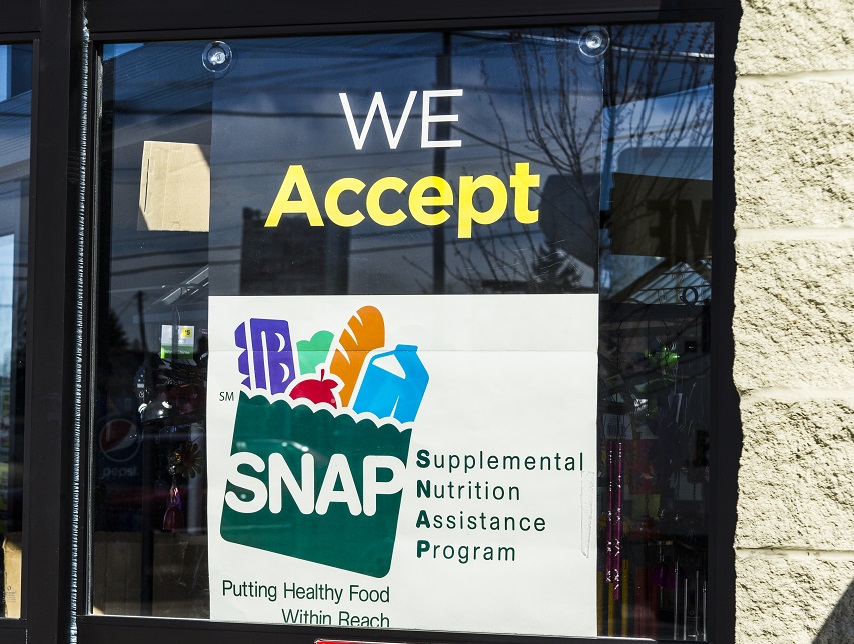 Hunger & Health
The Role of the Supplemental Nutrition Assistance Program in Improving Health and Well-Being
SNAP's role in improving health is crucially important, given the high rates of food insecurity, obesity, and diet-related chronic disease in the nation. Furthermore, leading scholars, economists, and health professionals recognize SNAP's impacts on health and well-being.