The School Breakfast Program provides millions of children a nutritious morning meal each school day. School breakfast is a critical support for struggling families trying to stretch limited resources and provides children a significant portion of the nutrition they need to learn and be healthy.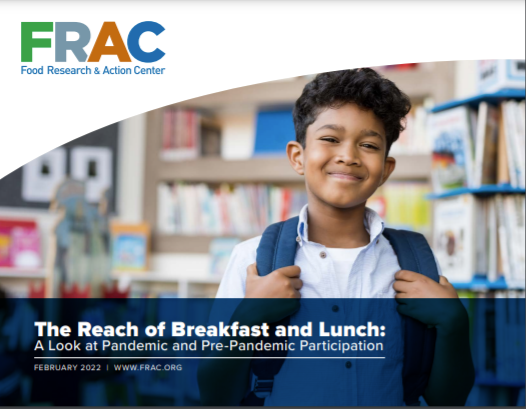 How did participation in school breakfast and lunch change pre-pandemic and during the pandemic?
FRAC's 2022 School Breakfast and School Lunch Report found student participation in school breakfast and lunch dropped dramatically across the country when the COVID-19 pandemic hit and school nutrition programs are still recovering.
As the country approaches the second anniversary of the COVID-19 pandemic, school meals are at a critical crossroads. Now is the time to consider the role that
these programs have played — and should play — in supporting children's health and well-being moving forward, and ensure they not only regain lost ground but also grow to fully meet children's nutritional needs.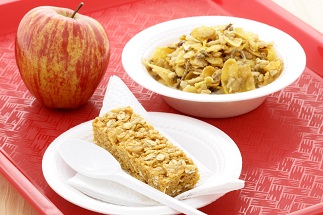 School Meals: The Impact of the Pandemic on 54 Large School Districts
Read our 2021 report to learn about the impact of COVID-19 on the school breakfast program.
Quick Facts: September 2019–February 2020 School Year
A little more than 12.6 million low-income children participated in the School Breakfast Program on an average school day.
93.9 percent of schools serving lunch also served breakfast.
58.4 low-income children participated in school breakfast for every 100 that participated in school lunch.
From FRAC's School Breakfast Scorecard.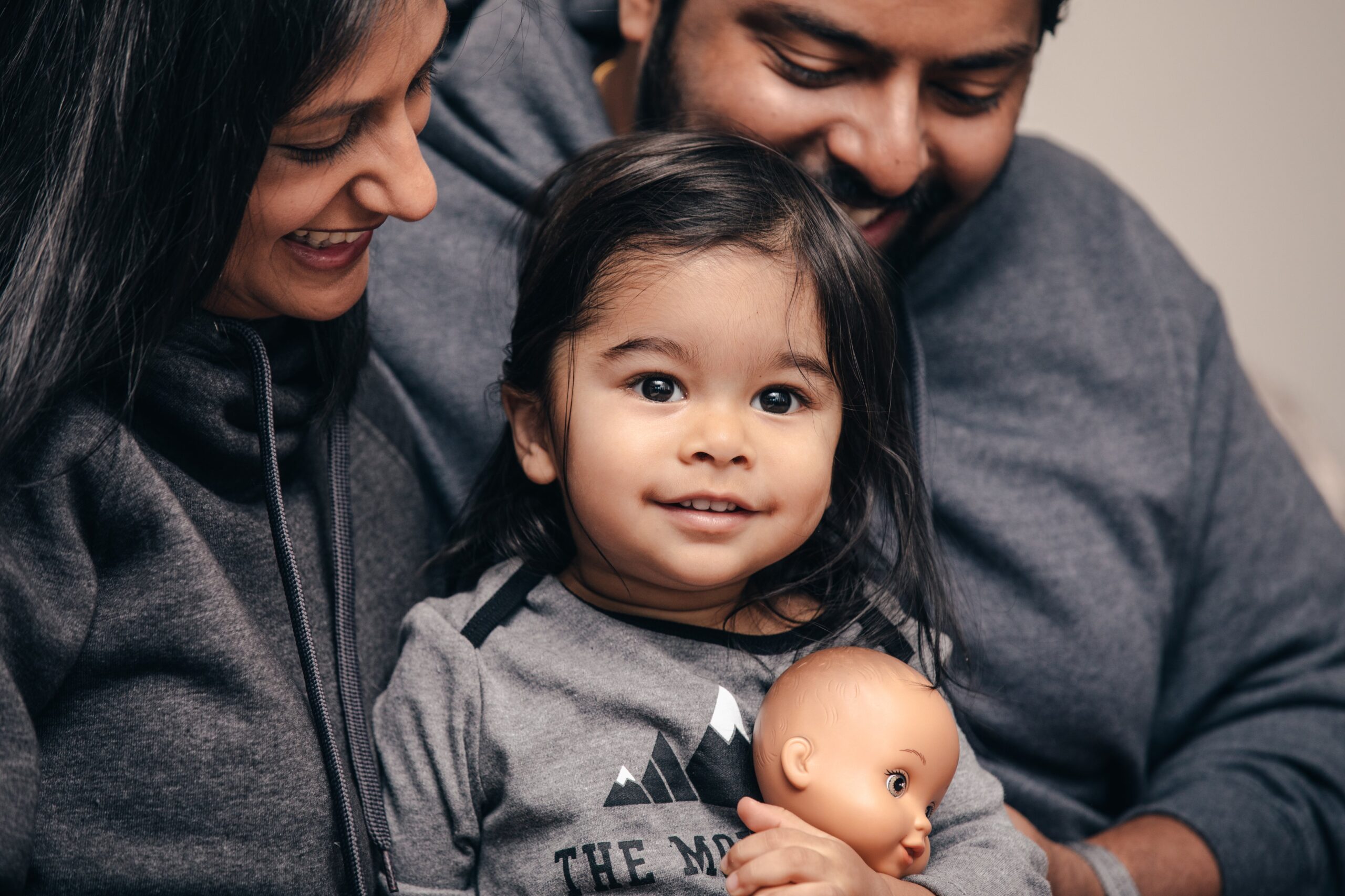 Looking for Pandemic EBT (P-EBT)?
P-EBT provides nutritional resources to families who have lost access to free or reduced-price school meals, including school breakfast, due to school closures. Families receive money on a new or existing EBT card to help fill the school meals gap.
Any public school, nonprofit private school, or residential child care institution can participate in the School Breakfast Program and receive federal funds for each breakfast served. The program is administered at the federal level by the U.S. Department of Agriculture (USDA), and in each state typically through the department of education or agriculture.
To find out the agency that administers the program in your state, check USDA's list of state administering agencies.
Follow this link to USDA guidance on the School Breakfast Program.
Tools You Can Use
The Connections Between Food Insecurity, the Federal Nutrition Programs, and Student Behavior

Find out more
NEW REPORT: 12.6 million low-income children participated in the School Breakfast Program on an avg. school day in the 2019-2020 school year, prior to the
#COVID19
pandemic. Learn more w/
@fractweets
bit.ly/schoolbfast2021