Looking for the latest information from FRAC on the coronavirus? Our COVID-19 page has all the updates.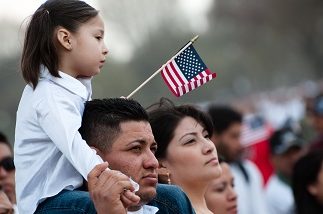 Food Research & Action Center's Transition Recommendations: "This is the Time to Heal in America," and It Begins With Addressing Hunger
FRAC's transition recommendations provide a roadmap for the Biden-Harris Administration to address hunger in America. It sets forth the harms of food insecurity, summarizes the strengths of the federal nutrition programs, and concludes with high-priority recommendations for administrative and legislative asks that need to be taken to reduce hunger and poverty.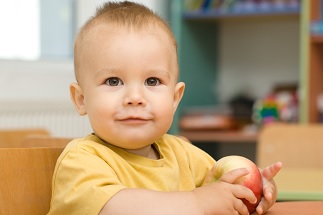 New State Fact Sheets on Infant and Toddler Health from FRAC and the Think Babies™ Campaign
Are infants and toddlers in your state getting the nutrition they need for a healthy start in life? Find out with a new set of fact sheets released by the Food Research & Action Center and the Think Babies™ campaign.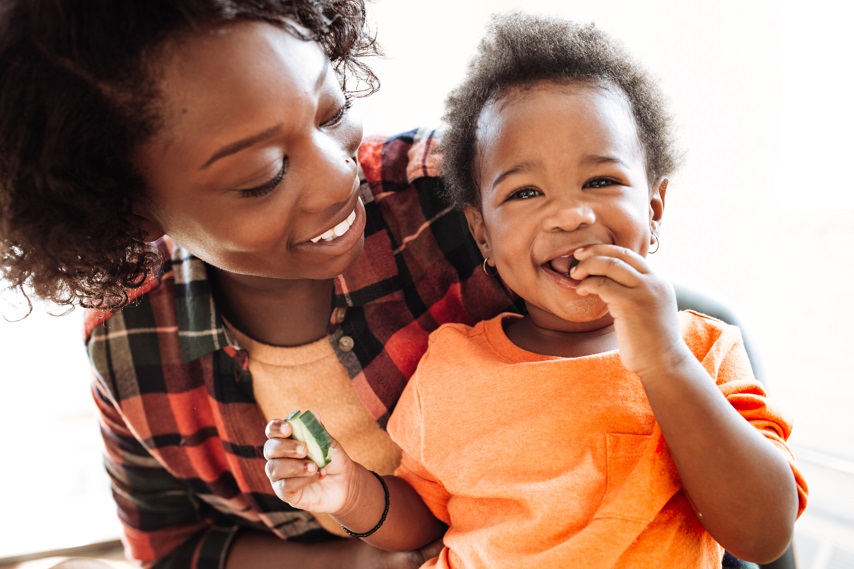 Making WIC Work Better: Strategies to Reach More Women and Children and Strengthen Benefits Use
Check out the report for more information on how to break down barriers to participation, identify strategies for your state, community or program, and to make the case for WIC.
The Special Supplemental Nutrition Program for Women, Infants, and Children — known as WIC — provides low-income pregnant women, new mothers, infants, and children with nutritious foods, nutrition education, and improved access to health care in order to prevent nutrition-related health problems in pregnancy, infancy, and early childhood.
Quick Facts: 2018 WIC Participation
Approximately 6.9 million women, infants, and children relied on the WIC program each month.
Each month, WIC provided nutritious food to approximately: 3.5 million children, 1.7 million infants, and 1.6 million women.
WIC was created in 1974 in response to the realization that inadequate nutrition poses real dangers to pregnant women, new mothers, infants, and children.