Looking for the latest information from FRAC on the coronavirus? Our COVID-19 page has all the updates.
Community eligibility is a powerful tool for high-poverty schools to provide breakfast and lunch at no charge to all students. Community eligibility reduces administrative paperwork for schools so they can focus on providing healthy meals to help students learn and thrive; increases school meal participation by removing stigma; maximizes federal reimbursements; and makes it easier to implement innovative service models like Breakfast in the Classroom. Community eligibility is a win for everyone — administrators, students, families, and school nutrition staff.
As COVID-19 impacts millions across the country, driving unemployment and lost wages, more students than ever will need access to free school meals. The economic crisis will make more school districts and schools eligible to implement community eligibility for the 2020-2021 school year. Because of this increase in eligibility, more schools can reexamine community eligibility for being a more financially viable option than before the COVID-19 crisis. With community eligibility, schools and school districts are better able to meet students' nutritional needs.
Community Eligibility Deadlines for the 2020-2021 School Year
The U.S. Department of Agriculture (USDA) has issued a nationwide waiver to give states and school districts more time and flexibility to plan for the 2020-2021 school year. States must opt into this waiver. To see the waiver and the latest list of states that have taken up the waiver, go to USDA's Website.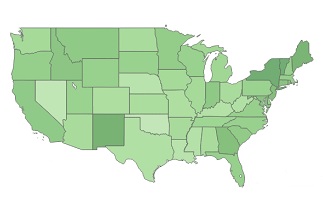 Find out which schools are eligible to participate in community eligibility in SY2020-2021. Each year, states must publish a list of schools and school districts that qualify for community eligibility. Use FRAC's interactive community eligibility map to find your state's list.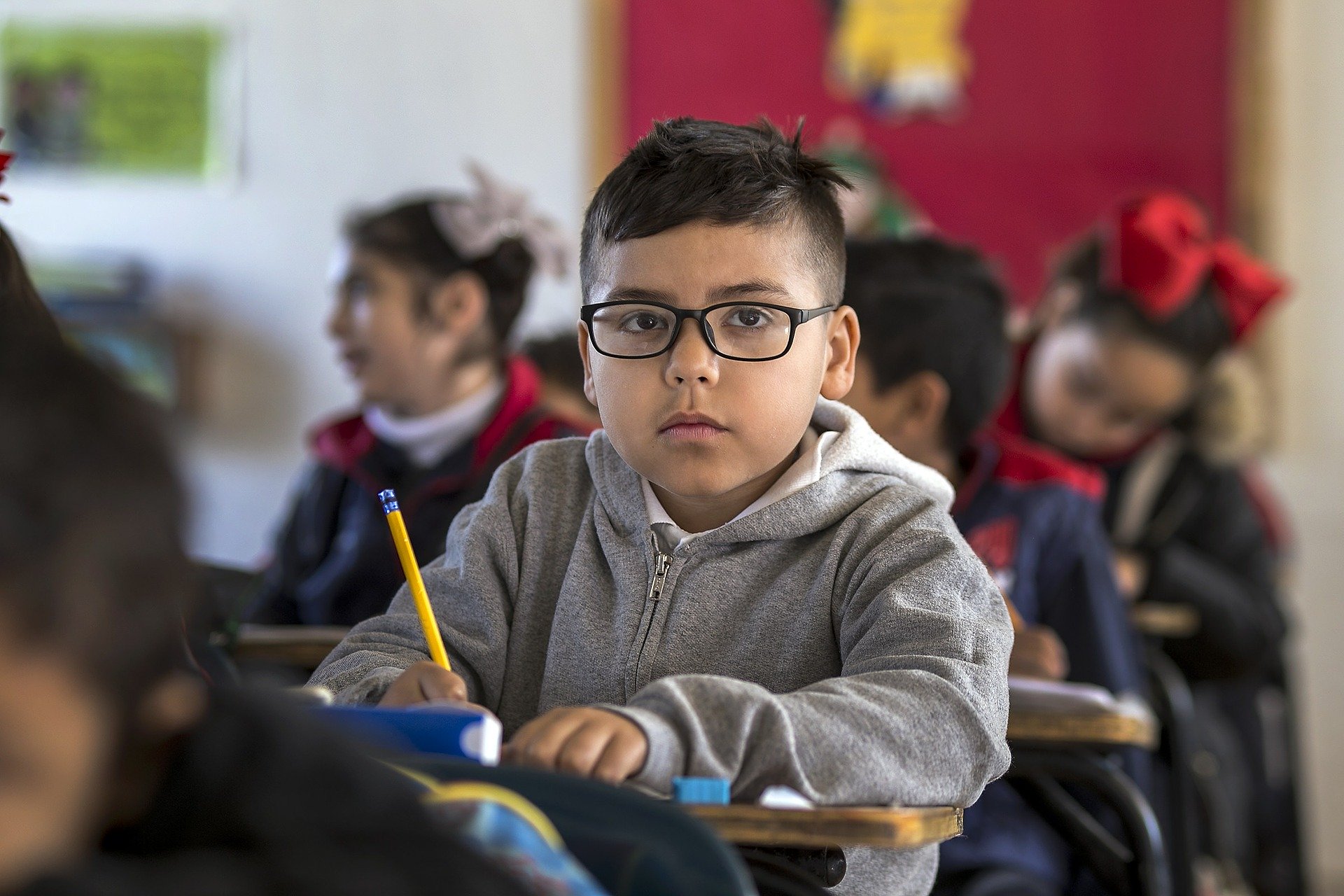 Action Needed: Take a Fresh Look at Community Eligibility for the 2020-2021 School Year
The Community Eligibility Provision (CEP) allows more than 30,000 high-poverty schools across the country to offer breakfast and lunch at no charge to all students while eliminating the traditional school meal application process. As COVID-19 impacts millions across the country, driving unemployment and lost wages, more students than ever will need access to free school meals. Click to learn more.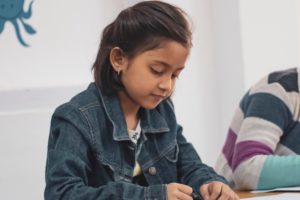 Report: Community Eligibility: The Key to Hunger-Free Schools, School Year 2019–2020
As the nation struggles to recover from the economic impact of COVID-19, community eligibility offers an important opportunity for schools to respond to the increased need among their students. With the growing number of families participating in the Supplemental Nutrition Assistance Program (SNAP) due to the economic crisis, more schools will be able to adopt community eligibility in the 2020-2021 school year.
QUICK FACTS: Community Eligibility in the 2019–2020 School Year
There are 30,667 schools participating in 5,133 school districts.
Over 14.9 million children are offered free breakfast and lunch at school through the Community Eligibility Provision.
Overall school participation in community eligibility increased by 1,910 schools since the 2018–2019 school year.
Since the program became available nationwide in the 2014–2015 school year, community eligibility has continued to expand year over year as more schools learn about its many benefits. Still, there are many eligible schools that have not yet implemented the program and continued outreach and education and advocacy to overcome policy challenges can help ensure more high-poverty schools can participate.
Outreach Tools and Resources
Implications for Eliminating School Meals Applications
Federal agencies have provided guidance for community eligibility schools to access federal educational funding sources that traditionally relied on free and reduced-price school meal information, such as Title I or E-Rate. Often, states need to adjust policies to ensure community eligibility schools can access state education funding targeted to low-income students. Check out these resources to learn more: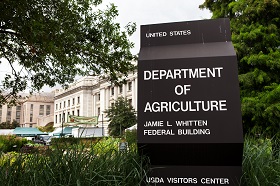 USDA Resources
Check out USDA's Community Eligibility Provision Resource Center for webinars and other resources on community eligibility, including financial considerations, implementation strategies, outreach, and policy guidance.
Nationally, 5,133 school districts are now participating in community eligibility in one or more schools. This is an increase of 435 school districts since the 2018–2019 school year. Check out @fractweets' latest report to learn more: 
https://bit.ly/2X8nkAt