July 30, 2019
By Ellen Vollinger, Legal/Food Stamp Director, and Heather Hartline-Grafton, Senior Nutrition Policy and Research Analyst
SNAP is the nation's first line of defense against hunger, but instead of making it stronger, the Trump administration wants to eliminate benefits for many seniors and working families with children — and take away free school meals from those children.
Not only will this lead to greater food insecurity, diminish health and well-being, and undercut SNAP's stimulative impact for local communities, it ignores the glaring deficiency with SNAP that should be the focus of policymakers: the inadequacy of SNAP benefit amounts. The average SNAP benefit is about $4 per person a day. On its face, that figure is enough for most people to conclude the SNAP benefit is too low.
There is abundant research documenting just how inadequate SN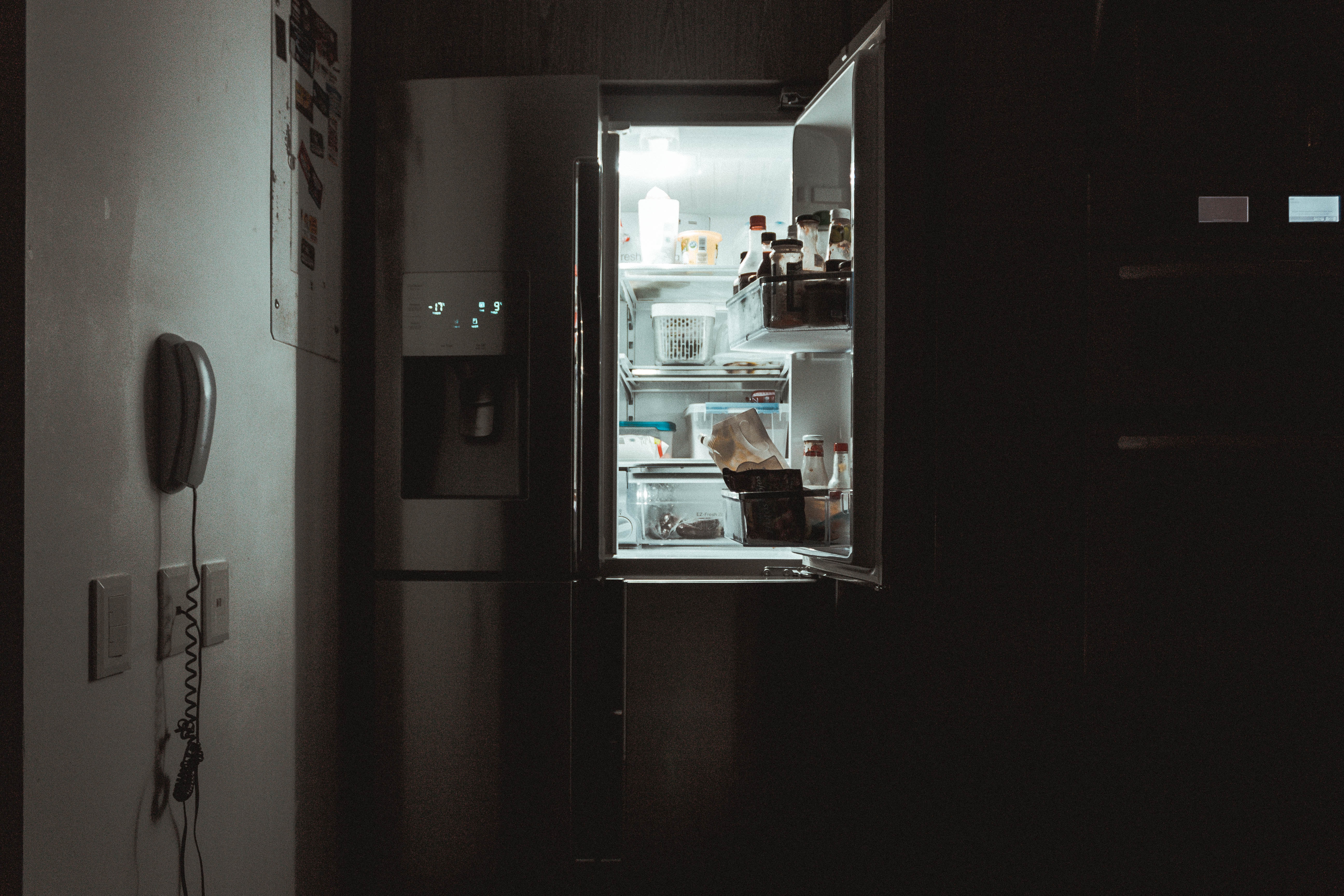 AP benefit amounts are, what that gap in adequacy is costing our nation in terms of health and other outcomes, and what we can do about it. FRAC's recent paper provides a comprehensive analysis and synthesis of findings from researchers in academia, think tanks, and government.
A number of expert panels convened by the National Academies of Sciences, Engineering, and Medicine recognize SNAP's importance and effectiveness, and also the need to boost SNAP benefits to further strengthen the program. Most recently, the report Vibrant and Healthy Kids: Aligning Science, Practice, and Policy to Advance Health Equity recommends that "[F]ederal, state, tribal, and territorial policy makers should address the critical gaps between family resources and family needs through a combination of benefits that have the best evidence of advancing health equity, such as increased Supplemental Nutrition Assistance Program benefits, increased housing assistance, and a basic income allowance for young children."
Fortunately, one policymaker, Rep. Alma Adams (D-NC), has already offered a bill to make meaningful changes to SNAP benefits. H.R.1368, the Closing the Meal Gap Act of 2019, would replace the inadequate Thrifty Food Plan as the basis for SNAP benefits with a food plan that is more in line with the economic realities of low-income households. That plan, the Low-Cost Food Plan, is what MIT's living wage tool assumes is needed to cover reasonable food expenses. Switching to the Low-Cost Food Plan under H.R.1368 would increase SNAP benefits for all participants. The bill also would make improvements to help older Americans avoid choosing between food and medicine, and help households with children avoid choosing between food and shelter.
Here are actions to take this August to protect and strengthen SNAP:
Submit a comment against the recent proposal by the Trump administration that would take food assistance away from 3 million people by making them ineligible to participate in SNAP; and
Urge Members of Congress to join Rep. Adams and 212 colleagues in cosponsoring H.R.1368.
---
Explore other opportunities for protecting and strengthening SNAP at FRAC.org.
Click to Tweet: SNAP is the nation's first line of defense against hunger, but instead of making it stronger, the Trump admin. wants to eliminate benefits for 3M+ people. @fractweets experts share strategies for further investing in this powerhouse program: bit.ly/2K5iRrR