February 19, 2019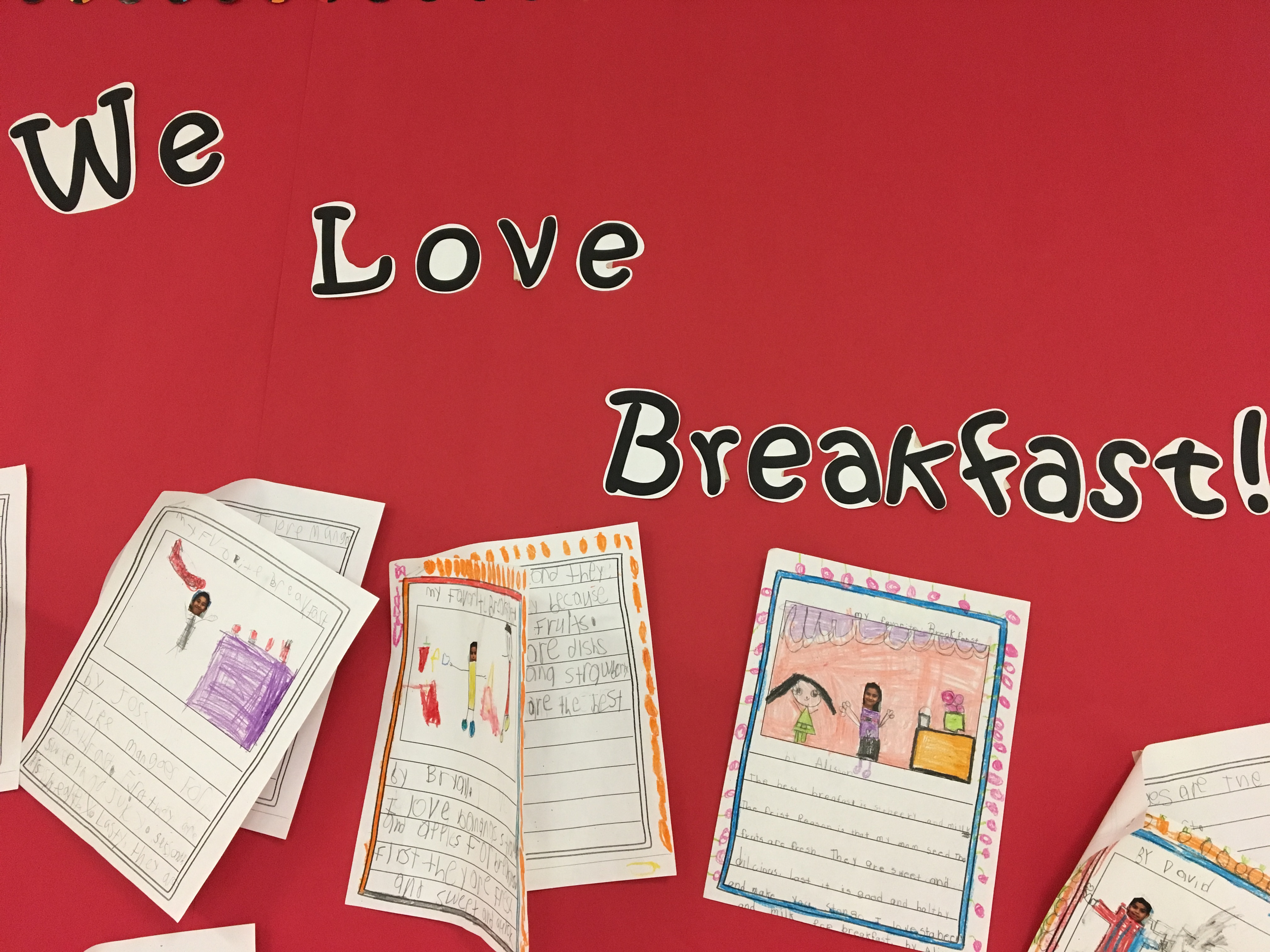 National School Breakfast Week (NSBW) is a weeklong celebration of the nation's School Breakfast Program, which provides more than 14.6 million children — five out of six of them low-income — a nutritious morning meal each day. This year's NSBW takes place March 4–8, 2019, which means it is time for schools to start planning NSBW celebrations to raise awareness about the benefits of participating in the School Breakfast Program. School breakfast plays a vital role in supporting children's health and academic achievement: participation is linked to higher academic achievement and better test scores, improved dietary intake, decreased absenteeism and tardiness, and fewer behavioral referrals.
Celebration activities during NSBW can raise awareness among families about the healthy breakfasts served at school, increase student participation, offer a platform to share successful implementation strategies, and attract media coverage on successful school breakfast programs.
In order to plan and promote your school's breakfast program for NSBW 2019, consider these tips and resources:
Start planning today and be a part of the #NSBW19 fun!