Research clearly demonstrates that school breakfast programs improve students' academic performance and health. But what does that look like in real life? Hear from educators and advocates on the front lines what they think of school breakfast.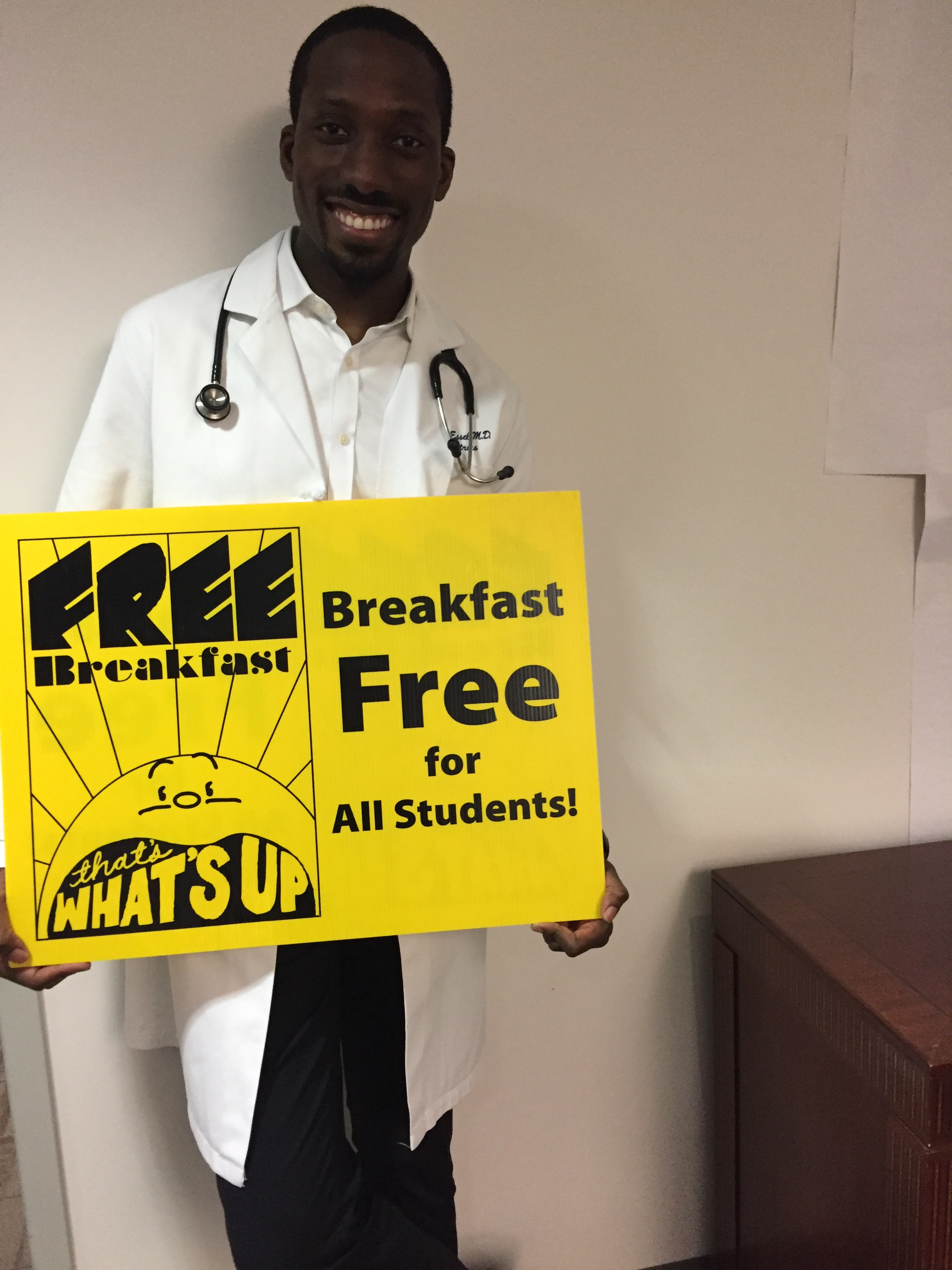 "Children are not always able to express their needs directly. The American Academy of Pediatrics recommends that pediatricians use Hunger Vital Sign™ to identify families facing food insecurity and direct families to school breakfast programs to obtain the nutrition they need." — Kofi Essel, MD, General Academic Pediatrics Fellow at the Children's National Health System in Washington, D.C.
"I feel breakfast affects the entire day for our students." — Kindergarten Teaching Assistant in Wayne, West Virginia
Some schools have taken school breakfast programs even further, integrating breakfast into the school day or using the Community Eligibility Provision (CEP) to increase participation in high-needs schools.
"The 'grab and go' concept was remarkably easy to implement in our school and helped serve a number of students [who] would have otherwise skipped breakfast. At the middle school level, many students would skip breakfast in order to play outside or socialize with friends. This allowed students to do both." — Principal, Sara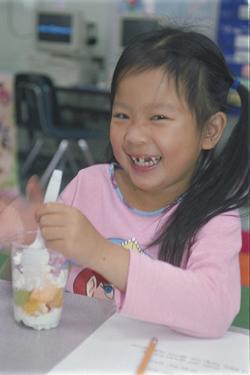 nac Lake Central School District, New York
"Every student in my class looks forward to eating breakfast in the classroom. Some students do not have time or food to eat before they get to school. Students were complaining of stomachaches, but now with breakfast in the classroom, there is less complaining." — Elementary school teacher, California
"[Through the Community Eligibility Provision], we increased dramatically the percentage of students eating school breakfast to 73 percent at the elementary school level and 65 percent at the middle school level. Previously, fewer than 25 percent of students at each grade level participated in school breakfast." — Wendy Y. Robinson, Ed.D., superintendent of Fort Wayne Community Schools in Fort Wayne, Indiana.
Across the country, advocates know: it will only get better from here.
"The future of school breakfast looks bright. If there is one single message that comes through from 50 years of school breakfast history, it is that the alliance of national research and advocacy groups with state and local efforts is essential to achieving hunger-free schools." — Janet Poppendieck, anti-hunger advocate & author of Free For All: Fixing School Food in America.
Learn more about school breakfast program participation in FRAC's recent report.