Twenty-eight years ago, FRAC released its first School Breakfast Scorecard.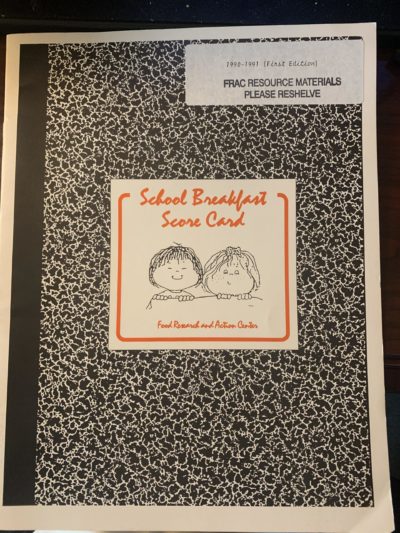 The Scorecard featured a ranking system that awarded states stars for scoring above the national average in various categories, including School Participation and Low-Income Student Participation: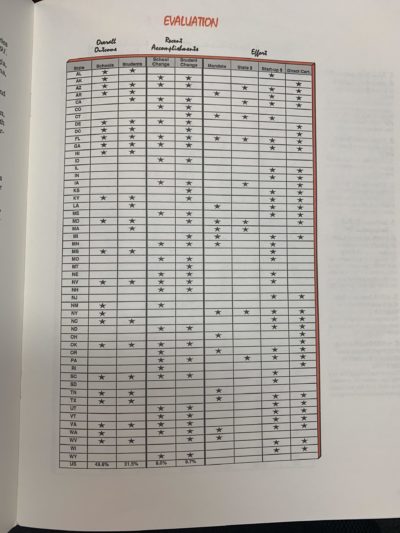 The 1992 report set the first national benchmark for school breakfast participation, and the report's release contributed to over 25 states passing legislation requiring schools with a high proportion of low-income students to serve breakfast.
Today, our scorecard uses only numbers to rank states, and the number of low-income children participating in the School Breakfast Program has grown from 3.7 million in 1992 to 12.4 million in the 2018-2019 school year. Over the last 28 years, innovative models such as breakfast after the bell have helped increase overall participation in school breakfast.
Check out FRAC's full history of the School Breakfast Program.