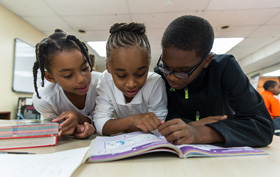 NEW: FRAC released Afterschool Suppers: A Snapshot of Participation, it's first-ever report on participation data in the Afterschool Nutrition Programs
The Afterschool Nutrition Programs provide federal funding to serve nutritious meals and snacks to children and teens at schools, community and recreation centers, Boys and Girls Clubs, YMCA's and other sites that offer educational and enrichment activities after school, on weekends, and during school holidays.
Afterschool meals and snacks are available through the Child and Adult Care Food Program and the National School Lunch Program. These programs are administered at the federal level by the U.S. Department of Agriculture (USDA), and in each state typically through the department of education, health, or agriculture. To find out the agency that administers the program in your state, check USDA's list of state administering agencies.
Quick Facts
Funding for afterschool meals became available nationwide through the Healthy, Hunger Free Kids Act, so there is much work to do to increase the number of children who participate.
School-aged children have higher daily intake of fruits, vegetables, milk, and key nutrients like calcium, vitamin A, and folate on days they eat afterschool meals compared to days they do not.
Offering afterschool meals can help draw children into educational and enrichment activities and programming after school.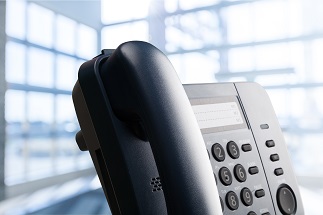 Afterschool Meal Events
Sign up here for FRAC's Afterschool Meals Matter conference calls and webinars.
Cities Combating Hunger through the Afterschool and Summer Nutrition Programs (CHAMPS)
CHAMPS (Cities Combating Hunger through Afterschool and Summer Meal Programs), a partnership between FRAC and the National League of Cities (NLC), aims to reduce childhood hunger by expanding participation in federally subsidized afterschool and summer nutrition programs.
Funded by the Walmart Foundation, CHAMPS provides city officials with funding, technical assistance, and training opportunities to increase participation in year-round out-of-school programs that serve healthy meals. Since the project started in 2012, funds have been dispersed to more than 25 cities. In the summer of 2015 alone, CHAMPS cities served 36,779 children.