Family or Food? No One Should Have To Choose
Join Us on Nov. 19 for National Comment Day to Oppose Proposed Public Charge Rule
This Thanksgiving week, you can help ensure no one ever has to choose between family and food. Join FRAC's National Comment Day on Monday, November 19, and tell the Trump Administration that its
proposed "public charge" rule
will worsen hunger and poverty in this country.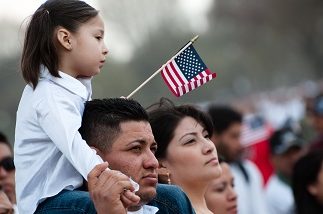 Submit Your Comment
Join Us for National Comment Day on Nov. 19
Trending
Veterans Have Fought for Our Country — They Shouldn't Have to Fight Against Hunger

Read the blog post

The Role of the Supplemental Nutrition Assistance Program in Improving Health and Well-Being

Read more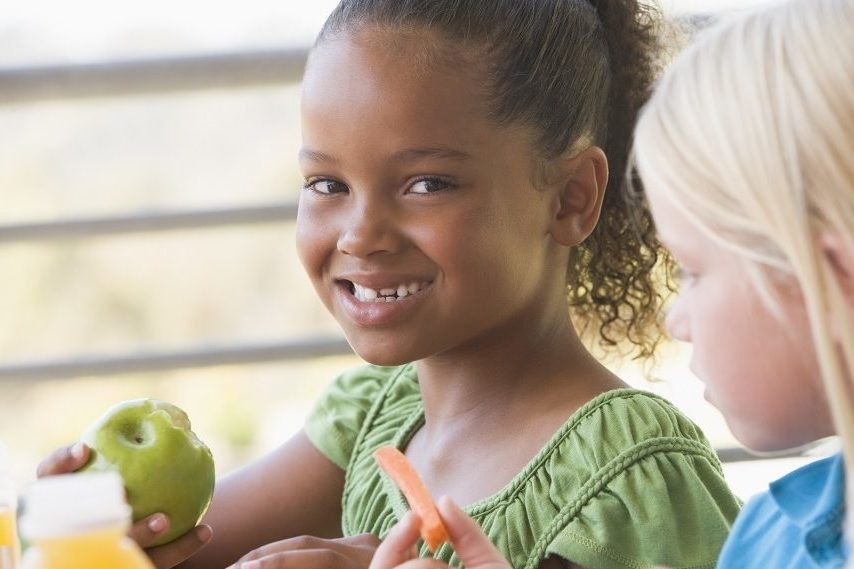 Help Solve Hunger in America
Watch the video
Give to FRAC
Help Solve Hunger in America
With your support, FRAC will continue to protect and strengthen the critical federal nutrition programs, to ensure that every American has access to the food they need to thrive.
Family or food? No one should have to choose. Join me, @fractweets, & other anti-hunger advocates in submitting a comment in opposition to the Trump Admin's proposed #publiccharge rule on #NationalCommentDay (11/19): http://bit.ly/2RGrnzp #ProtectFamilies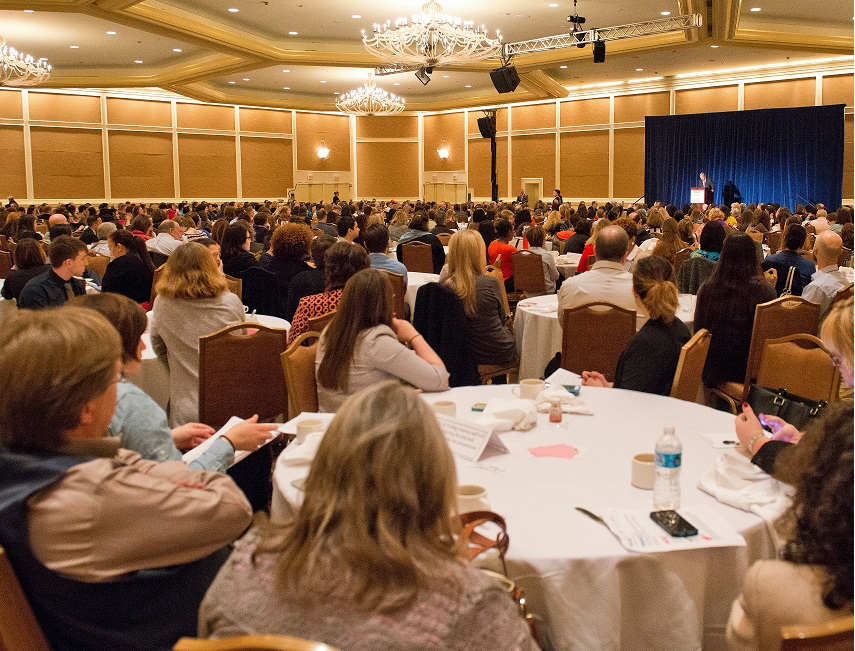 REGISTRATION NOW OPEN
2019 National Anti-Hunger Policy Conference
It's time to start planning your trip to the nation's capital in February 2019 for the National Anti-Hunger Policy Conference. Join 1,200+ of your colleagues for what is sure to be the anti-hunger community's biggest and best conference yet!
FRAC Chat

Veterans Day provides an opportunity to salute the brave individuals who have served our country. For me, the day begins with wondering why so many men and women who have served our country now struggle with hunger. It's simply unacceptable in one of the world's wealthiest nations. Beyond an empty stomach, food insecurity is associated with serious and costly health problems, which no veteran should experience.
The State of Obesity recently released a collection of firsthand accounts from SNAP participants. The collection of SNAP stories goes beyond facts and figures and uses personal experience to discuss the critical support SNAP provides to individuals from all walks of life across the nation. StoryCorps and Upworthy produced the narratives with funding from the Robert Wood Johnson Foundation.

To address food insecurity and poverty in Maryland, more than 150 Marylanders came together for the eighth annual Maryland Food Access and Nutrition Network (MFANN) Fighting Hunger in Maryland conference in Annapolis on October 9. As the only statewide anti-hunger conference, MFANN Fighting Hunger in Maryland connects leaders from state and local agencies, nonprofits, schools, and advocacy organizations to inform, engage, and inspire action to reduce hunger and promote equity in food access and nutrition in Maryland.