School Breakfast Participation
More Low-Income Children Start Their Day With a Healthy School Breakfast
FRAC's
recent school breakfast reports
look at participation in the School Breakfast Program among low-income children for the 2017–2018 school year. On an average school day during the 2017–2018 school year, nearly 12.5 million low-income students participated in the national School Breakfast Program, an increase of 1.2 percent over the prior school year.
#DYK that 12.5 million low-income children accessed #schoolbreakfast on an average school day during the 2017–2018 SY? Learn how many children get the nutrition they need from school breakfast in your state with @fractweets new school breakfast report: bit.ly/2Bj2uTE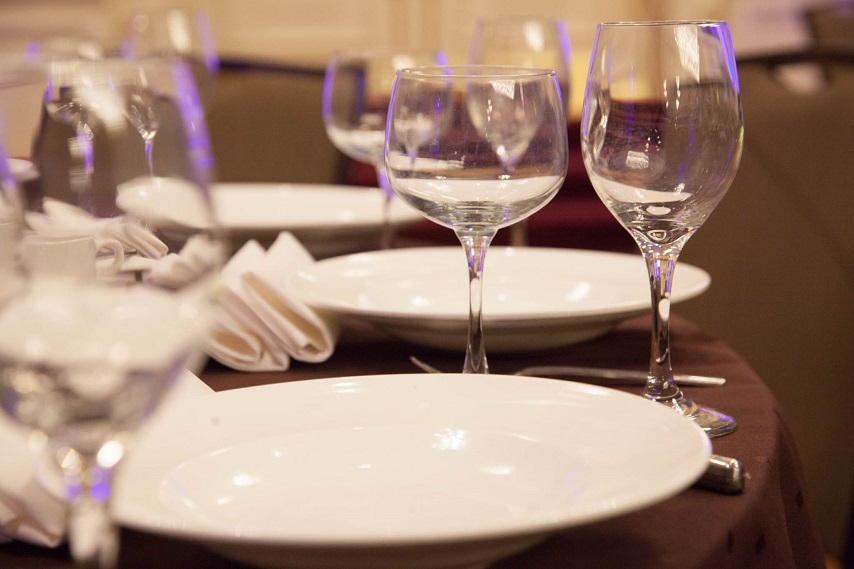 SAVE THE DATE
FRAC's 29th Annual Benefit Dinner
June 12, 2019
The Capitol Hilton
Washington, D.C.
Proceeds of FRAC's annual dinner benefit our Campaign to End Childhood Hunger.
FRAC Chat

School districts, teachers, and students across the country are beginning to prepare for spring break even though snow still blankets the ground in many states. While many students welcome the break from classes, for many others spring break also means a break from the nutritious school meals and afterschool suppers and snacks they rely on to remain engaged, active, and healthy.
Fortunately, the Afterschool Meal Program, which is available through the Child and Adult Care Food Program (CACFP), can provide meals at educational and enrichment programming sites after school and during weekends, school breaks, and holidays throughout the school year.

The 2019 National Anti-Hunger Policy Conference (AHPC) may be over, but the insights shared throughout the conference still feel fresh and resonant, especially as anti-hunger advocates across the nation continue to fight old and new threats to proven nutrition programs that address food insecurity, while looking to grow efforts to reduce hunger. Such insights were offered by the #hungerpc19 plenary speakers: Rep. Lisa Blunt Rochester (D-DE); the Honorable Stephen K. Benjamin; and Diane Whitmore Schanzenbach, Ph.D., Diane Yentel, LaQuita Honeysucker, and Matt Knott.
Weren't able to attend this year's conference and experience the plenary lineup in person? No worries — we have you covered! See below for full-length videos of the 2019 AHPC plenary speakers.

Breakfast in the classroom helps overcome barriers of timing and convenience, and because it is offered free of charge to all AISD students, it eliminates the stigma associated with school breakfast being only for low-income children. This school year, 52 schools in the Austin Independent School District — including elementary, middle, and high schools — are offering breakfast in the classroom to make the meal more accessible for all students.