Trending
FRAC Statement: New USDA Rules for Meals and Snacks in CACFP Promote Healthy Eating Habits

Find out more
Conference 2018
Registration Open for 2018 National Anti-Hunger Policy Conference
Join 1,000+ of your fellow anti-hunger advocates in Washington, D.C., for two days of "can't miss" networking opportunities, content-rich sessions, interactive training, and the National CACFP Leadership track, "Transition. Transformation. Triumphant! Moving Forward Together," followed by a day on Capitol Hill. You'll go home with an arsenal of best practices, innovative advocacy methods, and personal connections to help you better fight hunger in your community, your state, and at the national level.
Make Plans Now
2018 National Anti-Hunger Policy Conference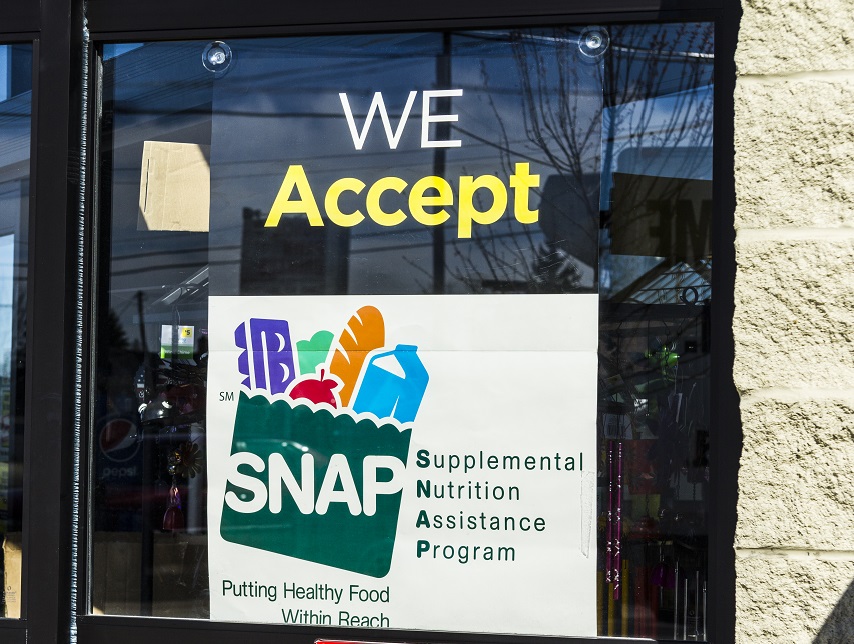 Watch the Video
Help Solve Hunger in America
:
Hunger is Solvable
"Hunger is solvable," said Jim Weill, president of the Food Research & Action Center. "By protecting and strengthening nutrition programs, Congress, USDA, and states can help make every day a little merrier and brighter for children and families in need, not just during the holidays, but all year-round."
Your generous donation will help us realize these goals.
FRAC Chat

Tomorrow, congressional leaders are presenting the Congressional Gold Medal to former Senator Bob Dole. The Food Research & Action Center (FRAC) is pleased to add its felicitations to Senator Dole, a lifelong leader in the fight against hunger in the U.S. and around the world.

FRAC's live-feed provides updates on how federal nutrition programs are responding to meet the needs of those affected by recent natural disasters.

A new white paper from FRAC reviews the latest research from academic, government, and other sources on the harmful impacts of poverty, food insecurity, and poor nutrition on the health and well-being of children, adults, and older adults.