Trending
The Role of the Supplemental Nutrition Assistance Program in Improving Health and Well-Being

Read more
Latest Report
Annual Scorecard Reveals More Low-Income Children Start Their Day with a Healthy School Breakfast; Too Many Still Missing Out
More low-income children across the country are getting the nutrition they need to learn and thrive by participating in the School Breakfast Program, according to FRAC's annual
School Breakfast Scorecard
.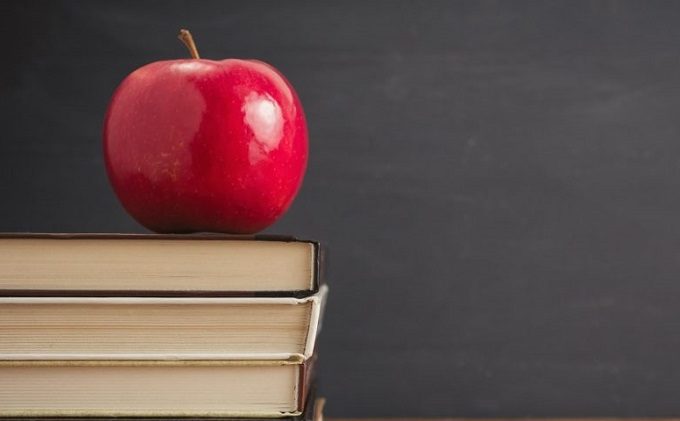 School Breakfast
Efforts to increase school breakfast participation pay off — less hunger, better test scores, and improved student health.
How does your state rank in school breakfast participation? Find out in @fractweets Scorecard
http://bit.ly/2E5AZfJ
FRAC Chat

Get ready to make some noise and celebrate the many benefits of the School Breakfast Program!

While nothing will compare to sharing advocacy experiences with 1,000+ of your peers, you can tune in to a handful of video livestreams out of the 44 conference sessions available.

This guest blog is provided by the Hunger-Free Leadership Institute (H-FLI) through Partners for a Hunger-Free Oregon, an organization that raises awareness about hunger, gives people access to food, and advocates for systemic change to end hunger.