Latest Report
Annual Scorecard Reveals More Low-Income Children Start Their Day with a Healthy School Breakfast; Too Many Still Missing Out
More low-income children across the country are getting the nutrition they need to learn and thrive by participating in the School Breakfast Program, according to FRAC's annual School Breakfast Scorecard. The evidence is overwhelming that efforts to increase school breakfast participation pay off — less hunger, better test scores, and improved student health.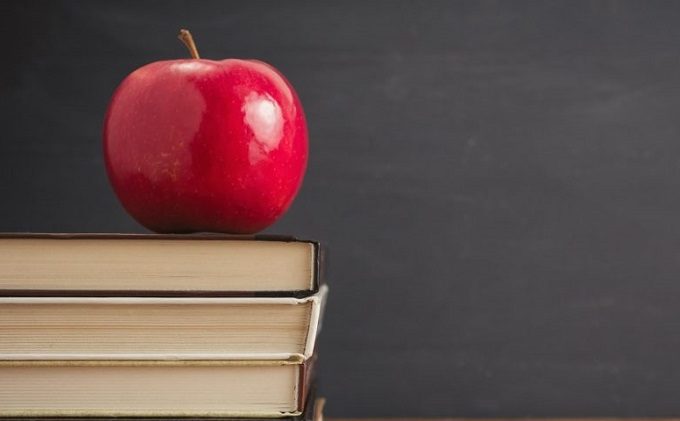 Just Published
School Breakfast Scorecard
Conference 2018
The National Anti-Hunger Policy Conference - Just Days Away!
There's still time to register! Don't miss out on New York Times columnist Charles Blow speaking on race, poverty, and hunger in America, and Rep. Jim McGovern (D-MA) leading a panel of experts discussing "Legislative Threats to Anti-Poverty Programs." Take advantage of the networking opportunities, interactive training, Lobby Day on Capitol Hill and the National CACFP Leadership track, "Transition. Transformation. Triumphant! Moving Forward Together." You'll gain an arsenal of best practices, innovative advocacy methods, and personal connections to help you better fight hunger in your community, your state, and at the national level.
Don't Miss Out
2018 National Anti-Hunger Policy Conference
How does your state rank in school breakfast participation? Find out in @fractweets Scorecard
http://bit.ly/2E5AZfJ
FRAC Chat

Here are just a few of the many opportunities attendees will have to share information, build their skills and grow in their advocacy.

FRAC's School Breakfast Scorecard released this week reveals that on an average school day in the 2016–2017 school year, 12.2 million low-income students participated in school breakfast, an increase of 0.6 percent compared to the prior school year.

This guest blog is provided by the Hunger-Free Leadership Institute (H-FLI) through Partners for a Hunger-Free Oregon, an organization that raises awareness about hunger, gives people access to food, and advocates for systemic change to end hunger in Oregon.