In the Spotlight
USDA's Proposed SNAP Rule Will Arbitrarily Limit States' Ability to Provide Benefits
The Trump Administration's proposed SNAP rule would diminish food assistance for unemployed and underemployed people in areas with limited job prospects.
The proposed rule flies in the face of congressional intent, coming just days after Congress passed a Farm Bill that did not include these harsh requirements.
Read the statement. To speak with one of our experts, contact Emily Pickren.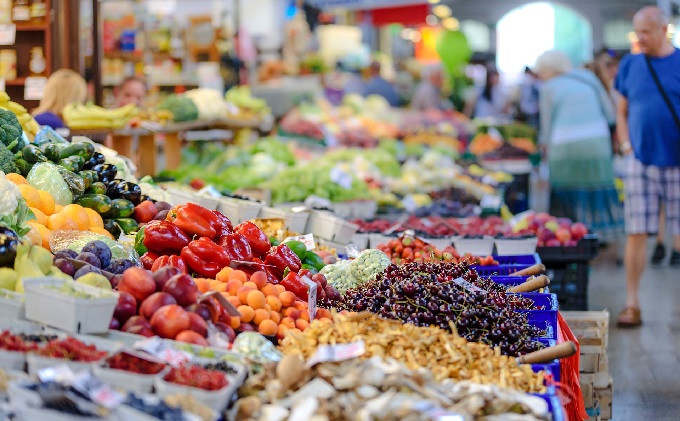 SNAP
The Administration's release of this proposed rule sends struggling people a holiday message of greater hunger and hardship rather than hope and goodwill.