In the Spotlight
Senate Budget Will Harm Essential Programs
The
budget resolution passed by the Senate
paves the way for massive tax cuts for the wealthy that will increase inequality and build pressure to cut safety net programs.
To pay for these tax cuts, the Senate budget resolution assumes a reduction of trillions of dollars for critical programs, including SNAP, low-income tax credits, Medicaid, and programs that assist persons with disabilities.
To request an interview with FRAC president Jim Weill, email epickren@frac.org.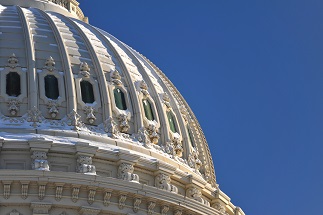 Senate Budget
The Senate Budget reduces taxes for the wealthy at the expense of programs for the poor.