In the Spotlight
A Path Toward Reform, or a Path Toward Hunger and Poverty?
To request an interview with FRAC experts on this topic, email
epickren@frac.org
.
Read FRAC's statement opposing the brutal cuts to SNAP and other safety net programs in the president's FY 2018 budget.
Check out our detailed summary of proposed reductions to SNAP and an overview of how other nutrition programs and social safety net programs fare in the president's budget. 
FRAC's Jim Weill quoted in Vox and the New York Times on the impact this budget would have on struggling Americans.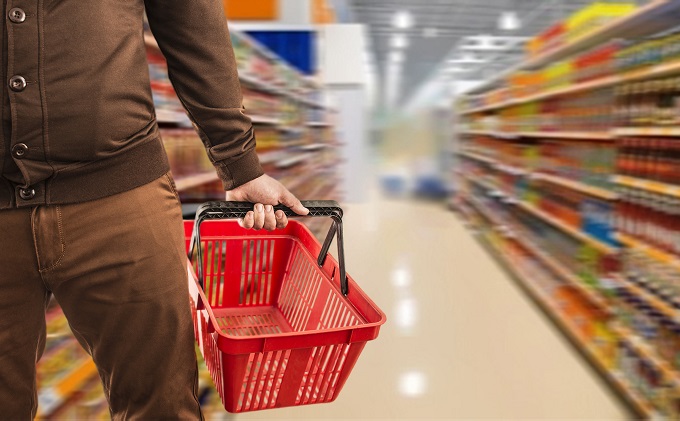 FY 2018 Budget
President's brutal budget will cause a spike in hunger and poverty for millions of Americans.