In the Spotlight
Millions of Americans Continue to Struggle Against Poverty
Nearly 40 million people in the United States live in poverty, according to income, poverty, and health insurance data from the U.S. Census Bureau.
Federal and state governments need to be doing more to reduce poverty and hunger, not taking steps to undercut effective programs. One important step that Congress can take now is to pass a Farm Bill that protects and strengthens SNAP.
To speak with one of our experts, contact Emily Pickren.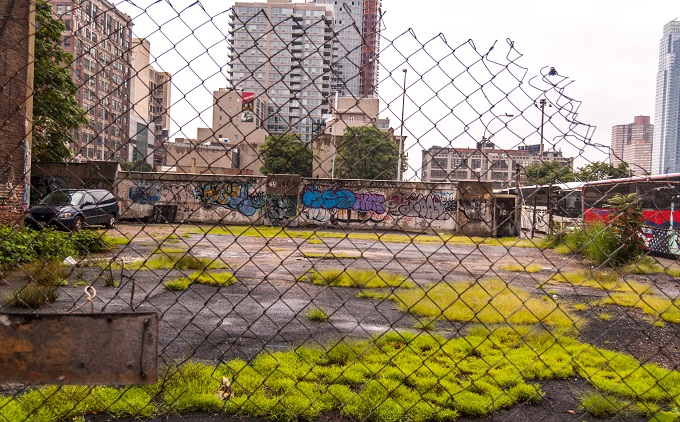 Poverty
Protecting and Strengthening SNAP is an Essential Response