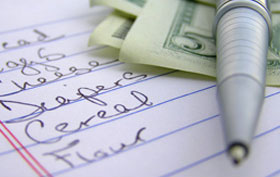 Could you live on $4 of food per day?
The SNAP Challenge gives participants a view of what life can be like for millions of low-income Americans.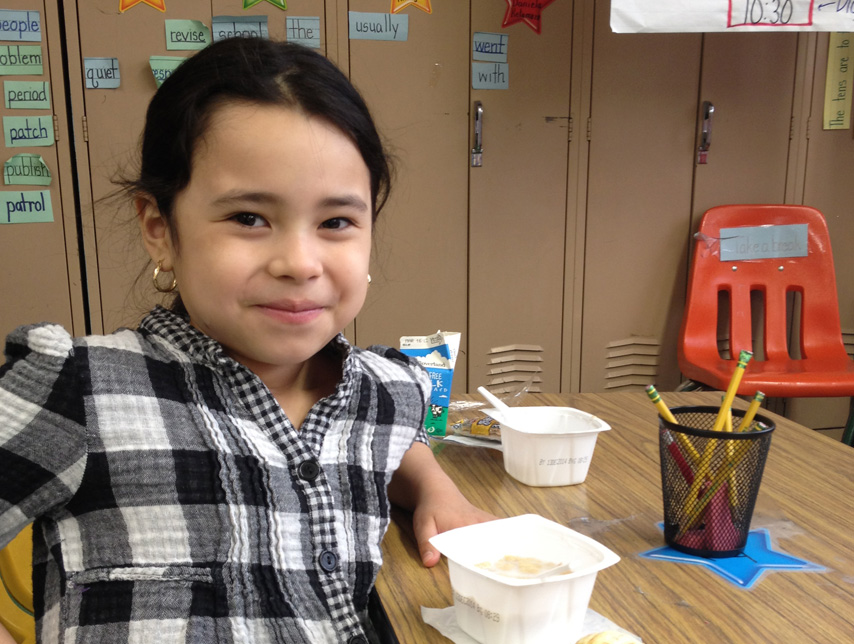 Nutrition Programs
Community Voices – Why Nutrition Assistance Matters
The Center for American Progress, the Coalition on Human Needs, Witnesses to Hunger, the Food Research & Action Center, Feeding America, and the Academy of Nutrition and Dietetics joined together to launch a national campaign that asked individuals across the country to share their personal experiences with the nation's nutrition assistance programs. This booklet is a result of that call to action.