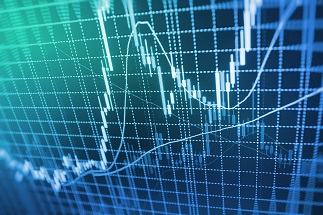 Stay on top of the latest news and research
Make sure you have all the facts about hunger and the federal nutrition programs.
1 in 5 families with children struggled to afford enough food in 2015. Learn more from @fractweets: http://bit.ly/2cXyzUk #EndHungerNow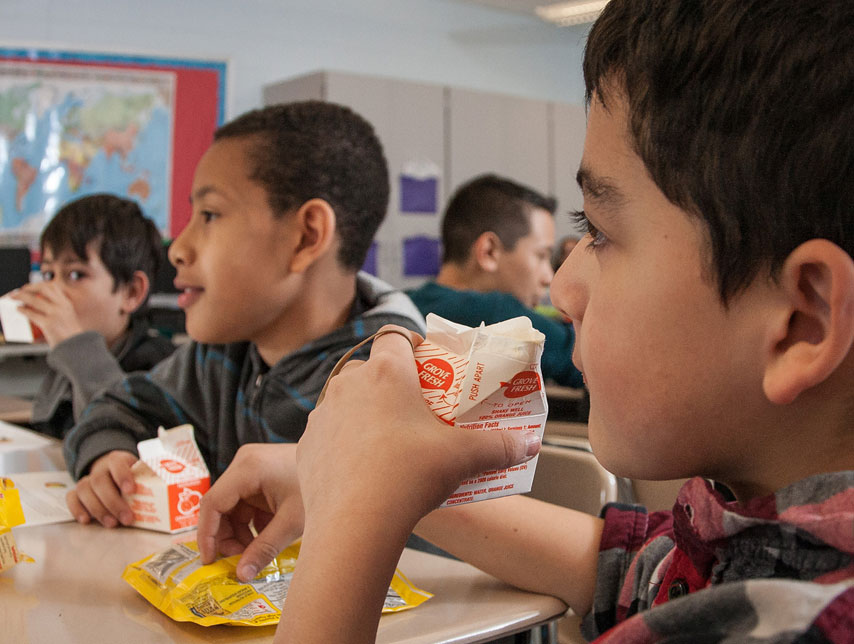 Understanding Hunger
Palm Beach County Hunger Relief Plan
Recognizing the unacceptable consequences of local hunger, United Way of Palm Beach County and the Palm Beach County Board of County Commissioners, backed by a group of 183 organizations, convened the Hunger Relief Project and identified the need to create a comprehensive plan to reduce local hunger.
FRAC and the University of South Carolina (USC) Center for Research in Nutrition and Health Disparities were commissioned to create this Hunger Relief Plan.