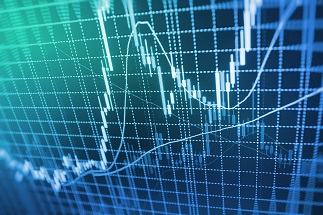 Stay on top of the latest news and research
Make sure you have all the facts about hunger and the federal nutrition programs.
Recent Publications & Data
See More Resources
Report

During the 2008 presidential campaign, Barack Obama announced a goal of of ending childhood hunger in America by the year 2015. FRAC set out seven essential strategies in Ending Childhood Hunger by 2015: The Essential Strategies for Achieving the President's Goal. They focus both on improving and expanding the nation's nutrition programs, and bolstering the economy and strengthening supports for working families in order to move more out of poverty, the root cause of hunger in this country.

Read the report

Fact Sheet

Information on USDA's new SNAP maximum and minimum monthly allotments, and income eligibility standards effective for October 1, 2017 through September 30, 2018. The SNAP maximum and minimum monthly allotments have decreased slightly, income eligibility limits have increased, standard and shelter deductions have increased, and the resource limit remains unchanged.

Read more

Chart

Infographic
1 in 5 families with children struggled to afford enough food in 2015. Learn more from @fractweets: http://bit.ly/2cXyzUk #EndHungerNow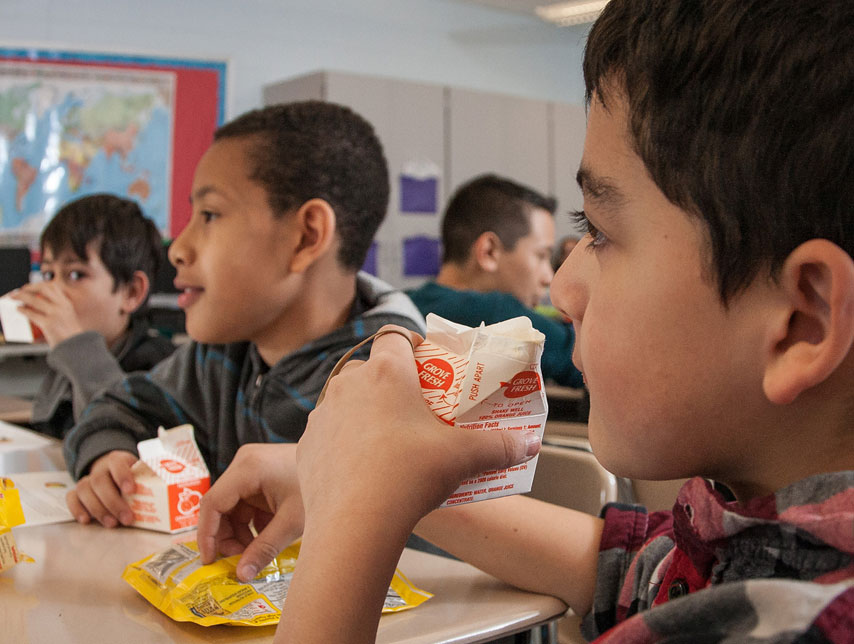 Understanding Hunger
Palm Beach County Hunger Relief Plan
Recognizing the unacceptable consequences of local hunger, United Way of Palm Beach County and the Palm Beach County Board of County Commissioners, backed by a group of 183 organizations, convened the Hunger Relief Project and identified the need to create a comprehensive plan to reduce local hunger.
FRAC and the University of South Carolina (USC) Center for Research in Nutrition and Health Disparities were commissioned to create this Hunger Relief Plan.