In the Spotlight
SNAP Critical to Rural Areas and Small Towns
Efforts by groups representing
seniors, children, people with disabilities, and veterans
 urging Congress to reject the Farm Bill paid off — the bill failed to pass the House on May 18. Unfortunately, it will likely come up for a vote again on June 22.
FRAC's interactive data tool, SNAP Maps, shows that rural areas and small towns are at the top of the list of U.S. counties with the highest household SNAP participation. These areas would be hard hit by the proposed changes to SNAP in the current House Farm Bill.
Request an interview with one of our SNAP experts.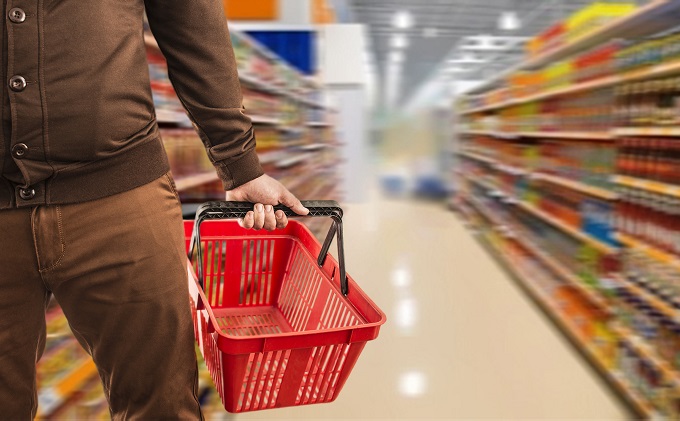 SNAP
SNAP Maps also provide data on the number of households participating in SNAP by congressional district.