In the Spotlight
More Americans, Particularly Children, are at Risk of Hunger
According to our new report, across the country, families are experiencing food hardship, or the inability to afford enough food. "
How Hungry is America?
" reveals that, after several years of decline, the national food hardship rate for all households increased from 15.1 percent in 2016 to 15.7 percent in 2017.
To speak with one of our experts about the findings in the report, contact Emily Pickren.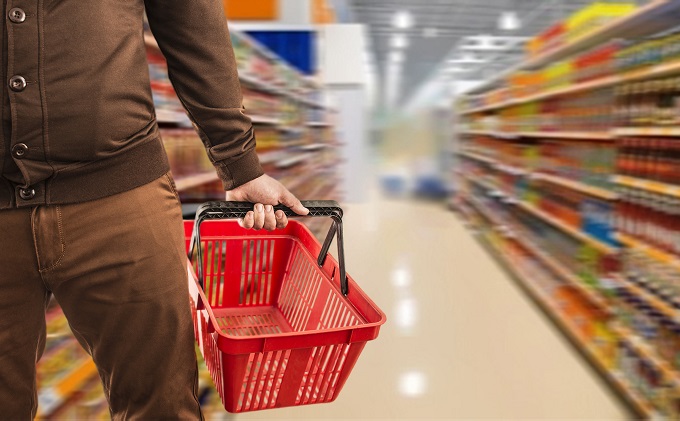 Food Hardship
The food hardship rate for households with children increased from 17.5 percent in 2016 to 18.4 percent in 2017.