December 17, 2018
Interactive trainings, networking opportunities with more than 1,200 advocates, content-rich sessions, a Lobby Day on Capitol Hill — you'll be able to experience all of this and more at the 2019 National Anti-Hunger Policy Conference (AHPC), happening February 24–26, 2019 in Washington, D.C.! If that isn't enough to motivate you to register and attend, three past attendees — Emily Weikert Bryant, executive director of Feeding Indiana's Hungry; Cara Durr, director of public engagement at Food Bank of Alaska; and Christine Woody, St. Louis coordinator for Empower Missouri — share why going to #hungerpc19 is an absolute must.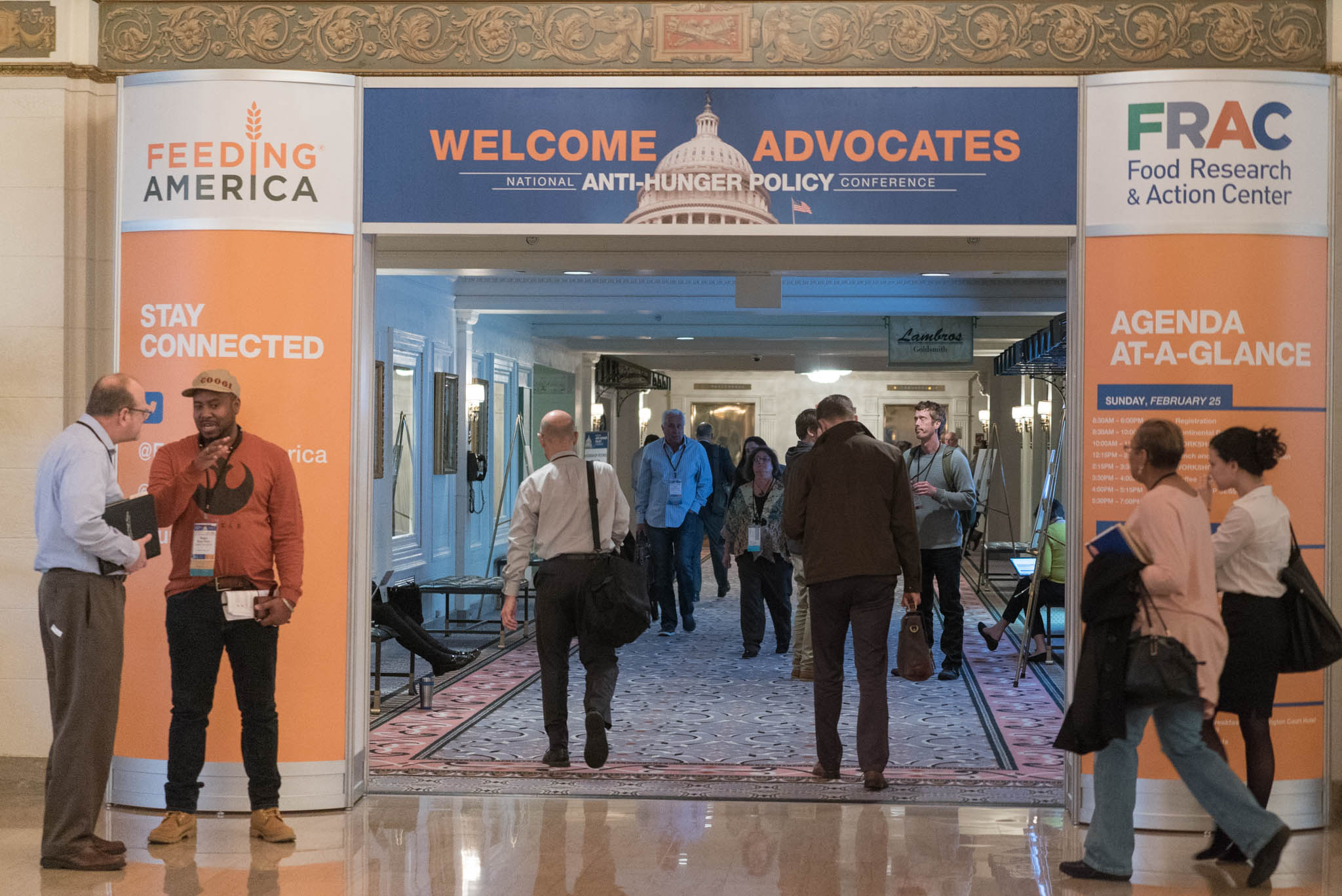 Why do you attend the Conference?
"The AHPC always has the best sessions for anti-hunger advocates to better understand the programs we advocate for, learn about opportunities for policy change, and receive administrative updates directly from the U.S. Department of Agriculture. Advocates from across the country convene to share best practices and new ideas." — Emily Weikert Bryant
"This conference is an amazing opportunity to become re-energized about the work you're doing. It's inspiring to be able to sit in a room with hundreds of people who care about the issue of hunger as much as you do!" — Cara Durr
"It is the only place I know of that gathers over a thousand advocates who are all passionate about ending hunger in our nation. During the Conference, I am able to network with advocates from all across the country. It is such a powerful and enlightening experience." — Christine Woody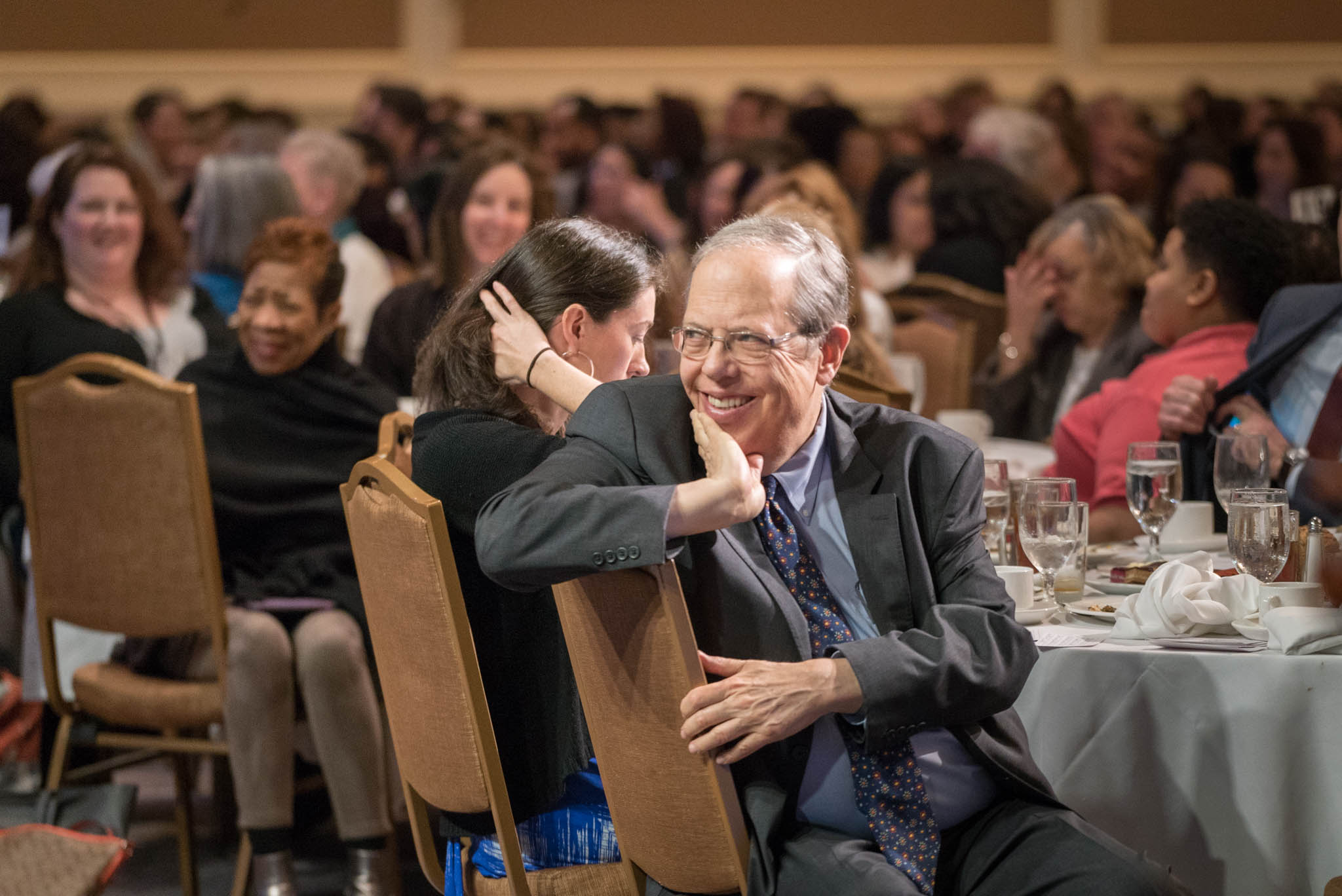 How has attending the Conference improved your advocacy?
"The Conference has given advocates from my state a huge incentive to come to Washington, D.C., to advocate with members of my organization's delegation. We've had larger and larger contingents of advocates from my state come out each year, which has improved our visibility and access to policymakers." — Emily Weikert Bryant
"I've attended this conference for years, and I always come away with tons of ideas on how to improve my organization's advocacy efforts. It's an awesome opportunity to learn from the many people in our network doing innovative things." — Cara Durr
"The Conference has given me the chance to learn best practices for advocacy from advocates across the country. I have learned so many new ways to advocate, and I have been able to bring those ideas and actions back to Missouri to help improve my organization's efforts." — Christine Woody
What is your favorite part of the Conference?
"Honestly? Seeing friends and colleagues, sharing victories, commiserating over defeats, and learning from others. The sessions are wonderful, the takeaways are helpful, and the Conference, overall, is a great opportunity to recharge your advocacy battery and remember that none of us are alone in what we do: we're part of a large community of advocates dedicated to eliminating hunger for millions of Americans." — Emily Weikert Bryant
"It's always a great experience to visit my Members of Congress with a big group of fellow Alaskans. And it's even better to know you are on the Hill with countless other anti-hunger advocates. It's inspiring to be a part of a mobilization of people." — Cara Durr
Any advice for first-time attendees?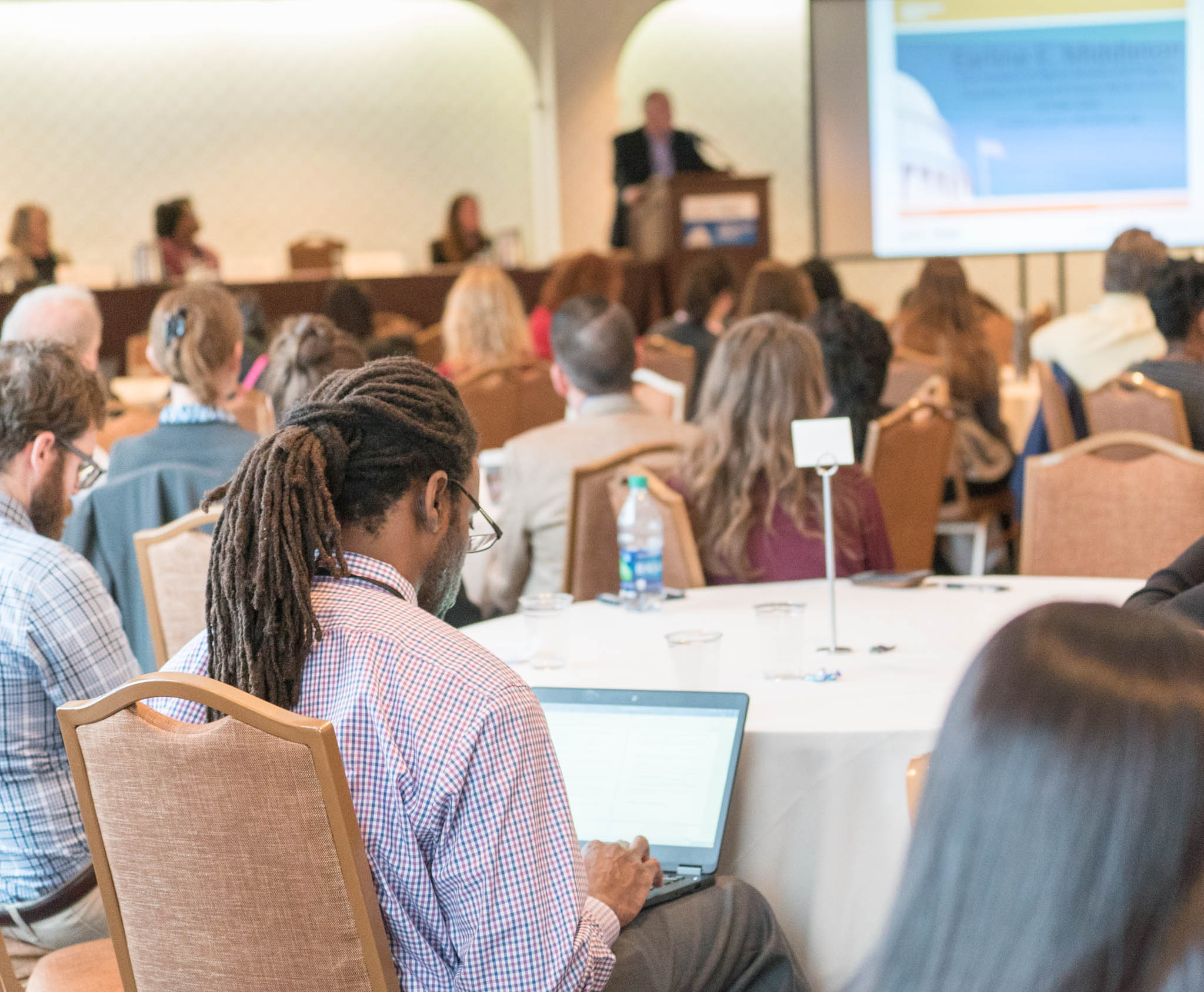 "Strike up conversations with people around you. Bring business cards. Make new friends you'll see next year!" — Emily Weikert Bryant
"Try to network as much as you can. I've met so many incredible people at this conference — people who I now regularly share ideas and information with, people I consider friends. The work we do can be difficult, but it's easier if we don't have to do it alone." — Cara Durr
"Make sure that during meal times you sit with people you don't know. It is during those non-workshop times where you can really to get to know new people and learn so many new and exciting advocacy actions that you might be able to bring back to your state. Take advantage of those opportunities!" — Christine Woody
Register now for #hungerpc19. Take advantage of the Early Bird rate before January 8, 2019.