Pandemic Electronic Benefit Transfer (P-EBT) provides nutritional resources to families who have lost access to free or reduced-price school meals due to school or childcare closures. Families receive money on a new or existing EBT card to help fill the school and childcare meals gap.
Share your story
Have you received Summer 2021 P-EBT? Please share what Summer 2021 P-EBT has meant to you and your family over the past few months by completing this quick form. It can be a sentence—it can be a paragraph—we just want to hear from you.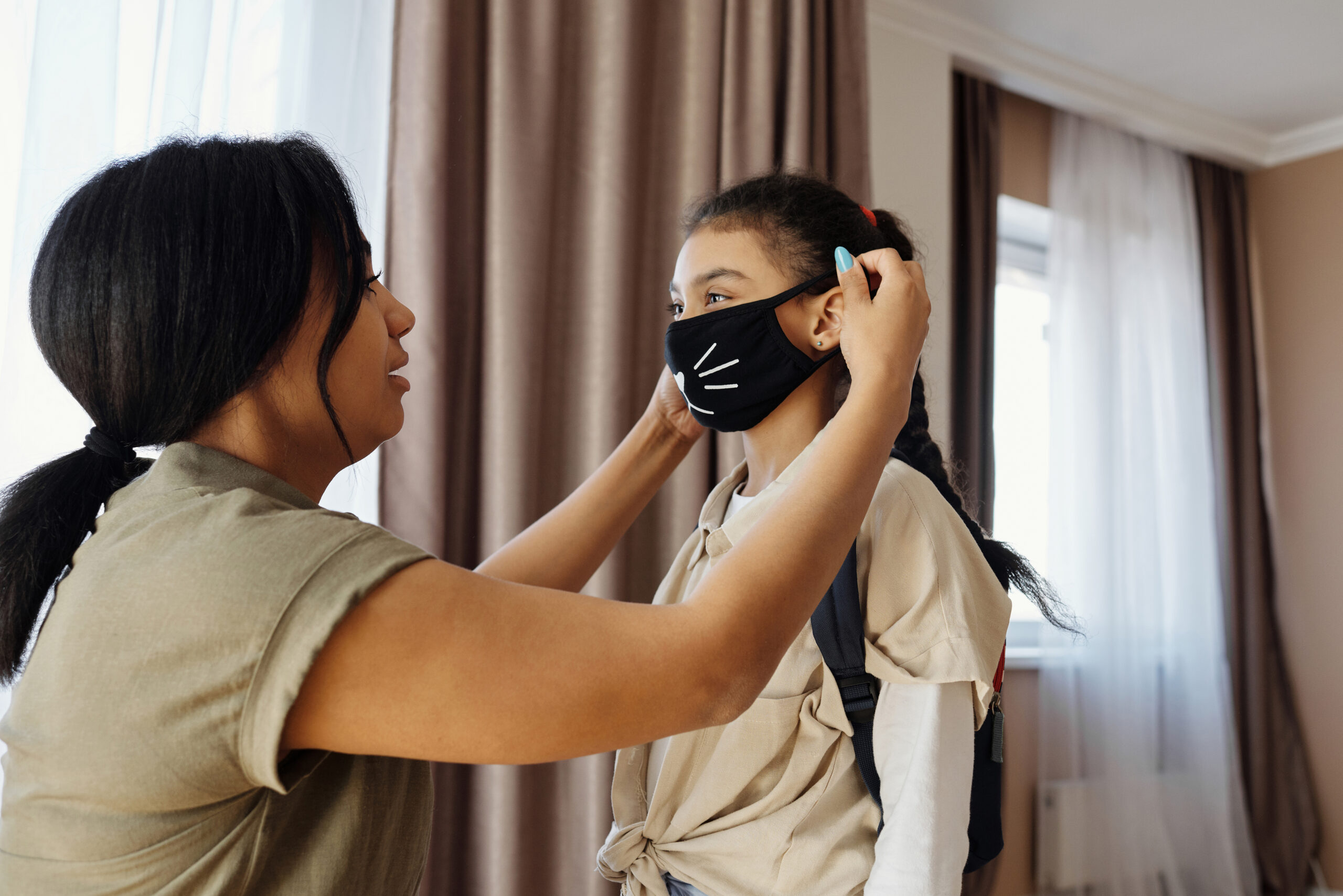 P-EBT for Households
Is a child in your household eligible for P-EBT? Curious about the P-EBT status of your state? Explore our map for households.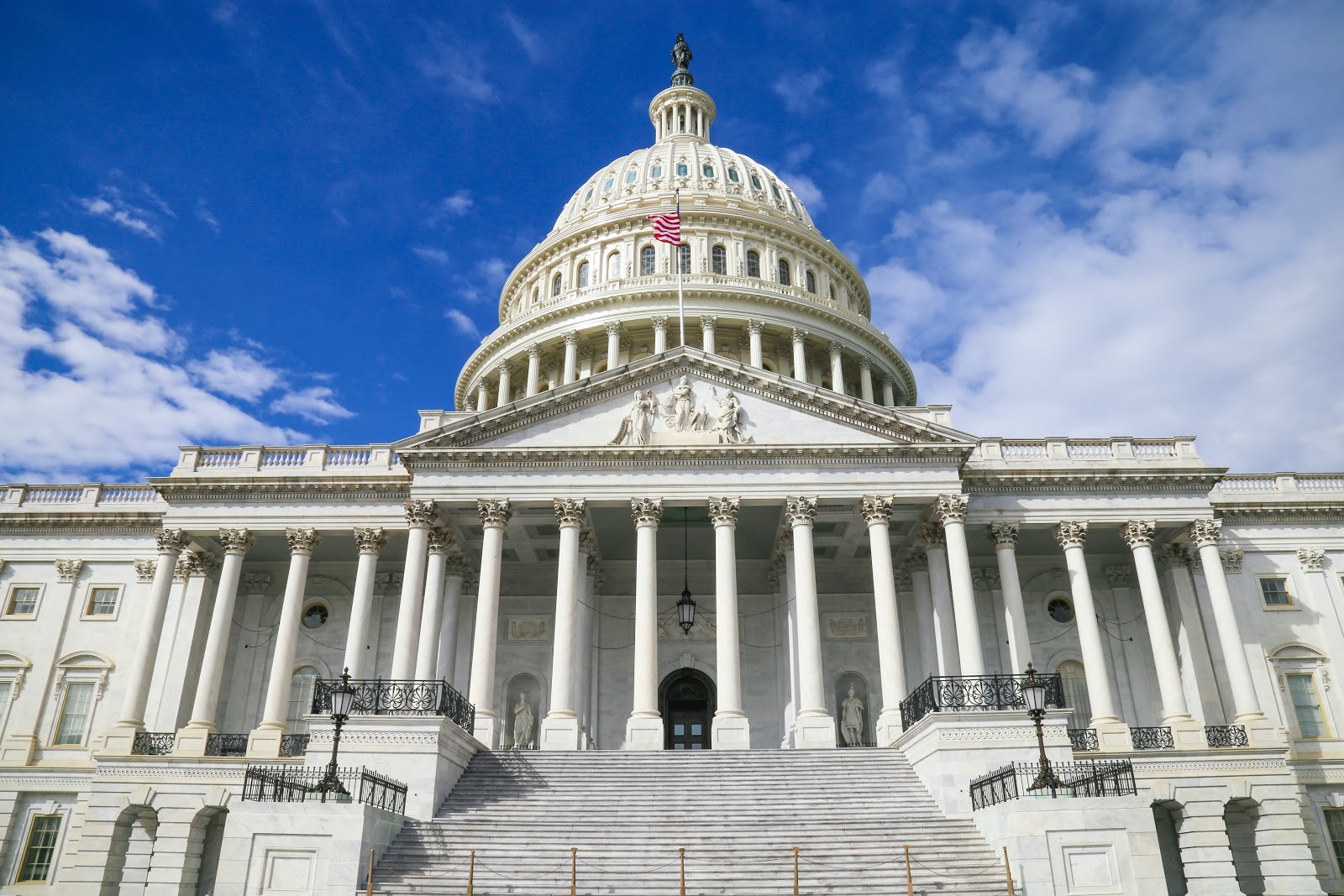 P-EBT for Advocates
Looking to spread the word about P-EBT? Explore FRAC's Communications Toolkit and research.