October 15, 2020
Hispanic Heritage Month began in 1968 when President Lyndon Johnson designated a week for celebrating the contributions that Americans who can trace their roots to Spain, Mexico, Central America, South America, and the Spanish-speaking nations of the Caribbean have made to American society and culture. The week was later extended to a month lasting from September 15 to October 15.
In recognition of this month, FRAC is sharing profiles of 10 advocates from the Latinx community who are champions of the movement to end hunger and poverty.
Latinx and Black communities were disproportionately affected by hunger before the COVID-19 pandemic, but have been hit even harder since the pandemic began in March. More than 1 in 5 Black and Latinx adults with children reported in July that they sometimes or often did not have enough to eat. Rates of hunger have quadrupled among Latinx respondents, both overall and among households with children, since 2018.
1) Dolores Huerta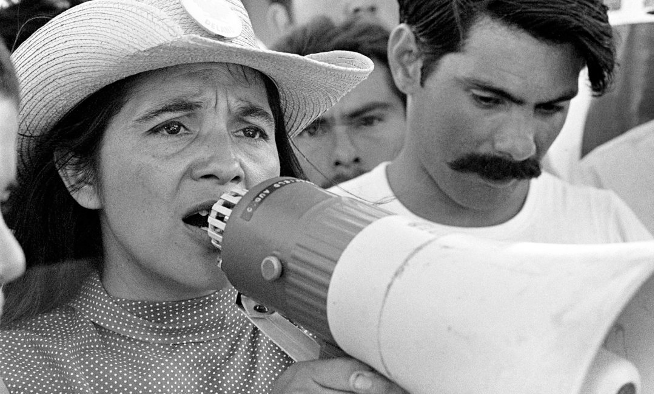 Dolores Huerta worked with Cesar Chavez to organize the National Farm Workers Association. She helped farm workers get benefits and gain the right to organize and bargain for higher wages and working conditions. She continues to work today through her foundation, which hires organizers from low-income working-class communities and trains them using a grassroots-organizing model.
2) Ruben Canedo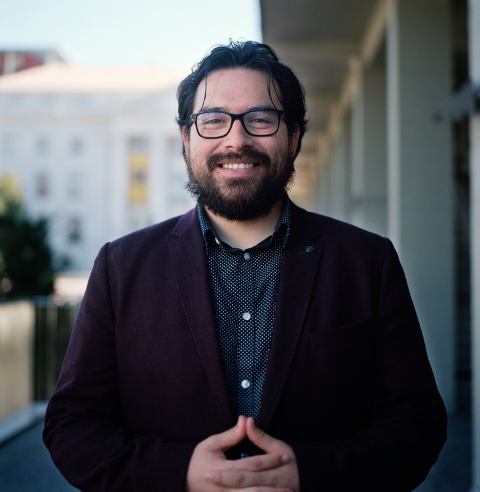 Ruben Canedo is a leader in the fight to end college student hunger. Canedo co-leads the UC Berkeley Food Security Committee and the UC Global Food Initiative Food Access and Security Subcommittee. He coordinates the efforts of campus food security working groups on the University of California's 10 campuses and conducts research on college student food access and security issues.
3) Jose Andres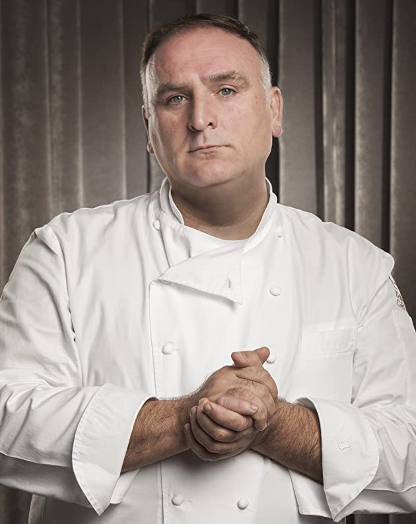 Jose Andres is a chef who owns more than 30 restaurants, and has emerged as an extremely influential anti-hunger advocate and humanitarian. His organization, World Central Kitchen, has served millions of meals since the start of the COVID-19 pandemic, and he has advocated for increased funding for federal nutrition programs.
4) Edith Martinez
Edith Martinez works at the California Association of Food Banks as a Programs Manager. In her previous work at River City Food Bank, she created a CalFresh (which is the name of the state program that runs the federal Supplemental Nutrition Assistance Program) Outreach program after collaborating with other food banks.
5) Yesenia Jimenez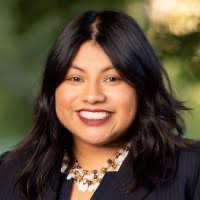 Yesenia Jimenez is currently a UC Sacramento Fellow at the California State Senate where she designed and implemented research on school lunch shaming that led California to be among the first states to ban that practice. Yesenia, who has experienced food and housing insecurity, has advocated to end hunger in numerous forums. Her prior efforts include stints at the Western Center on Law and Poverty, at the Masschusetts Law Reform Institute, and public speaking about hunger.
6) Gina Plata-Nino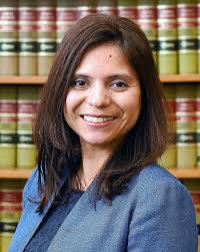 Gina Plata-Nino is a legal services attorney at the Central West Justice Center of Community Legal Aid. She is a leading advocate on SNAP and food insecurity.
7) Cecilia Munoz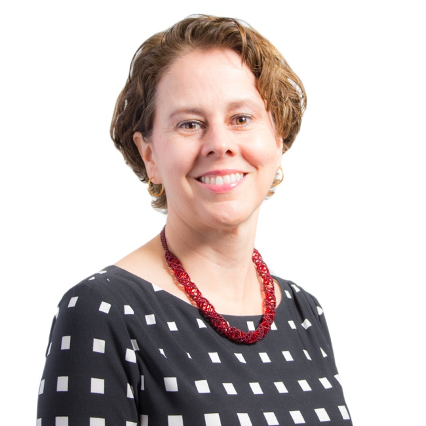 Cecelia Muñoz is currently Vice President for Public Interest Technology and Local Initiatives at New America. Before that, she was on President Obama's senior staff for eight years, serving as Director of Intergovernmental Affairs and as Director of the Domestic Policy Council. She is the author of More than Ready: Be Strong and Be you….and other lessons for women of color on the rise.
8) Sonja Carvalho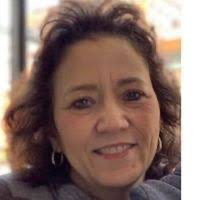 Sonja Carvalho is the Director of the Child & Adult Care Food Program at Maine Catholic Charities, where she has worked for over 20 years. She also chairs the Maine Nutrition Council's board of directors.
9) Carlos Rodriguez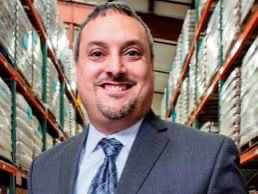 Carlos Rodriguez is the President and CEO of the Food Bank of New Jersey. He has spent his career fighting poverty and hunger, including at the Food Bank of New York City and the Children's Defense Fund of New York. Along with many other food banks, the Food Bank of New Jersey has been meeting unprecedented need during COVID-19.
10) Susana Reza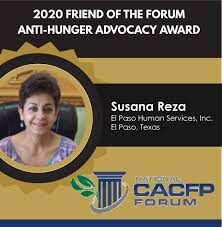 Susana Reza works for El Paso Human Services, Inc. helping children and youth in El Paso, Texas. She received the 2020 Friend of the Forum Award from the Child and Adult Care Food Program (CACFP) Forum for her work on CACFP.