According to FRAC's School Breakfast Scorecard, 12.6 million low- income children started the day right with school breakfast during the 2019–2020 school year.
FRAC has developed a communications toolkit to help you spread the word about the benefits of school breakfast and effective strategies for increasing participation. The toolkit includes FRAC's School Breakfast Scorecard, as well as the national news release, a model news release for states, sample social media, and graphics.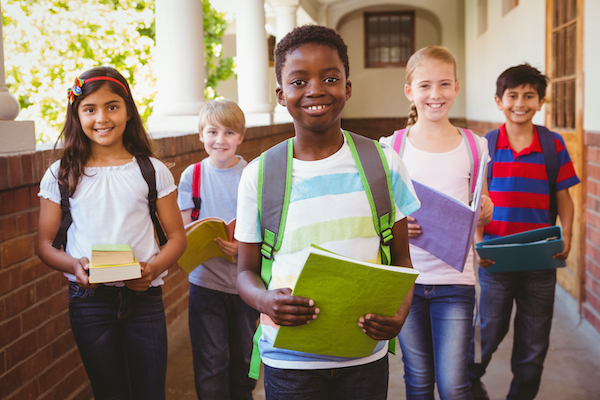 Full Report: Read the Report
---
History of the School Breakfast Program: View
---
National News Release: Read the Copy and Key Messaging
---
Model News Release for States: Download
---
Download and share sample social for Twitter and Facebook.
---
Tailor and Share these graphics on your state findings.
---
Graphics: Click on each below graphic to download the full-size version.
Additional graphics for sharing on social media, and below graphics sized for Twitter: Download