Pandemic Electronic Benefit Transfer (P-EBT) provides nutritional resources to families who have lost access to free or reduced-price school meals due to school closures. Families will receive money on a new or existing EBT card to help fill the school meals gap.
Every state has a different plan to implement P-EBT. Check out our map and click on a state to get information about its P-EBT program.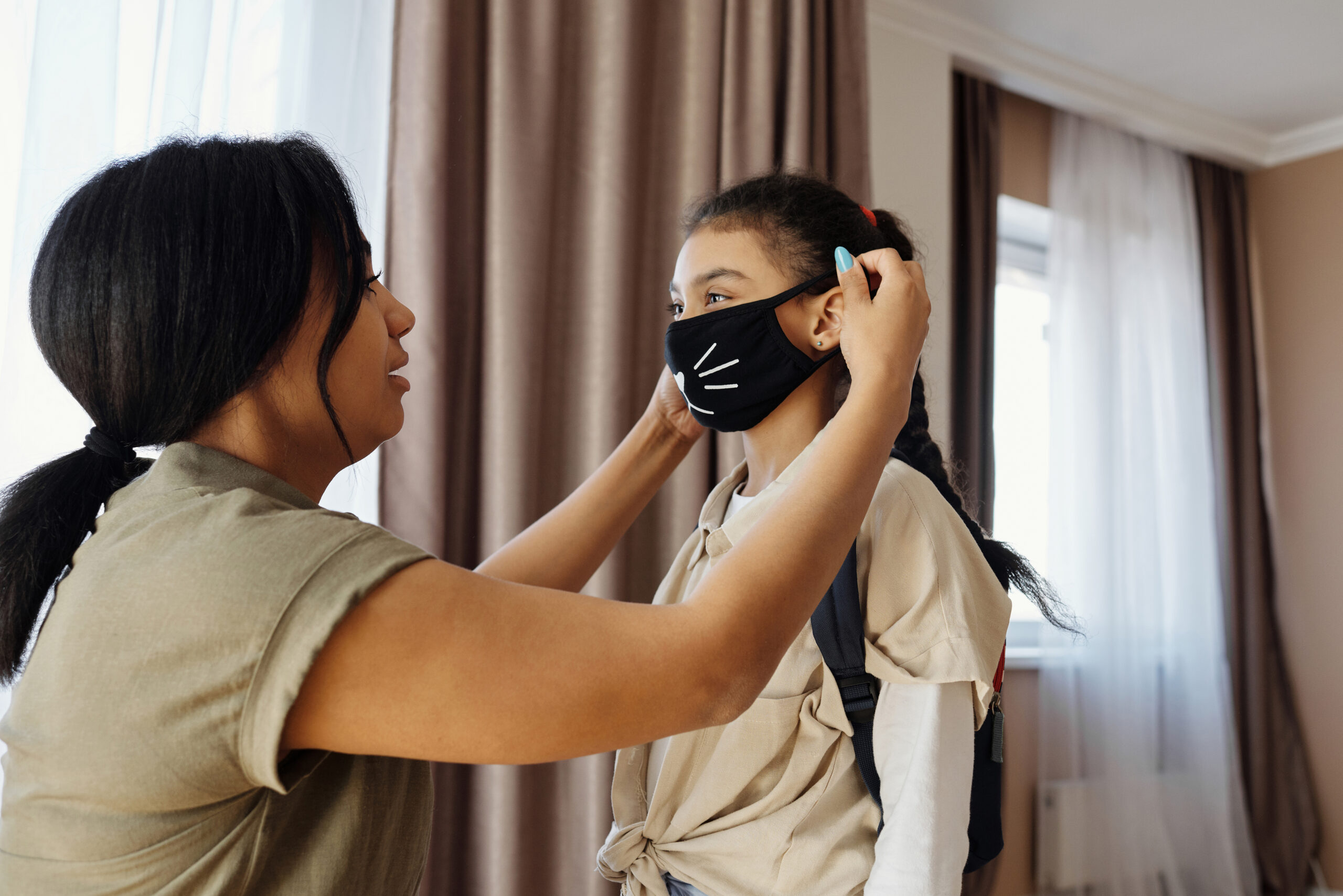 FRAC/CBPP P-EBT Documentation Project Shows how States Implemented a New Program to Provide Food Benefits to Up to 30 Million Low-Income School Children
Click here to view FRAC and CBPP's latest report, along with 52 state profiles that document state implementation of P-EBT across issues.