Here are ways advocates can provide food assistance to those in need:
Foster relationships with state and local SNAP agencies.
Urge your state to apply to USDA for D-SNAP as soon as disaster strikes.
Engage media, elected officials, and FEMA in getting out the word about food assistance.
Speak up on behalf of clients who fall through the cracks of disaster relief efforts.
Urge your state child nutrition agency to apply for waivers to ensure access to meals and snacks through the child nutrition programs.
Fact Sheet
Opportunities for Schools to Provide Disaster Relief Through the Child Nutrition Programs
In the aftermath of a disaster, school districts can provide critical support to students and their families by providing nutritious meals to students through the child nutrition programs.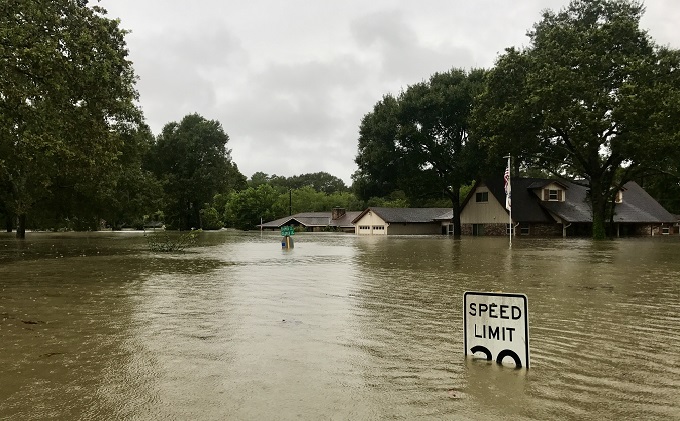 Disaster Relief
Child Nutrition Programs