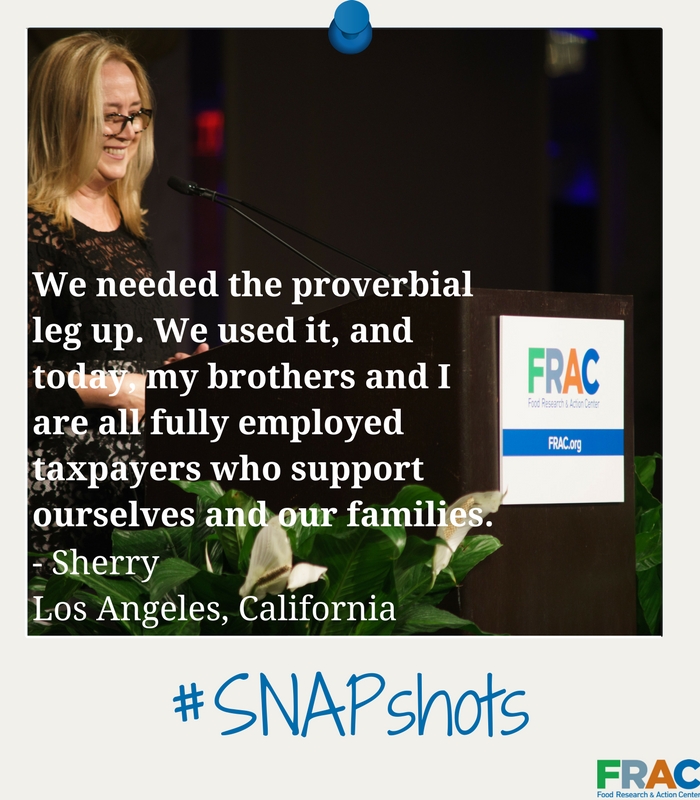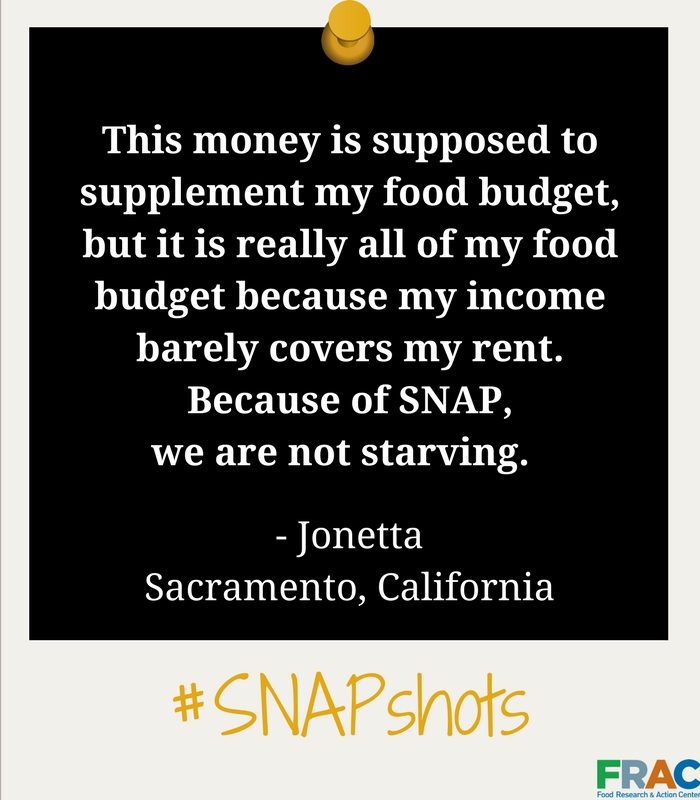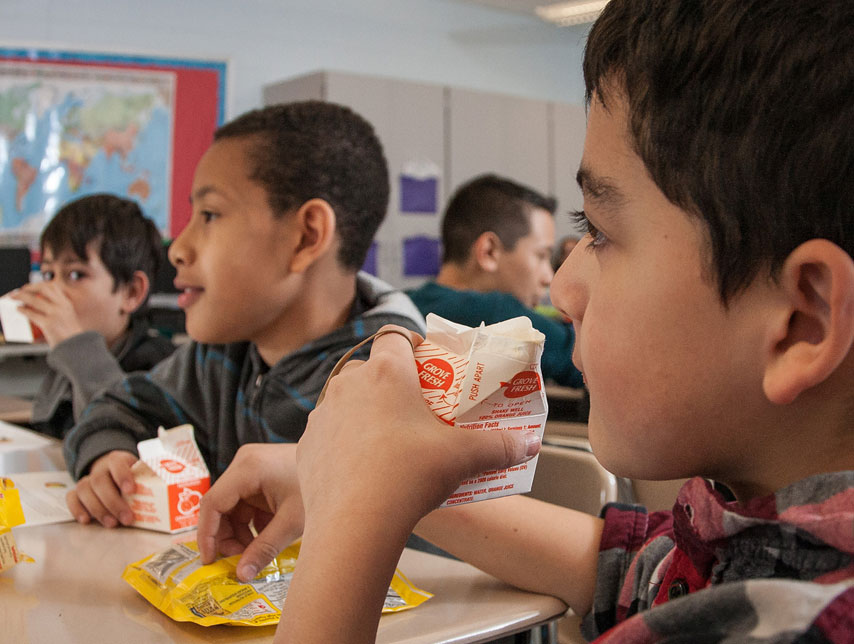 New Report
Healthy School Meals for All
In order to overcome the educational, health, and economic impacts of the pandemic on children and families, and the financial challenges created by the pandemic for school nutrition departments, Healthy School Meals for All should remain the new normal for all schools across the country. This brief provides a case for why.
Over 1.4 million children participated in the Afterschool Nutrition Programs on an average day in October 2019. Learn more with @fractweets' latest report: https://bit.ly/2IKDKKx
FRAC Chat
On October 1, low-income households will experience a huge upgrade in the Supplemental Nutrition Assistance Program (SNAP), which originally was named the Food Stamp Program. At that time, average SNAP food aid to impoverished households will increase by approximately 27 percent above pre-pandemic levels. It is the most significant enhancement of the program in more than four decades.This improvement is long overdue. Indeed, efforts to secure a comparable increase in program benefits were initiated, through litigation, literally 50 years ago.

The September 30 community eligibility deadline is fast approaching. The Community Eligibility Provision allows high-poverty schools and districts to serve free breakfast and lunch to all students based on the number of students automatically eligible for free school meals. Eligible schools and school districts need to act quickly to lock in Healthy School Meals for All across four school years.
On Thursday, September 9, 2021, the House Committee on Education and Labor will mark up its portion of the Build Back Better Act, which includes nearly $35 billion in funding for the Child Nutrition Programs. These critical investments will allow the nation to build back better, ensuring children have access to the nutrition they need year-round and helping overcome the educational, health, and economic impacts of the pandemic.