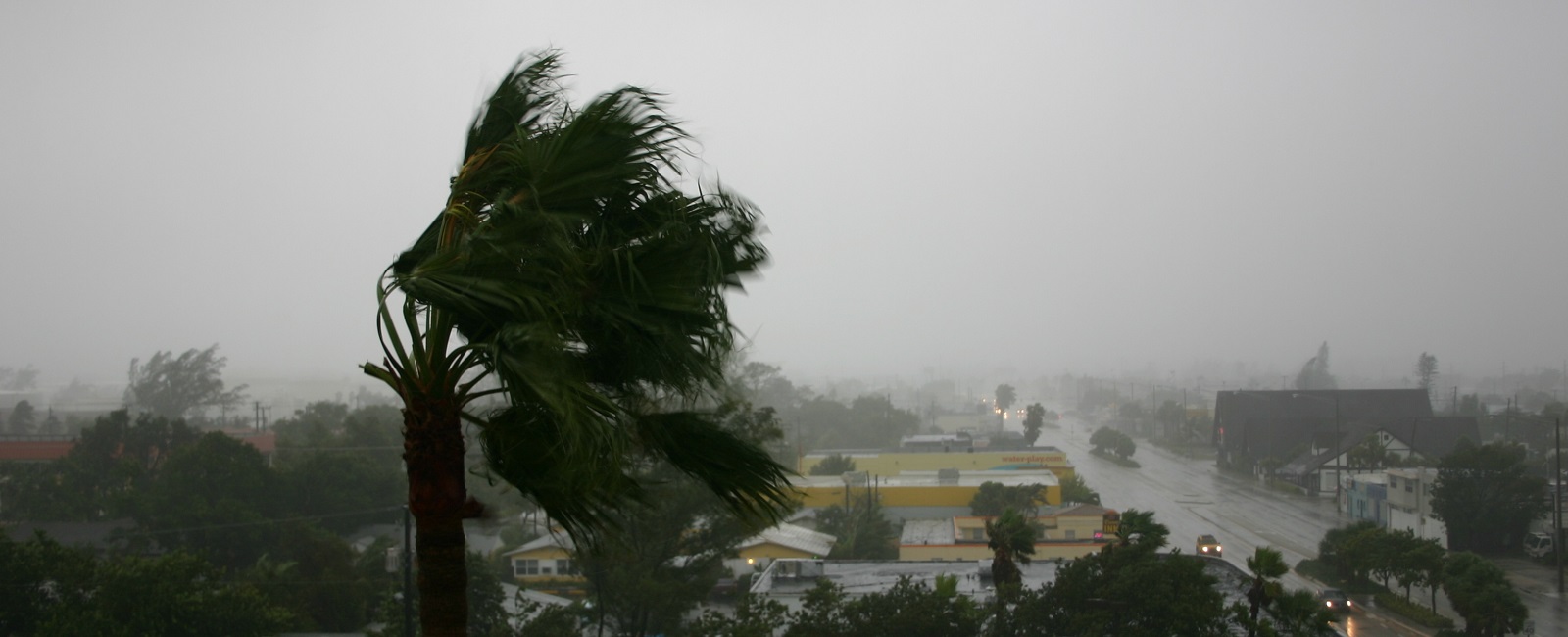 Resource Spotlight
Leveraging Federal Nutrition Resources for Disaster Recovery
As we h
ead
into September, which is National Disaster Preparedness Month
, there have been 15 confirmed
weather-related
disasters
in the U.S.
this year
.
This includes the devastating wildfires in Hawaii and California, the heavy rains that caused landslides and unprecedented flooding in Vermont and New Hampshire, and the drought conditions impacting numerous Midwestern states. Overall, these events have resulted in the loss of lives, homes, property, and food, causing significant economic effects on the  impacted areas. 
Disaster SNAP (D-SNAP) and other federal nutrition programs play a critical role in mitigating spikes in food insecurity during such challenging times. This is due to their ability to expedite and strengthen the response to disasters of various types.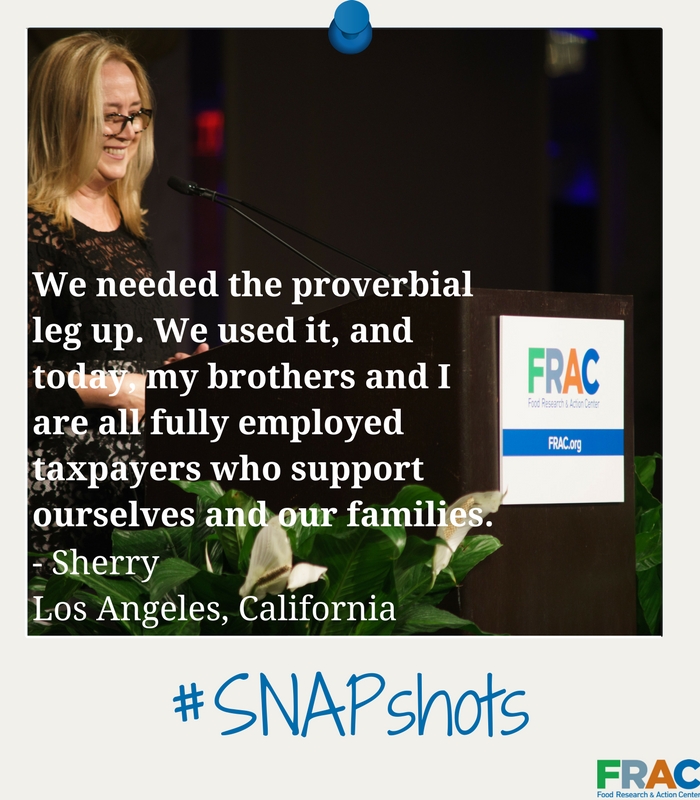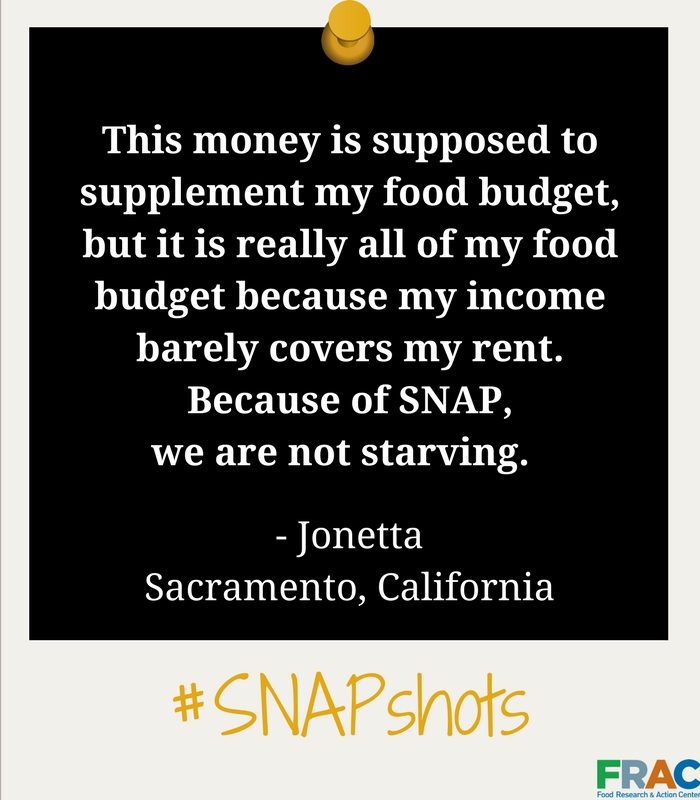 Over 1.4 million children participated in the Afterschool Nutrition Programs on an average day in October 2019. Learn more with @fractweets' latest report: https://bit.ly/2IKDKKx
FRAC Chat
After receiving thousands of supportive comments, the U.S. Department of Agriculture (USDA) released their final rule, Community Eligibility Provision: Increasing Options for Schools, which provides 3,000 additional school districts the opportunity to offer nutritious meals to all students at no cost. Since its inception, the Community Eligibility Provision (CEP) has been instrumental in eliminating stigma, reducing burdens on families and districts, and ensuring that all students have access to free healthy school meals, no matter their families' household income level.
The final rule, effective October 26, 2023, lowers the eligibility threshold from 40 percent to 25 percent, thus increasing millions of students' access to nutritious school meals. Newly eligible schools that want to participate this school year (SY 2023–24) are encouraged to work with their state agency to submit a waiver to USDA.
This month marks the sixth anniversary of Hurricane Maria, which had devastating impacts on Puerto Rico. Maria was one of the worst storms to ever hit the island and the deadliest natural disaster on a U.S. territory in 100 years. Since then, the island has seen earthquakes, tropical storms, and hurricanes, including Fiona in 2022, impacting and sometimes halting the recovery process for Maria. While the resilience of its residents continues, so does an increase in food insecurity.
Unlike in the 50 states, the District of Columbia, and the Virgin Islands, in Puerto Rico residents – who are United States Citizens – do not receive Supplemental Nutrition Assistance Program (SNAP) benefits. Instead, Puerto Rico receives the Nutrition Assistance Program (NAP), which is structured differently from SNAP. This is a result of the Reagan administration's severe budget cuts in the 1980s to what was then called the Food Stamp Program (FSP). Part of the budget cuts included excluding Puerto Rico from SNAP, which automatically reduced aid by 25 percent.
Congress must enact interim or full-year appropriations by October 1, the beginning of the federal fiscal year for agencies and programs whose continued operation depends on annual appropriation acts. A failure to do so creates a funding gap, at which point the federal government begins a "shutdown" of affected activities, including the furlough of nonessential personnel and curtailment of agency activities and services as we saw in 2019. To avoid a government shutdown, Congress may enact short-term measures, known as "continuing resolutions" (CRs), to keep the government funded for a few days, weeks, or months at previous levels until final budgeting decisions are made.If Congress fails to pass either full-year appropriations bills or a continuing resolution, the federal government will shut down all programs dependent on annual appropriations, including SNAP.