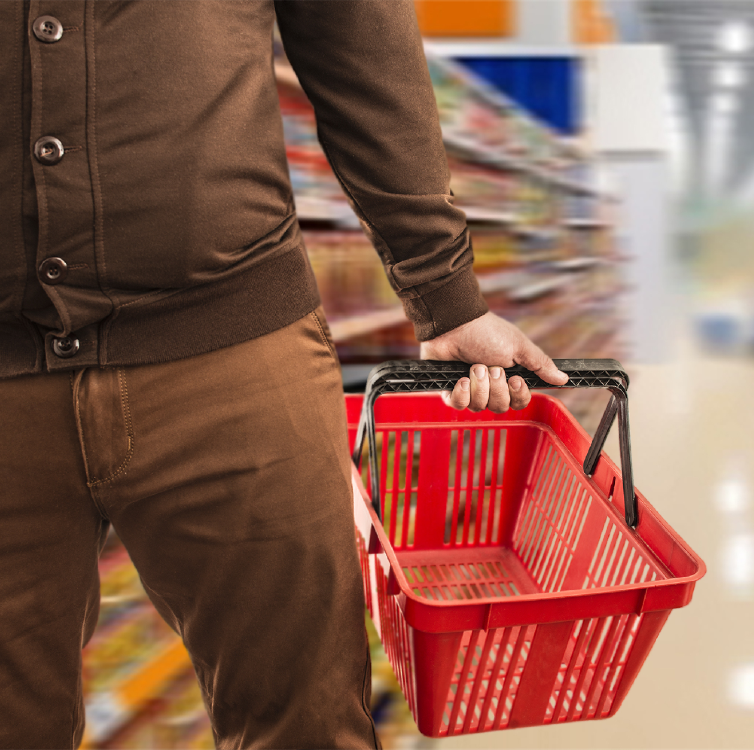 New Resource
SNAP Emergency Allotments & Public Health Emergency: Preparing for the Hunger Cliff
A hunger cliff is hitting. Soon, millions of people who rely on support from the Supplemental Nutrition Assistance Program (SNAP) will see their benefits drop – in many cases, dramatically.
Learn more about the end of SNAP Emergency Allotments and the unwinding of the Public Health Emergency in FRAC's new landing page, where you can explore state fact sheets to see how people in your state will be affected by these sudden SNAP cuts.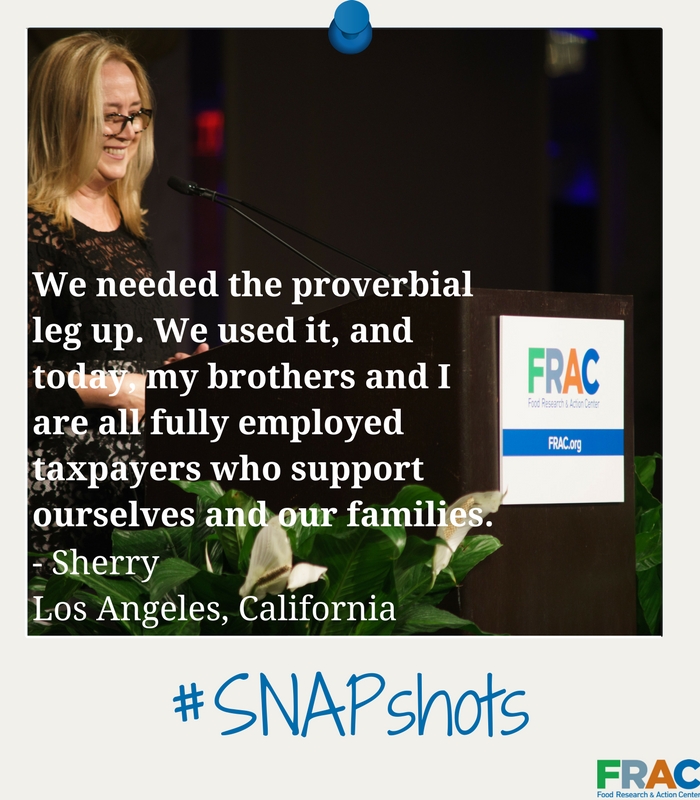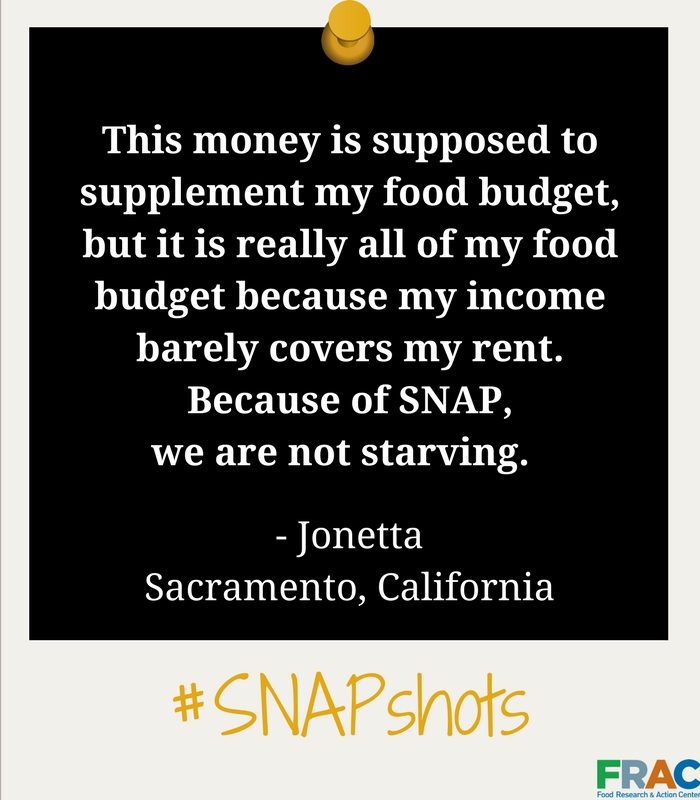 Over 1.4 million children participated in the Afterschool Nutrition Programs on an average day in October 2019. Learn more with @fractweets' latest report: https://bit.ly/2IKDKKx
FRAC Chat

Supplemental Security Income (SSI) provides a lifeline of cash assistance –at a maximum amount of $914 per month – for millions of people who are disabled, blind, or age 65 or over, and have low incomes and limited resources.
However, woefully outdated and punitive financial rules mean SSI participants struggle to put food on the table. One such rule, the in-kind support and maintenance (ISM) rule, means that recipients can see their SSI checks cut by one-third (to $609 or less a month) if they get help from friends or family with paying rent or buying groceries. Not surprisingly, food insecurity rates are most prevalent among SSI recipients compared to recipients of other disability assistance programs.
Anti-hunger advocates can weigh in before Monday, April 17, to oppose one harmful aspect of the current ISM rule, as well as continue to advocate for broader improvements to SSI.

In recognition of Women's History Month, FRAC staff and Congressional Hunger Center fellows shared their perspectives and expertise on how best to address food insecurity impacting individuals identifying as women.
According to FRAC research on the intersection between hunger, poverty and health, in 2020, during COVID-19 women were more likely than men to report food insufficiency, which is not having enough to eat. For example, in December 2020, 55 percent of respondents who sometimes or often reported not having enough to eat were women. In 2019, 28.7 percent of households with single mothers were food insecure compared to 15.4 percent of single-father households.
Across the country, we need a system of school meals that serves all children and values the people who get it to the table. That's why National Farm to School Network (NFSN) is advocating for values-aligned universal meals focused on equity for the most impacted stakeholders across the food system. We are pleased to work with partners from across the country, including Food Research & Action Center, we created the "Who's at the Table School Meals Campaign" to provide tools that communicate how our shared values can create healthy school meals for all kids that transform our food system, and advocate for the policies to do that.