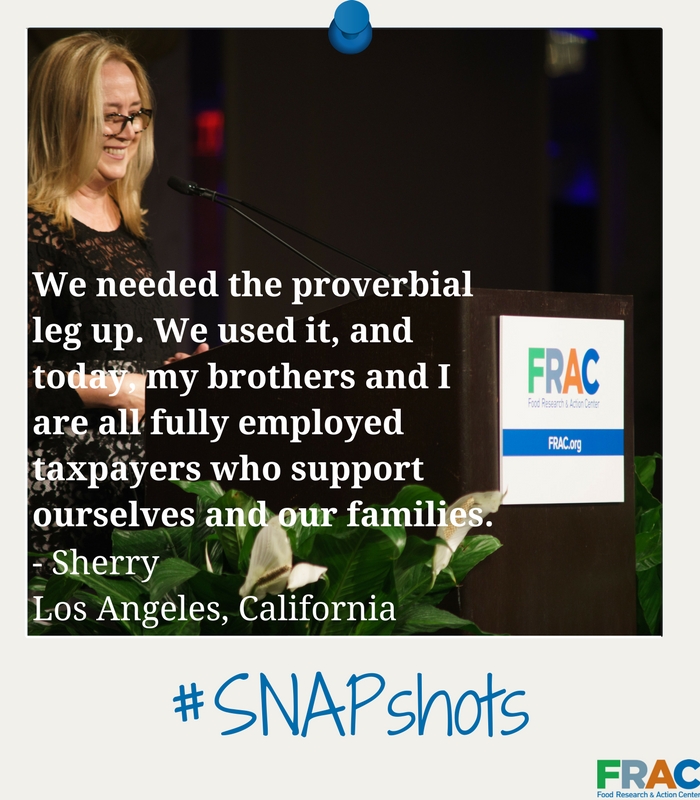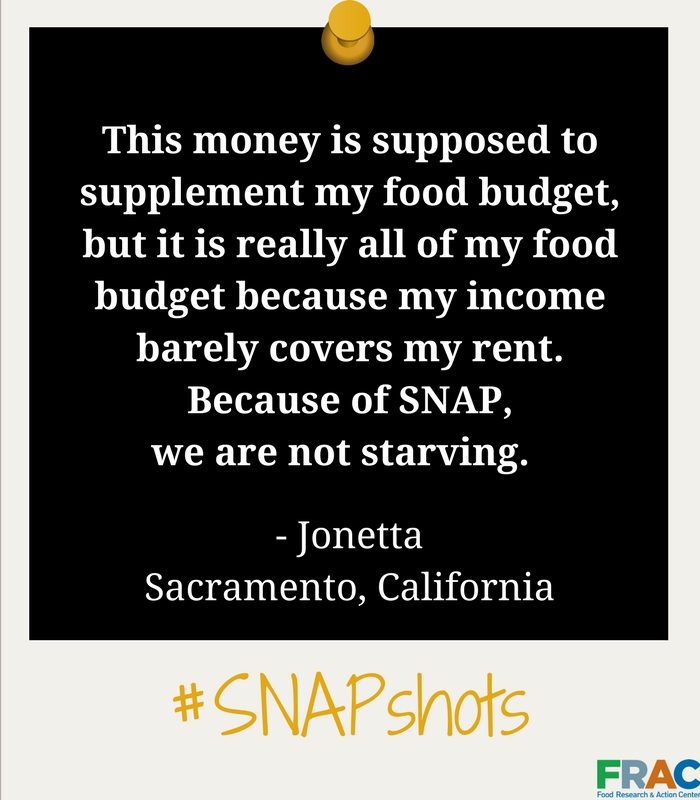 New Resources
Disaster Assistance
Disasters are especially challenging to handle in the midst of 
COVID-19
. Luckily, Federal Nutrition Programs already have resources in place to address the unique needs of this time.
Over 1.4 million children participated in the Afterschool Nutrition Programs on an average day in October 2019. Learn more with @fractweets' latest report: https://bit.ly/2IKDKKx
FRAC Chat

Women have lost jobs at higher rates than men during the COVID-19 pandemic. Child care burdens are falling disproportionately to women. In addition, women have faced higher rates of poverty and food insecurity during the crisis. Some have even called this recession a "she-cession."
For many cultures and faiths, it's the holiday season. While each holiday is unique, they share some similarities, and one of those is the important symbol of light. For example, diyas are lit for Diwali, menorahs for Hanukkah, yule logs for Christmas, and kinaras for Kwanzaa. 

With the COVID-19 pandemic's dual health and economic crises, natural disasters, and voter suppression — both subtle and overt — voting in 2020 could be  more complicated than ever for people around the country.