Ways to Donate to End Hunger in America
We greatly appreciate your interest in supporting our mission and making a donation.
Your contribution will help us to build a nation free from hunger.
There are several convenient ways for you to give and make a difference in the lives of tens of millions of people in America who are struggling with food insecurity.
Here are options for donating to our organization:
Online Donation: Easily show your support by using our secure and user-friendly online donation platform. Simply scroll down, where you can easily make a one-time gift or set up a recurring donation. We accept all major credit cards, including Visa, Mastercard, American Express, and Discover. Your online donation is processed quickly and efficiently, ensuring that your support reaches those in need as soon as possible.

Mail-in Donation: If you prefer to donate by mail, you can send a check or money order payable to "Food Research & Action Center." Please include a note specifying your donation's purpose, whether it's for our general fund or a specific program or initiative. Our address is: Food Research & Action Center, 1200 18th Street NW Ste 400, Washington, D.C. 20036

Donor Advised Funds: If you have a donor-advised fund (DAF), you can recommend a grant to the Food Research & Action Center. Please consult your DAF provider for instructions on how to initiate the grant.

Stock or Securities: Donating stocks, bonds, or other appreciated securities can be a tax-efficient way to support our work. By transferring ownership of these assets to the Food Research & Action Center, you may be eligible for significant tax benefits. Contact us to receive instructions for making a stock or securities donation.

Workplace Giving: Many companies offer workplace giving programs that allow employees to contribute to charitable organizations through payroll deductions or employer matching programs. Check with your employer or human resources department to see if they participate in such programs. If they do, you can designate FRAC as your chosen charity, and your donations will be deducted automatically from your paycheck.

Planned Giving: If you wish to leave a lasting impact on our organization, you can explore planned giving options, such as including FRAC in your will, establishing a charitable trust, or naming FRAC as a beneficiary of a life insurance policy. Planned giving ensures that your generosity extends beyond your lifetime and continues to fight hunger for future generations.

Every contribution, regardless of size, makes a significant difference in our fight against hunger in America. We appreciate your support, whether it's a one-time donation, a recurring gift, or a planned giving arrangement.
By donating to FRAC, you are joining a dedicated community of supporters who are committed to ending hunger and improving the lives of tens of millions individuals and families across America. Your generosity empowers us to advance bold and equitable policy and program solutions, as well as provide technical assistance and training to thousands of anti-hunger advocates across the country.
Thank you for considering a donation to the Food Research & Action Center.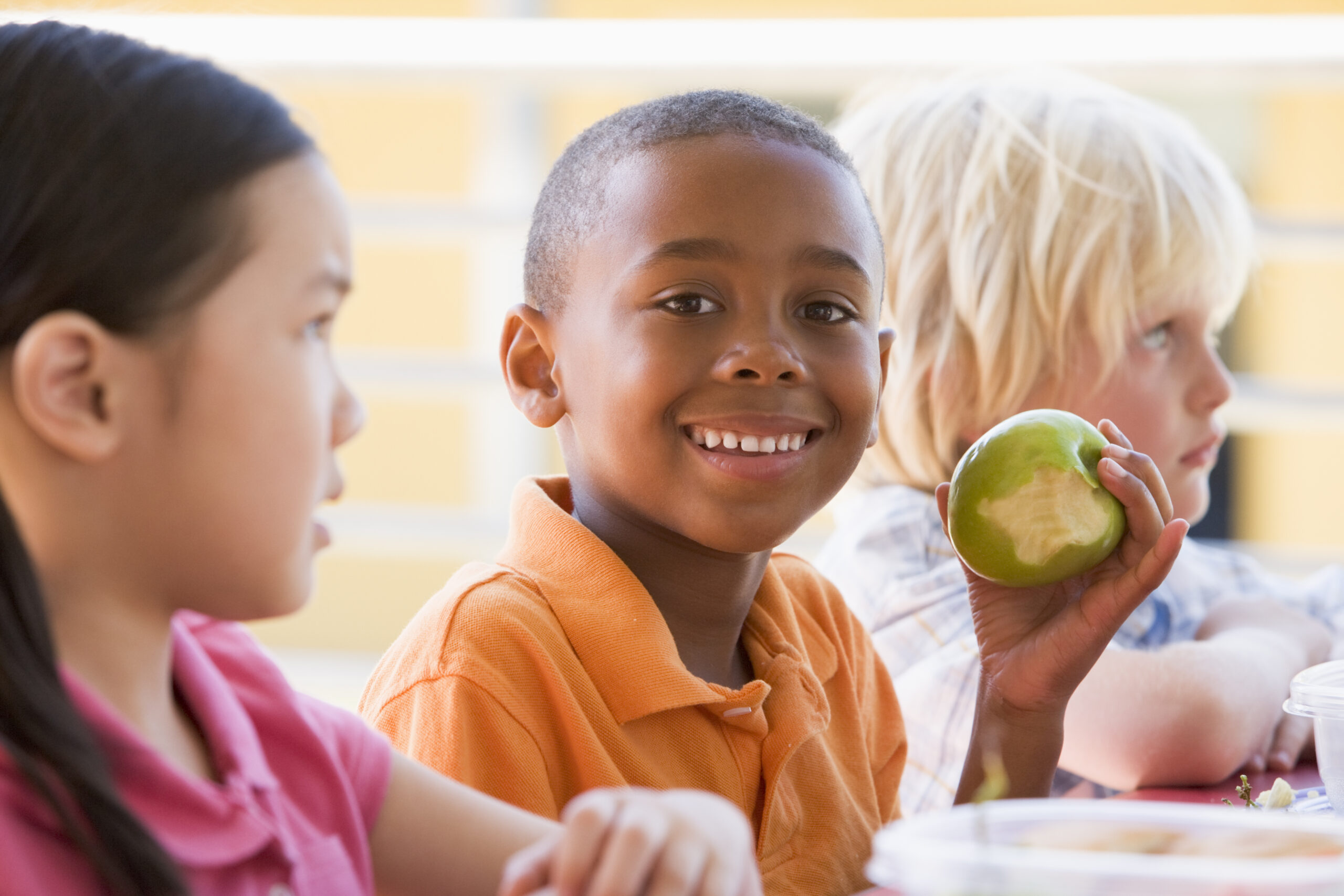 Your support helps us protect and strengthen federal nutrition programs that reduce hunger and improve the health and wellbeing of millions of people across the country.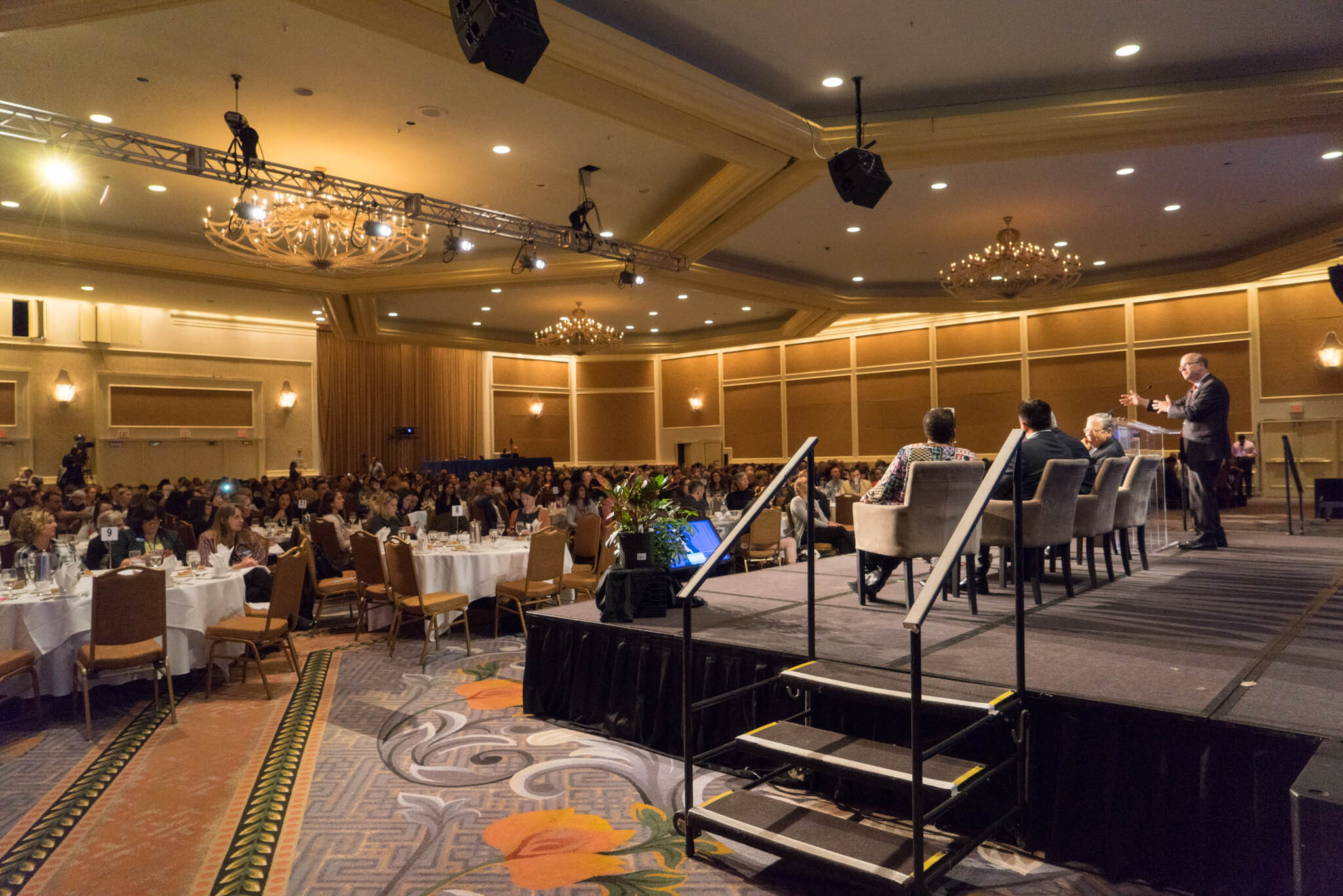 With your help we can continue to provide coordination, training, technical assistance, and support to our network of anti-hunger advocates.