Check out FRAC's Bills We're Supporting page for additional priorities for families struggling against hunger.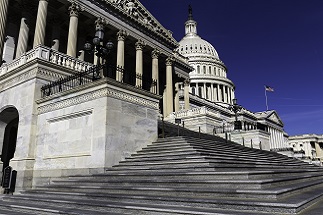 You can be a part of the solution. Join the FRAC Action Network to help end hunger in America. https://p2a.co/tScbQGr
FRAC Chat
The Food Research & Action Center (FRAC) released a new report, Pandemic EBT: Recommendations for a Permanent Nationwide Summer EBT Program, which used responses collected from a survey of state Supplemental Nutrition Assistance Program agencies about the summer 2021 Pandemic EBT (P-EBT) Program to identify and synthesize lessons learned from implementation to inform policy and best practices.
The Supplemental Nutrition Assistance Program (SNAP) maximum allotments will increase in fiscal year (FY) 2023, but fall short of the amounts needed for adequate diets, according to a Food Research & Action Center analysis. The cost-of-living adjustments, announced by U.S. Department of Agriculture in August 2022, reflect the pricing of the Thrifty Food Plan (TFP) market basket in June 2022. Given the impact of inflation in recent months, the maximum benefit for four-person SNAP households with the lowest incomes will increase from $835 to $939, but still will be $75 below the level calibrated to the more realistic Low-Cost Food Plan.
Summertime is perfect for warm weather, outdoor adventures, and plenty of sunshine! It's also an opportunity to celebrate the importance of local food procurement and agriculture-based nutrition education in child nutrition programs on Farm to Summer Day, August 9, in Washington, D.C.