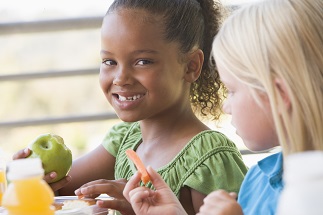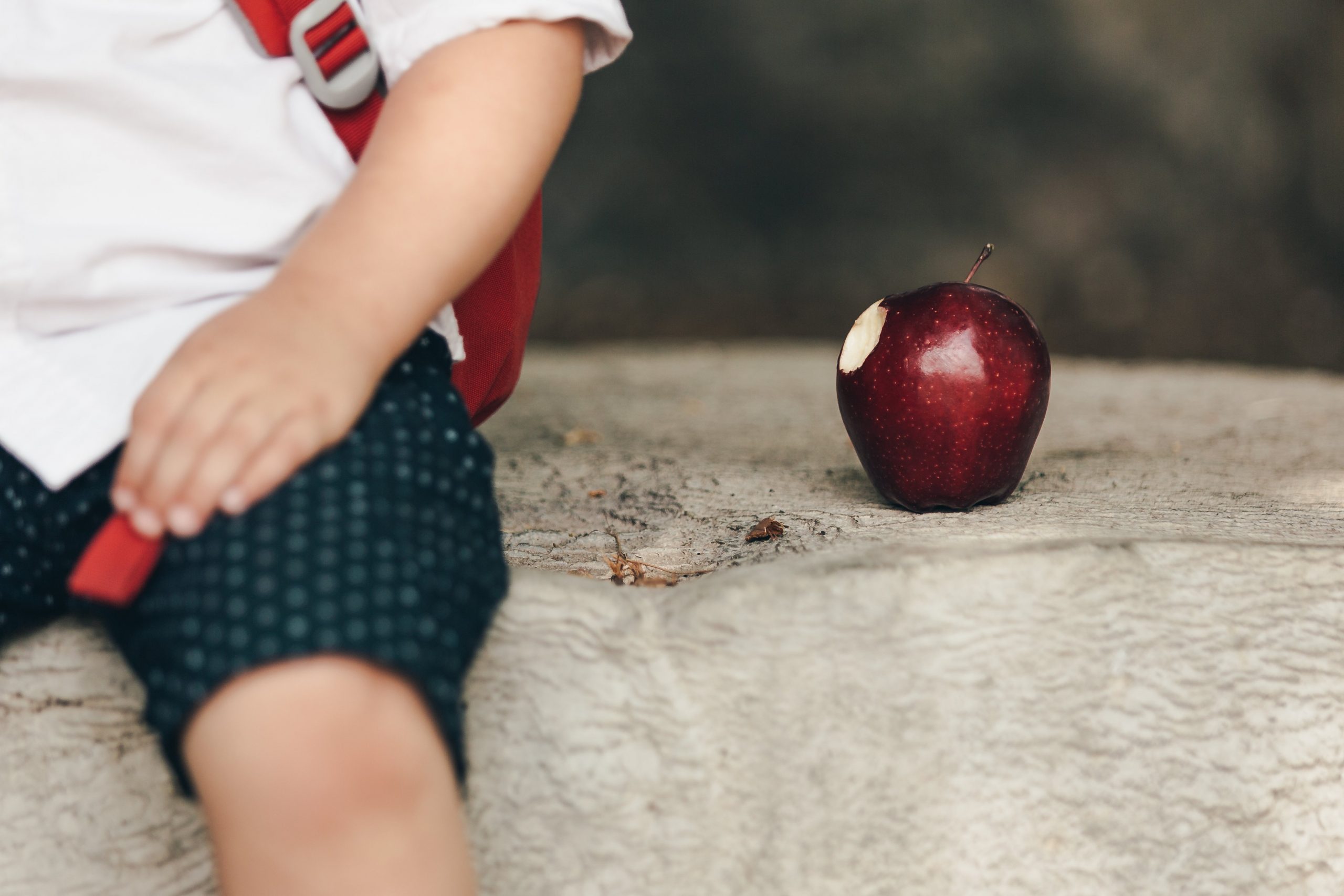 Encourage school districts in your state to spread the word on P-EBT and do school meal application outreach
Utilize FRAC's toolkit Strategies to Increase Applications for School Meals to get the word out about free and reduced price school meals. To receive P-EBT families must be certified to receive free or reduced-price school meals, and increasing school meal participation benefits schools when it comes to reimbursements and qualification for other federal provisions.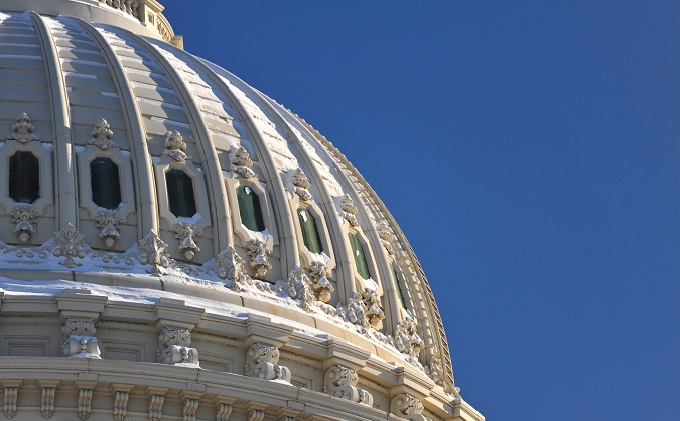 Urge your Members of Congress to cosponsor the Stop Child Hunger Act of 2021 (S. 1831 / H.R. 3519)
This act provides low-income families with children an Electronic Benefit Transfer (EBT) card to purchase food when schools close for five days or more, during the summer, school breaks, and unanticipated school closures (such as in response to a pandemic or a natural disaster).
Tell Us What P-EBT has Meant for Your Family
Have you received P-EBT? Please share what P-EBT has meant to you and your family over the past few months by completing this quick form. It can be a sentence—it can be a paragraph—we just want to hear from you!
Pandemic EBT Testimonials
(Edited for clarity)
"My grocery bill has essentially tripled. My bills got behind and I did not have the benefit of being home or receiving extra income from other benefits such as unemployment. The P-EBT card money I received for groceries was a true blessing which helped me provide food for my kids. I hope legislators find it in their hearts to help us parents who still have to work and provide food for our children who are at home trying to distance learn." -Parent, California
"P-EBT has helped our household tremendously and we are so extremely grateful for it. We have high school boys and the extra money we received for them was used at a time when it would have been either food or bills. So thank you, thank you, thank you for doing this when you did."  –Parent, Colorado
"My family and I are so thankful to get the extra help. We didn't know if we were going to be able to eat each day.. We don't qualify for SNAP benefits but I have bills just like everyone else and still struggle on a daily basis. It would be so much help to get another month or two of the P-EBT." –Parent, Arkansas
"The P EBT program has made it possible for me to feed my children and keep them healthy. The price of groceries has grown to a higher rate since the pandemic. This makes it hard for working parents to pay rent, utilities and other bills and provide a healthy meal three times a day." –Parent, New Jersey
"The P-EBT program has been a blessing for my family. We are a family of seven with one in college and the otherfour are metro students. I have been able to provide my children with a hot nutritious meal three times a  day and fresh fruit without having to normally would have to." –Parent, Tennessee