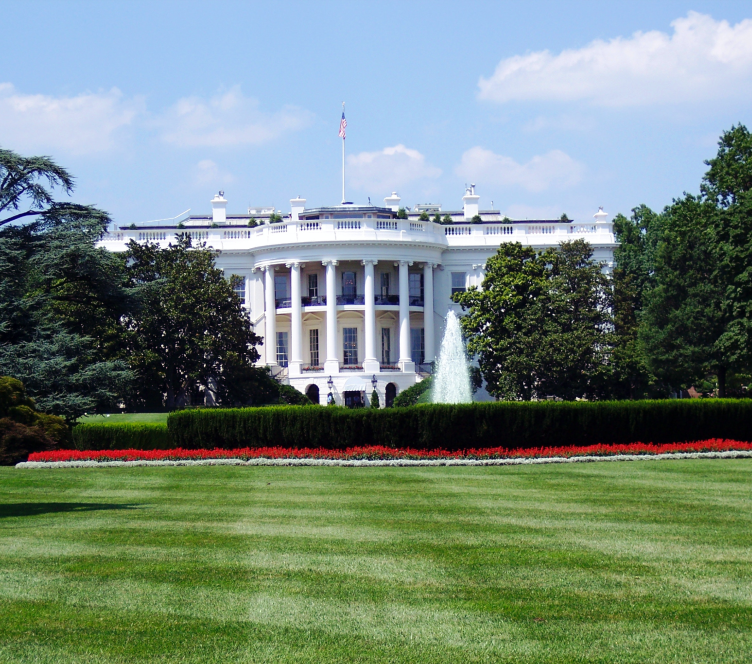 White House Conference on Hunger, Nutrition, and Health
This September, the White House will convene a Conference on Hunger, Nutrition, and Health. You can help shape the Conference's priorities now by sharing your lived experiences with hunger and recommendations for solutions with the White House. 
Raise your voice
 to end hunger in America!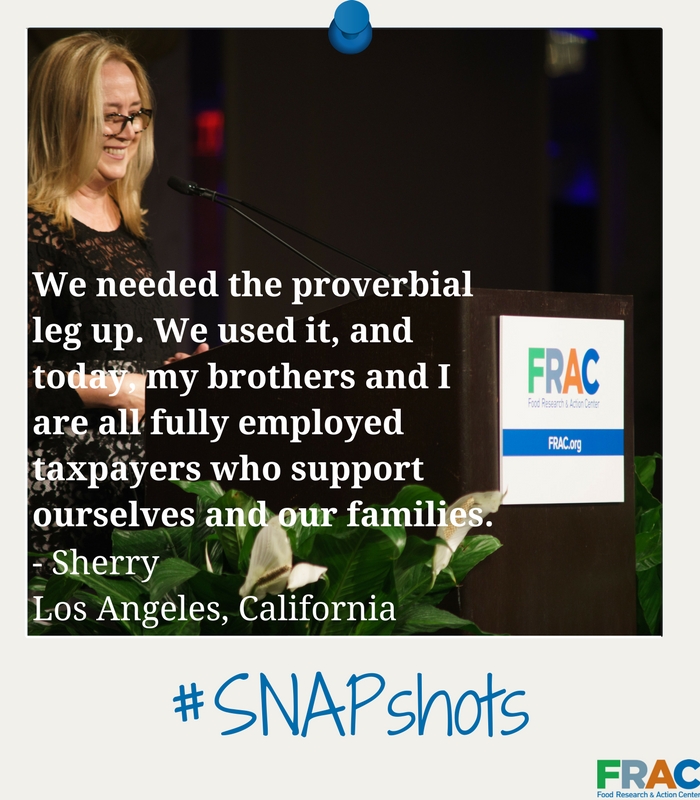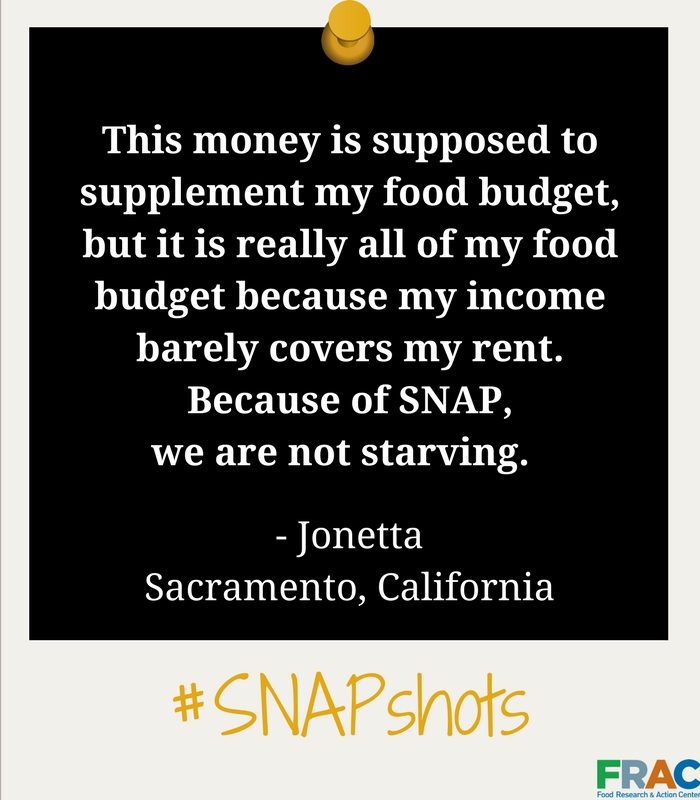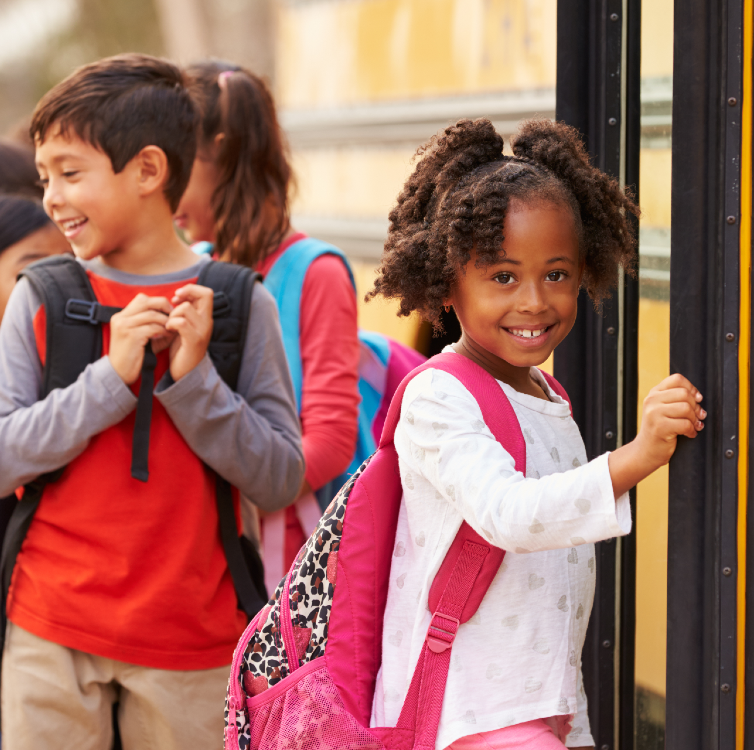 New Report
Community Eligibility: The Key to Hunger-Free Schools, School Year 2021–2022
FRAC's Community Eligibility: The Key to Hunger-Free Schools, School Year 2021–2022 report analyzes community eligibility adoption–nationally and for each state and the District of Columbia–in the 2021–2022 school year.
Over 1.4 million children participated in the Afterschool Nutrition Programs on an average day in October 2019. Learn more with @fractweets' latest report: https://bit.ly/2IKDKKx
FRAC Chat
Summertime is perfect for warm weather, outdoor adventures, and plenty of sunshine! It's also an opportunity to celebrate the importance of local food procurement and agriculture-based nutrition education in child nutrition programs on Farm to Summer Day, August 9, in Washington, D.C.
New Urban Institute research shows that, compared to not having the benefit expansions, the combination of the fall 2021 Thrifty Food Plan (TFP) update and the provision of temporary Supplemental Nutrition Assistance Program (SNAP) Emergency Allotments (EAs) reduced poverty in quarter four of 2021 by 14.1 percent and child poverty by 21.8 percent.
The findings underscore the importance of policy decisions on people's lives. Much weaker impacts were estimated for states that had decided to stop issuing EAs by the fall of 2021. Unless Congress takes further action, all SNAP EAs will end when the U.S. Department of Health & Human Services COVID-19 Public Health Emergency Declaration expires.
The Community Eligibility Provision allows high-need schools to offer breakfast and lunch to all students at no cost. Two recent papers published by the National Bureau of Economic Research highlight the benefits of community eligibility for families with school-age children and entire communities. These are working papers, meaning they have not yet been peer-reviewed.
Together, these papers demonstrate the value of community eligibility to fight inflation, reduce expenses, and improve food security. As the cost of living continues to increase, expanding access to healthy school meals is a critical way to help families and communities struggling to make ends meet.
Recent Publications & Data
See More Resources
Report

Fact Sheet

Guide

The reauthorization of the federal Child Nutrition Programs presents a unique opportunity to correct federal policy that has exacerbated food insecurity in Indian Country. In this policy brief, FRAC and the Intertribal Agriculture Council explore the ways Child Nutrition Reauthorization (CNR) can ensure the Child Nutrition Programs reach and serve Tribal constituents in a more efficient and effective manner. 

Read the policy brief

Fact Sheet

Produced in partnership with the National Center for Lesbian Rights (NCLR), this resource provides organizations working with LGBTQ individuals and families information on programs that can help LGBTQ people with low incomes access meals, food, and resources to buy food. 

Read the fact sheet