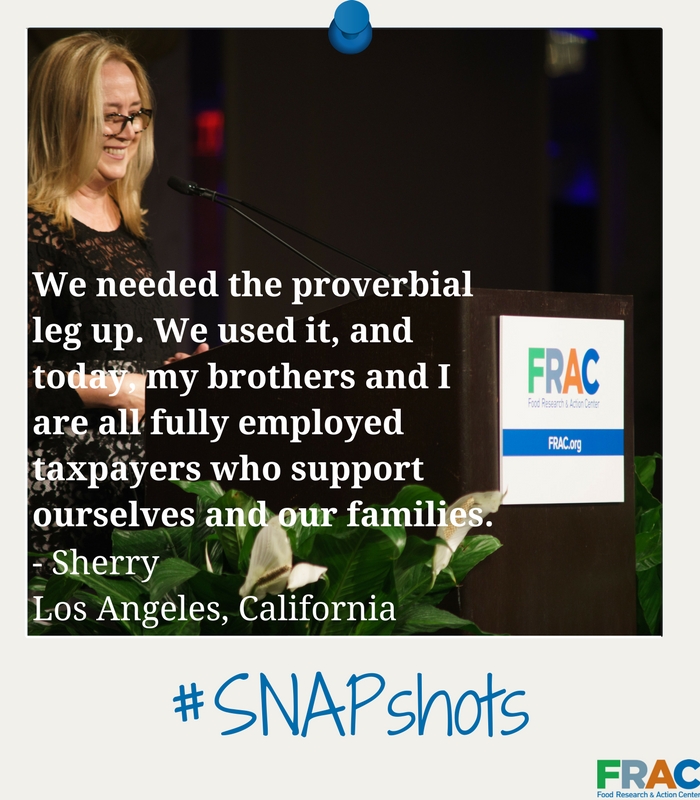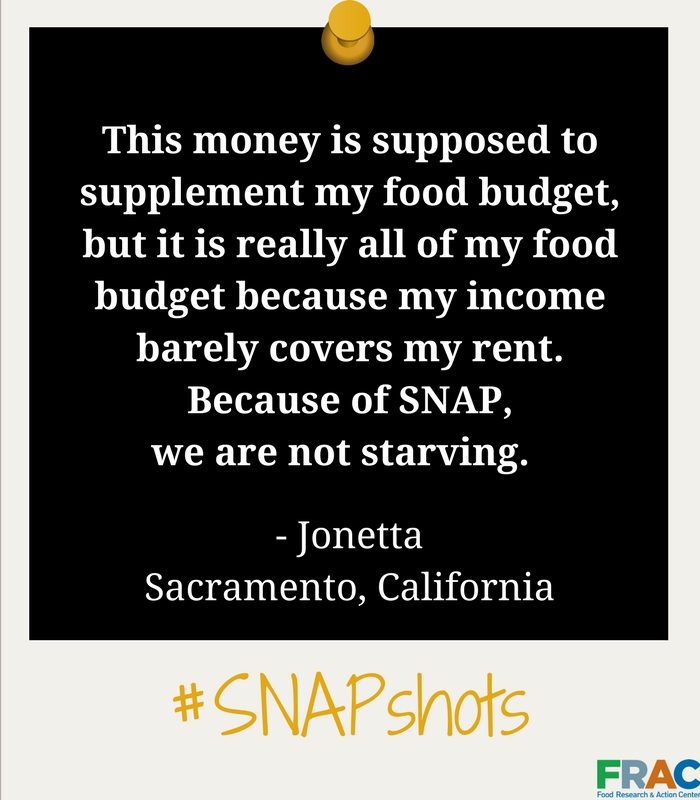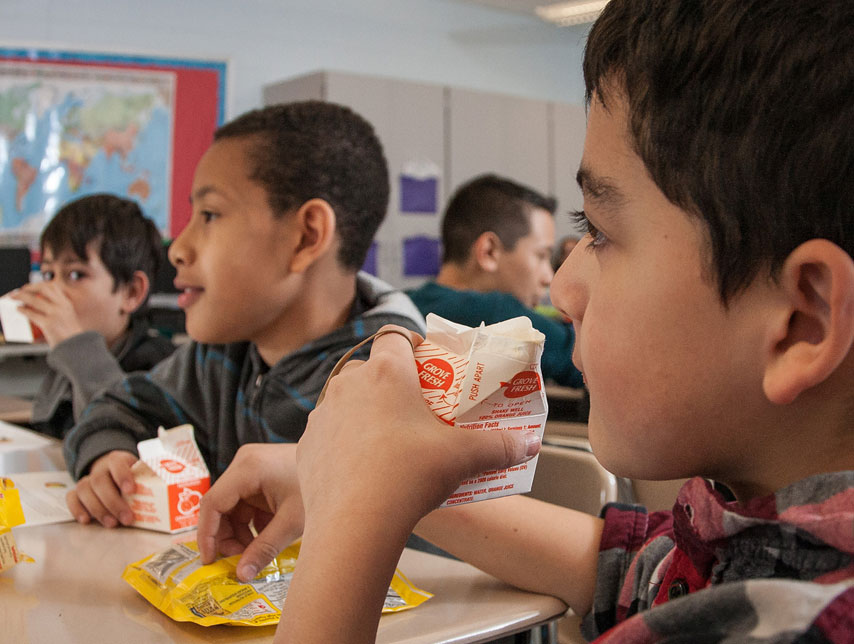 New Report
Healthy School Meals for All
In order to overcome the educational, health, and economic impacts of the pandemic on children and families, and the financial challenges created by the pandemic for school nutrition departments, Healthy School Meals for All should remain the new normal for all schools across the country. This brief provides a case for why.
Over 1.4 million children participated in the Afterschool Nutrition Programs on an average day in October 2019. Learn more with @fractweets' latest report: https://bit.ly/2IKDKKx
FRAC Chat

Households with low incomes face hard choices between paying for food and paying for other basics such as shelter and medicine. Those choices will get even harder for participants when the COVID-19 health emergency ends and, with it, the SNAP Emergency Allotments that have boosted benefits temporarily. Most SNAP participants will lose an average of $82 a month.
A SNAP deductions strategy should be an important part of addressing that looming "hunger cliff."
In less than a month, COVID-19 shifted the economic stability of millions of people in America through health emergencies, job loss, restaurant sector disruptions, and school closures. The federal government's expansions to the Supplemental Nutrition Assistance Program (SNAP), child nutrition programs, and other federal safety net programs, such as Child Tax Credits and Unemployment Insurance boosts, prevented a catastrophic increase in hunger and poverty. 
Widespread exposure to hardship during the COVID-19 crisis also has made a dent in the negative judgments between who is "deserving" and "undeserving" of government aid. Our nation needs to build on this renewed support for public assistance that any of us might need to access. We must redouble our efforts to erase the stigmatization of the federal nutrition programs, and instead promote their role in enhancing food security, well-being, health, and dignity.
As the year comes to a close, we would like to shine a light on the top eight ways FRAC and its network of anti-hunger advocates once again led the fight to eradicate poverty-related hunger and undernutrition in the United States during this unprecedented time.