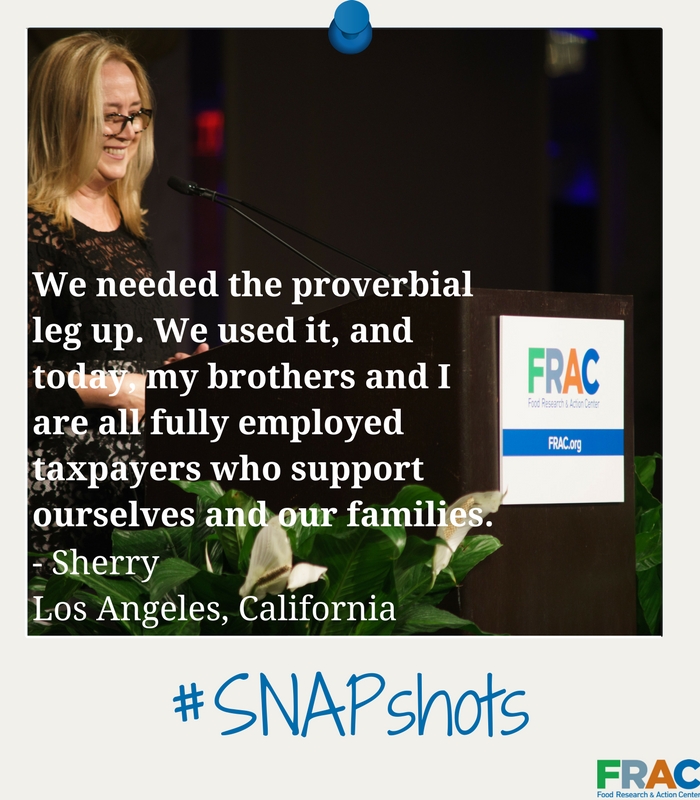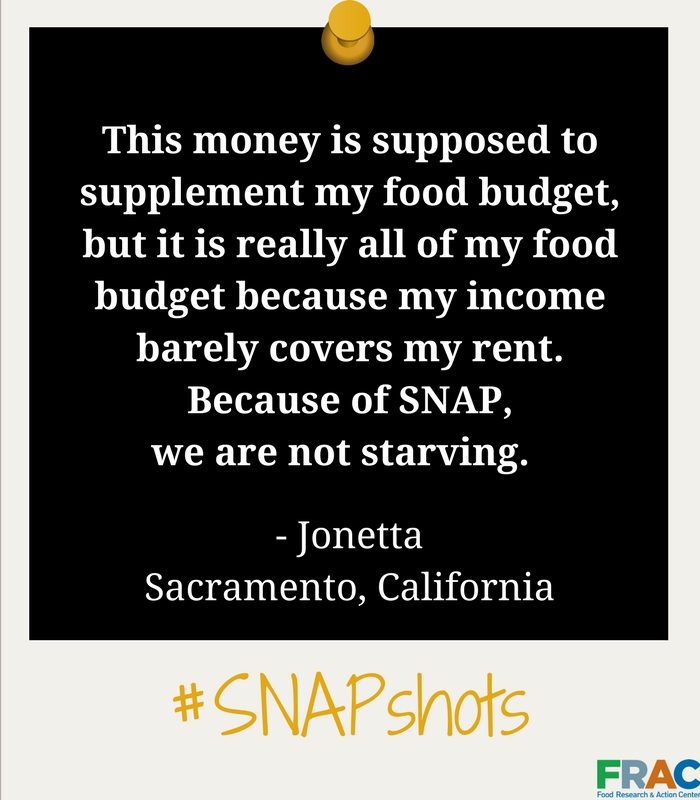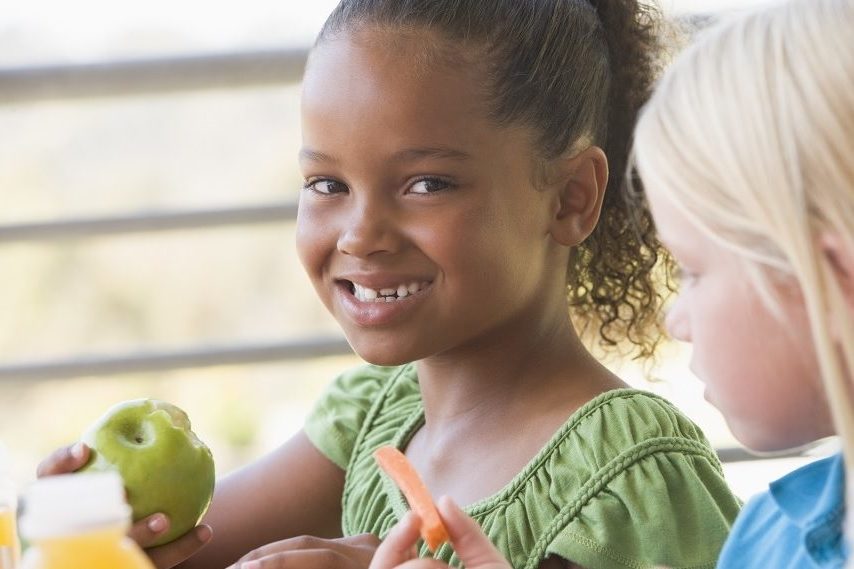 New Report
How does your state score in the School Breakfast Scorecard?
School breakfast is a pathway to strengthening academic performance and attendance as students return to school.
FRAC's latest School Breakfast Scorecard found more low-income children received free or reduced-price school breakfast through the School Breakfast Program on an average day during September 2019 through February 2020.
Now, more children will be susceptible to hunger and losing ground academically due to school closures. Pandemic-related learning loss could widen academic achievement gaps for students of low-income households. School breakfast will be critical in helping combat childhood hunger and learning loss.
Over 1.4 million children participated in the Afterschool Nutrition Programs on an average day in October 2019. Learn more with @fractweets' latest report: https://bit.ly/2IKDKKx
FRAC Chat

In honor of Black History Month, here are 8 Black anti-hunger champions you should know.
If you've ever watched "I'm Just a Bill" from Schoolhouse Rock, you're familiar with the process of how a bill becomes a law. But one thing the animated bill from the video may not have explained is how budget reconciliation works. Congress is currently pursuing budget reconciliation to pass the $1.9 trillion COVID-19 relief package based on President Biden's American Rescue Plan.
COVID-19 and the unexpected switch to remote learning have negatively impacted college students' academic performance, mental health, and food security. Even before the pandemic, food insecurity was widespread across the most well-resourced campuses.
Food insecurity has historically and disproportionately affected students of color, older students, former foster youth, parenting students, students who experienced childhood food insecurity, and first-generation college students.