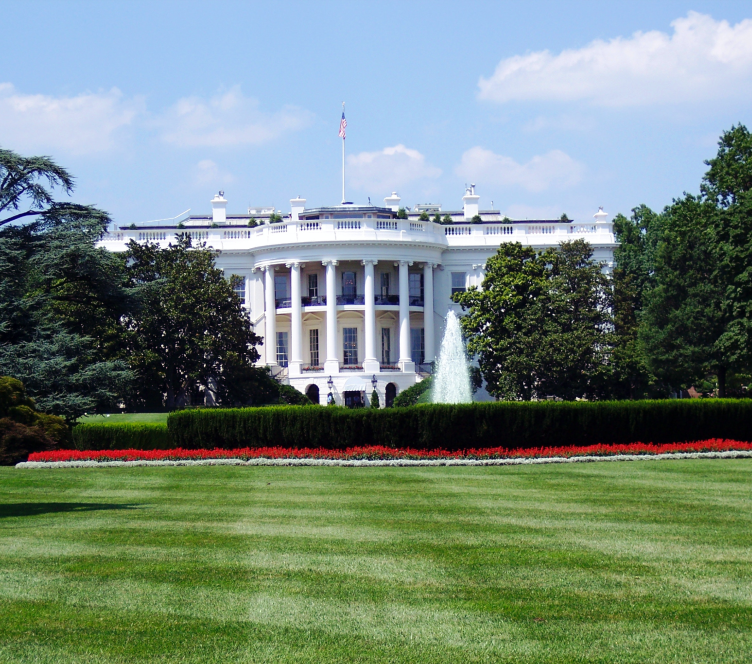 White House Conference on Hunger, Nutrition, and Health
This September, the White House will convene a Conference on Hunger, Nutrition, and Health. You can help shape the Conference's priorities now by sharing your lived experiences with hunger and recommendations for solutions with the White House. 
Raise your voice
 to end hunger in America!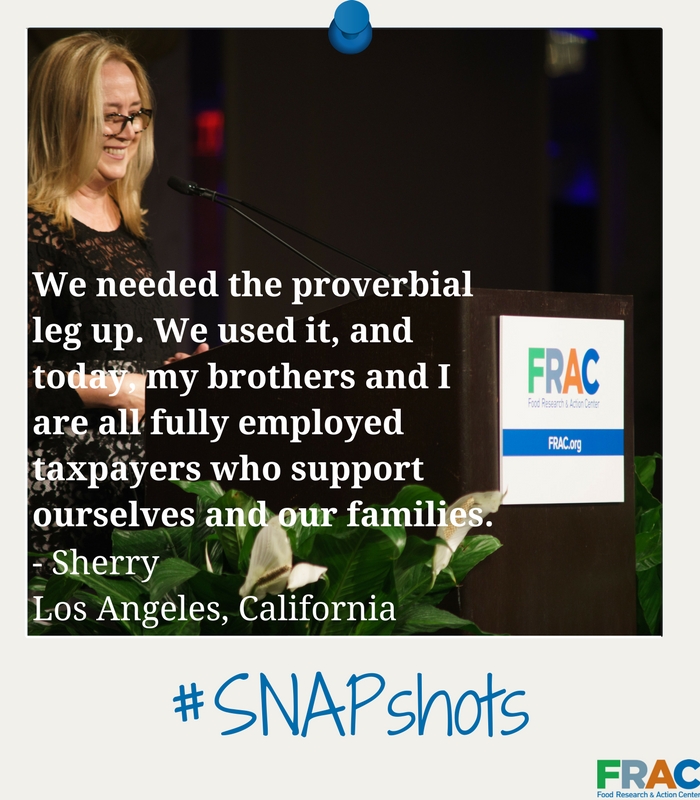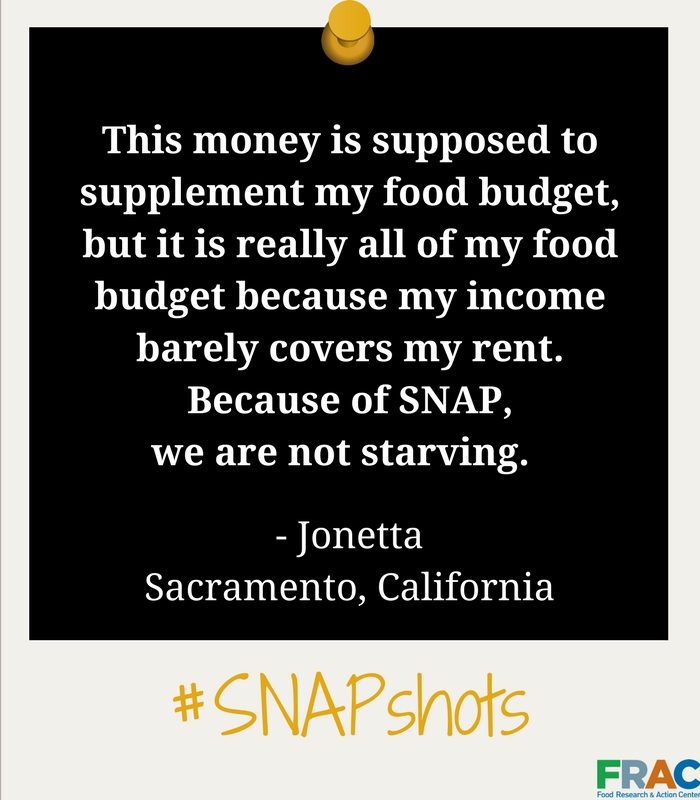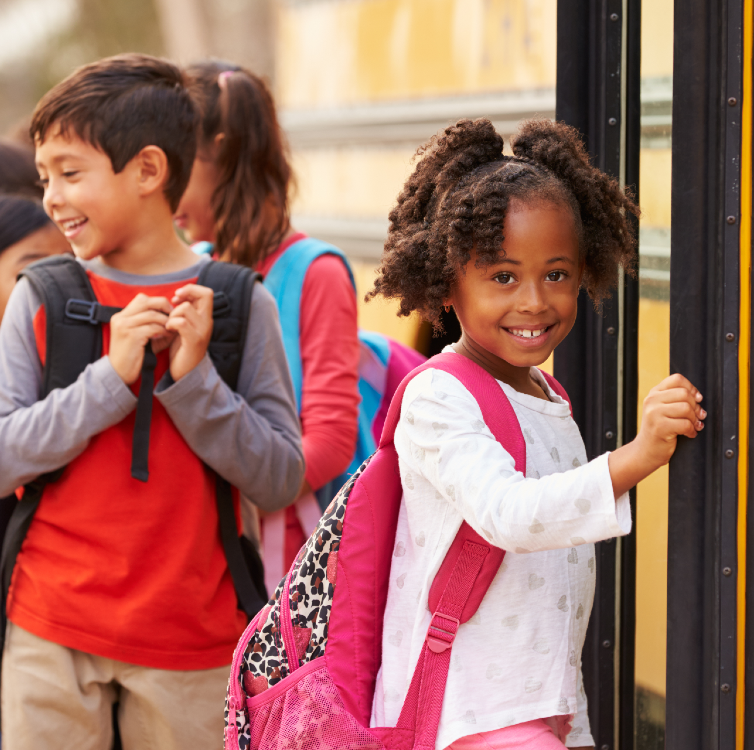 New Report
Community Eligibility: The Key to Hunger-Free Schools, School Year 2021–2022
FRAC's Community Eligibility: The Key to Hunger-Free Schools, School Year 2021–2022 report analyzes community eligibility adoption–nationally and for each state and the District of Columbia–in the 2021–2022 school year.
Over 1.4 million children participated in the Afterschool Nutrition Programs on an average day in October 2019. Learn more with @fractweets' latest report: https://bit.ly/2IKDKKx
FRAC Chat

July 2022 marks the 32nd anniversary of the Americans with Disabilities Act (ADA) signing, which prohibits discrimination against people with disabilities in all areas of public life. The ADA's protections have contributed to greater equity for people with disabilities but much more is needed to achieve disability economic justice.
A paper released this spring by The Century Foundation, FRAC, and other founding members of the Disability Economic Justice Collaborative (DEJC) points to disparate rates of food insufficiency among people with disabilities and explains the importance of strengthening the Supplemental Nutrition Assistance Program (SNAP) as part of a comprehensive strategy to promote disability economic justice.

This Pride month, FRAC is excited to be joining the National Center for Lesbian Rights (NCLR) in releasing a new two-part resource (quick facts sheet, programs chart) to help connect LGBTQ individuals and families with low incomes to key federal nutrition programs. Learn more about these resources.
On Friday, June 24, 2022, Congress passed the Keep Kids Fed Act (S. 2089), a bipartisan and bicameral bill to help mitigate the impact of the loss of the child nutrition waivers due to expire next Thursday, June 30, 2022. This bill is an important first step that would increase reimbursements to schools and child care centers, support access to summer meals, and streamline access to healthy meals for children in family child care.
The bill was introduced in the House by House Education and Labor Committee Chairman Bobby Scott (D-VA) and Ranking Member Virginia Foxx (R-NC) and in the Senate by Senate Agriculture Chairwoman Debbie Stabenow (D-MI) and Ranking Member John Boozman (R-AR). Learn more about the provisions of the Keep Kids Fed Act.