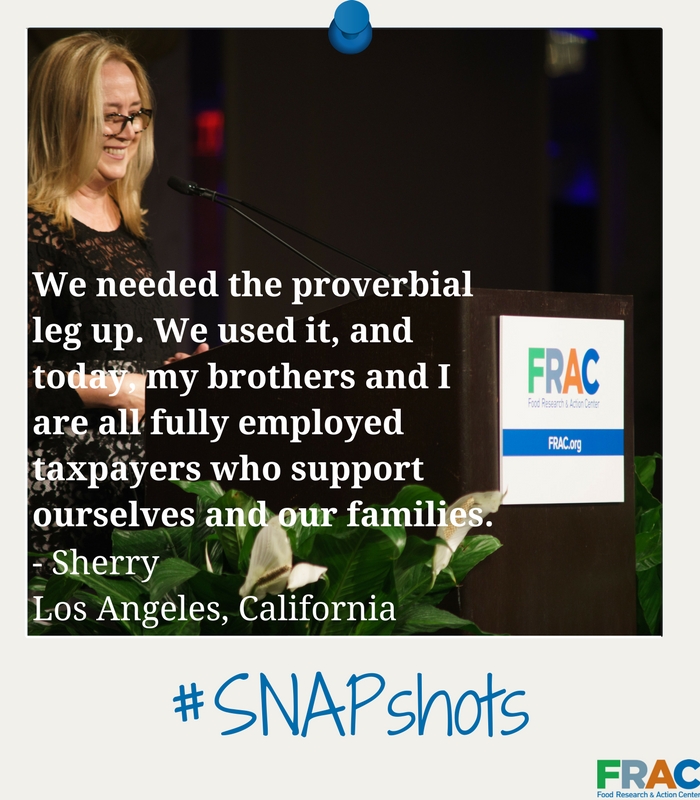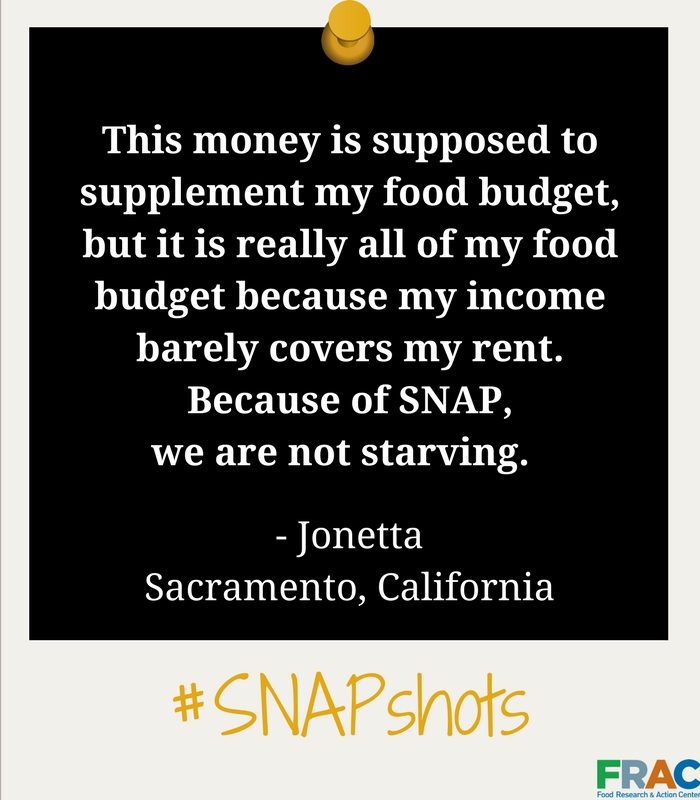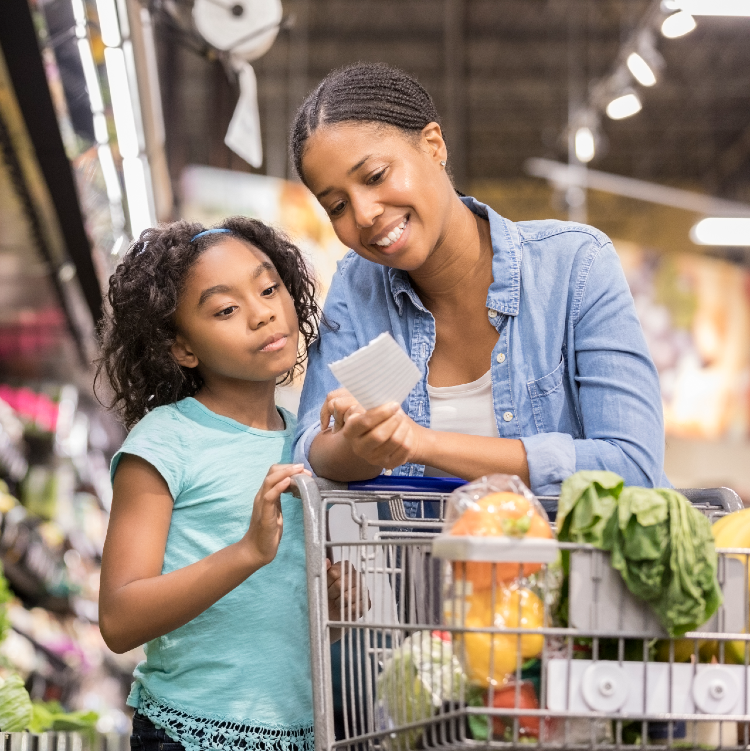 New Report
Hunger and Its Solutions in New Jersey
This report evaluates food insecurity in New Jersey and proposes actionable recommendations to eliminate hunger across the state. Produced with support from the Robert Wood Johnson Foundation, the aim of this statewide assessment of New Jersey's existing food access and hunger landscape is to inform stakeholders about which policies, systems changes, cross-sector outreach, and programmatic initiatives would result in the most significant gains in food security.
Over 1.4 million children participated in the Afterschool Nutrition Programs on an average day in October 2019. Learn more with @fractweets' latest report: https://bit.ly/2IKDKKx
FRAC Chat
In recognition of Older Americans Month, FRAC is releasing a two-part blog series on food insecurity among older adults.
Part 1 focuses on food insecurity's prevalence among older adults as well as its disproportionate rates among Black and Latinx households and examines risk factors that make older adults more likely to experience food insecurity.

Supplemental Nutrition Assistance Program (SNAP) participants are among those categorically eligible for discounts of up to $30 per month toward internet service. They also can "receive a one-time discount of up to $100 to purchase a laptop, desktop computer, or tablet from participating providers if the household contributes more than $10 and less than $50 toward the purchase price."
The discounts are provided for households with lower incomes through the new federal Affordable Connectivity Program (ACP). In addition to households with a member participating in SNAP, ACP-eligible households also include those with a member eligible for the National School Lunch Program or National School Breakfast Program , and those in receipt of the Special Supplemental Nutrition Program for Women, Infants, and Children (WIC), Medicaid, SSI (Supplemental Security Income), Pell grants, federal housing assistance, or Lifeline. Households participating in the Food Distribution on Indian Reservations Program (FDPIR) or certain other tribal programs are also ACP-eligible; such households on tribal reservations can receive ACP internet discounts of up to $75 a month.

April is National Minority Health Month, a time to raise awareness about health disparities related to hunger and access to food that continues to affect people from racial and ethnic minority groups. It's a time to encourage action through health education, early detection.
In the following video, Beverley Wheeler, director of D.C. Hunger Solutions, and Dr. Ana Caskin, pediatrician, and Associate Director of Community Pediatrics at MedStar Georgetown University Hospital, discussed disparities related to hunger that impact minority communities and the correlation between trauma and hunger for children and their families. They also shared strategies used to maximize the impact of federal nutrition programs.