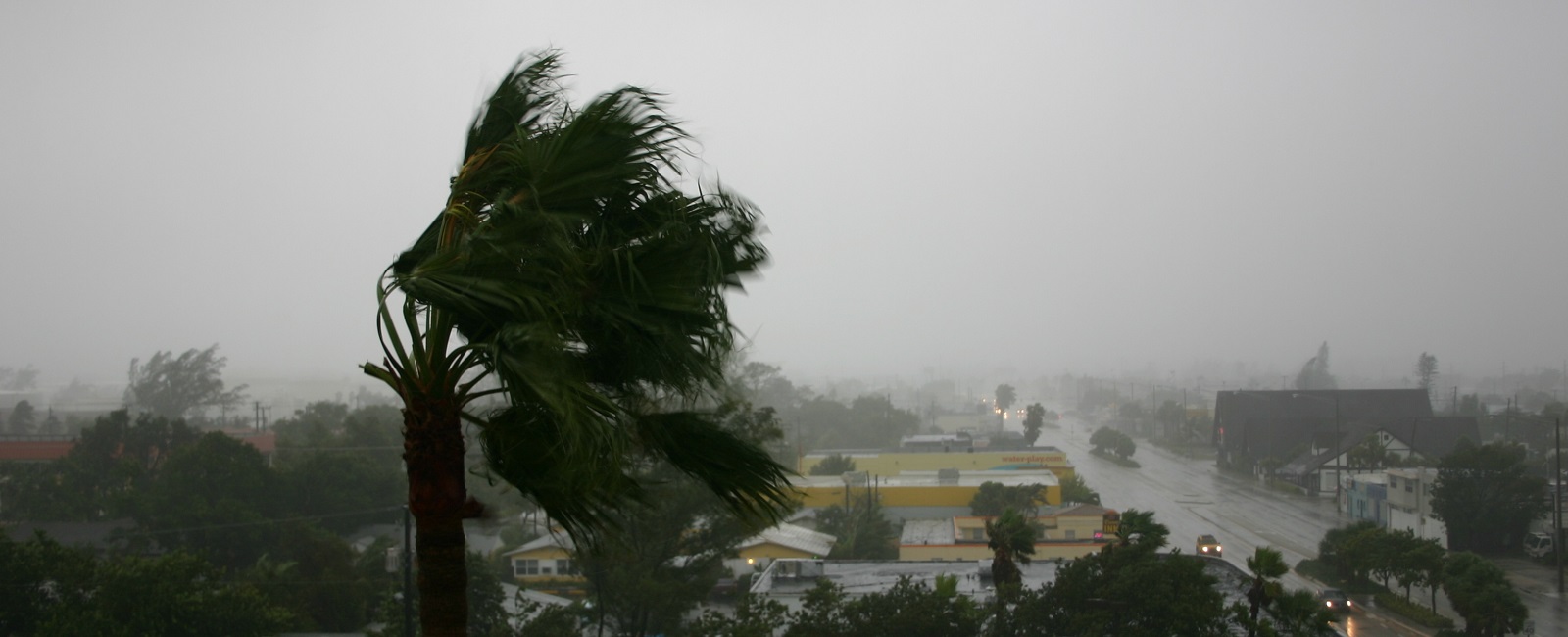 Resource Spotlight
Leveraging Federal Nutrition Resources for Disaster Recovery
As we h
ead
into September, which is National Disaster Preparedness Month
, there have been 15 confirmed
weather-related
disasters
in the U.S.
this year
.
This includes the devastating wildfires in Hawaii and California, the heavy rains that caused landslides and unprecedented flooding in Vermont and New Hampshire, and the drought conditions impacting numerous Midwestern states. Overall, these events have resulted in the loss of lives, homes, property, and food, causing significant economic effects on the  impacted areas. 
Disaster SNAP (D-SNAP) and other federal nutrition programs play a critical role in mitigating spikes in food insecurity during such challenging times. This is due to their ability to expedite and strengthen the response to disasters of various types.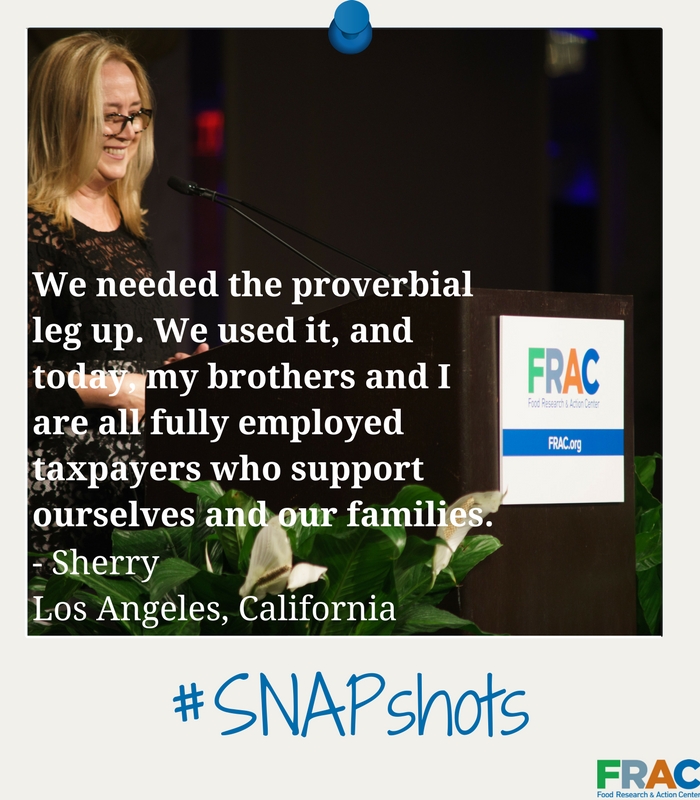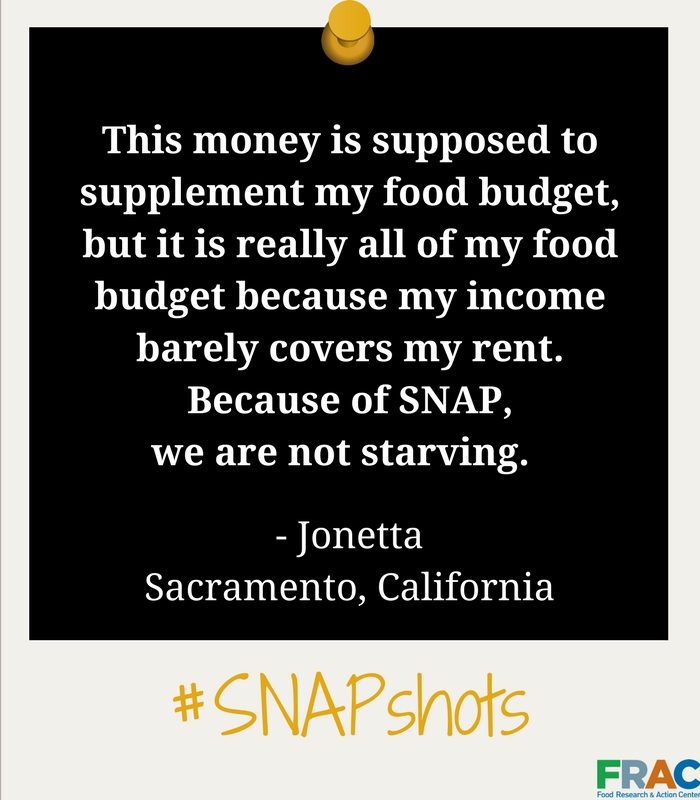 Over 1.4 million children participated in the Afterschool Nutrition Programs on an average day in October 2019. Learn more with @fractweets' latest report: https://bit.ly/2IKDKKx
FRAC Chat
Congress must enact interim or full-year appropriations by October 1, the beginning of the federal fiscal year for agencies and programs whose continued operation depends on annual appropriation acts. A failure to do so creates a funding gap, at which point the federal government begins a "shutdown" of affected activities, including the furlough of nonessential personnel and curtailment of agency activities and services as we saw in 2019. To avoid a government shutdown, Congress may enact short-term measures, known as "continuing resolutions" (CRs), to keep the government funded for a few days, weeks, or months at previous levels until final budgeting decisions are made.If Congress fails to pass either full-year appropriations bills or a continuing resolution, the federal government will shut down all programs dependent on annual appropriations, including SNAP.
Last week, the Census Bureau released data on poverty in the U.S. for 2022. We learned that, from 2021 to 2022, the Supplemental Poverty Measure (SPM) increased by 60 percent overall and more than doubled among children. This significant increase in poverty is likely due to the end of pandemic-era programs and is one of many indicators that hunger is also on the rise.

Sunday September 10 is Grandparents Day. To address food insecurity among older adults, it is vital to leverage and invest in the federal nutrition programs for their proven ability to support the nutrition, health, and well-being of millions of older adults, and generate economic activity.
Federal nutrition programs like the Supplemental Nutrition Assistance Program (SNAP) can be game-changers for grandfamilies, providing financial and nutritional support to ensure that caregivers and children are nourished and healthy. This work is more important than ever, given that older adults continue to grapple with high food prices and the impact of the COVID-19 public health and economic crisis.