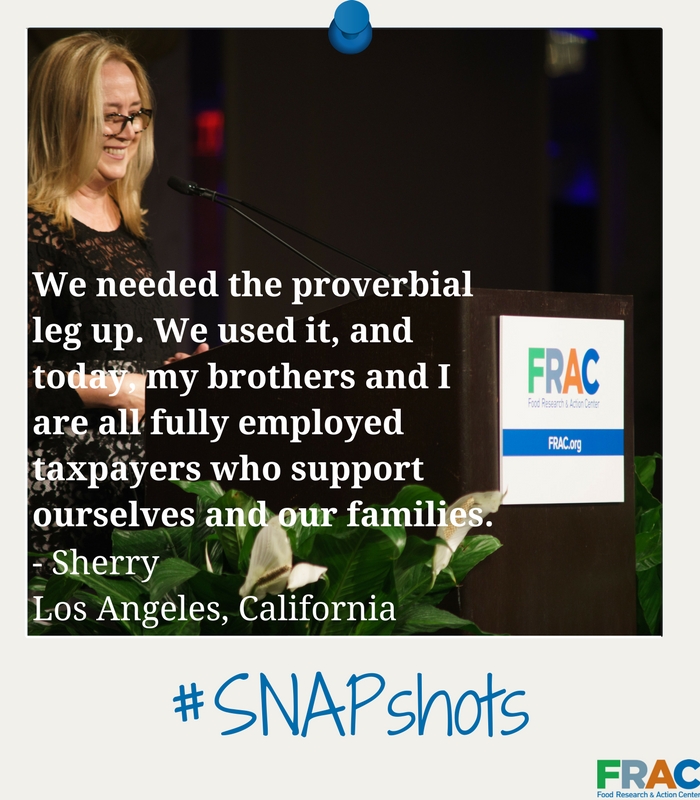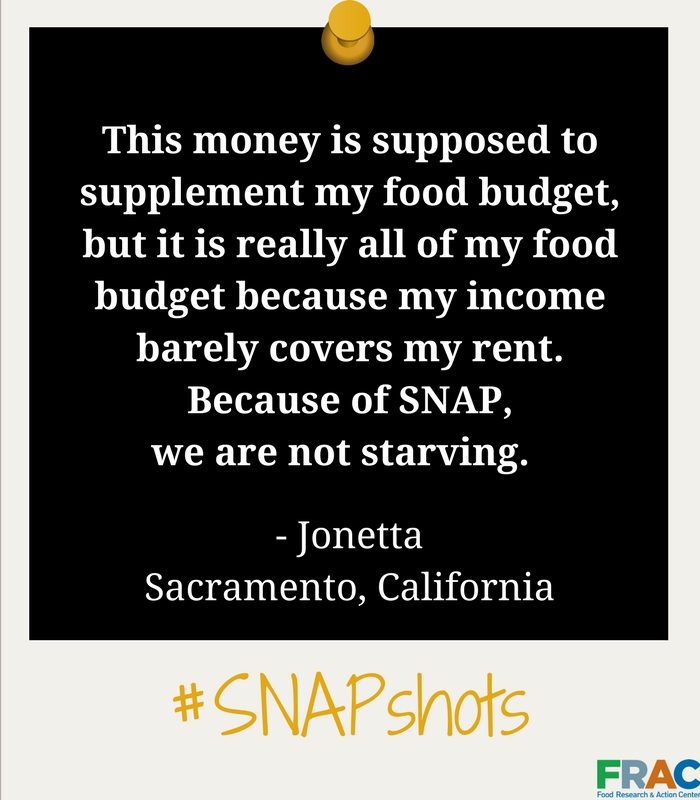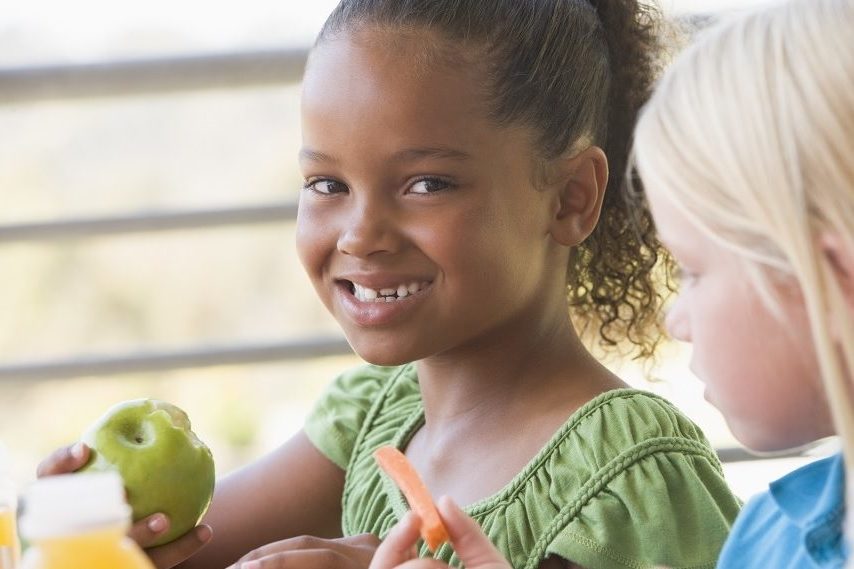 New Report
How does your state score in the School Breakfast Scorecard?
School breakfast is a pathway to strengthening academic performance and attendance as students return to school.
FRAC's latest School Breakfast Scorecard found more low-income children received free or reduced-price school breakfast through the School Breakfast Program on an average day during September 2019 through February 2020.
Now, more children will be susceptible to hunger and losing ground academically due to school closures. Pandemic-related learning loss could widen academic achievement gaps for students of low-income households. School breakfast will be critical in helping combat childhood hunger and learning loss.
Over 1.4 million children participated in the Afterschool Nutrition Programs on an average day in October 2019. Learn more with @fractweets' latest report: https://bit.ly/2IKDKKx
FRAC Chat
There is a common misconception that college students cannot, or do not, face food insecurity. When we imagine who attends college, we often think of students fresh out of high school, supported by their middle- to upper-middle-class — often white — parents. We imagine modern dormitories with ample amenities and seemingly unending supplies of cafeteria food, all freely accessible with just the swipe of one's student ID.
However, given the demographic shift in who attends college, what we previously imagined about college students is no longer in touch with reality, if it ever was.

In this guest blog post, Dr. Janet Poppendieck, Urban School Food Alliance Advisory Council Member, highlights 10 key reasons to support free healthy school meals for all. Professor Poppendieck is the author of Free For All: Fixing School Food in America (University of California Press, 2010).
The Trump administration's 2019 Department of Homeland Security (DHS) public charge rule has been removed. This victory is in no small part thanks to the tireless work of anti-hunger advocates and Protecting Immigrant Families Campaign partners who helped block the public charge rule and its harms to the nutrition, health, and well-being of immigrant families.