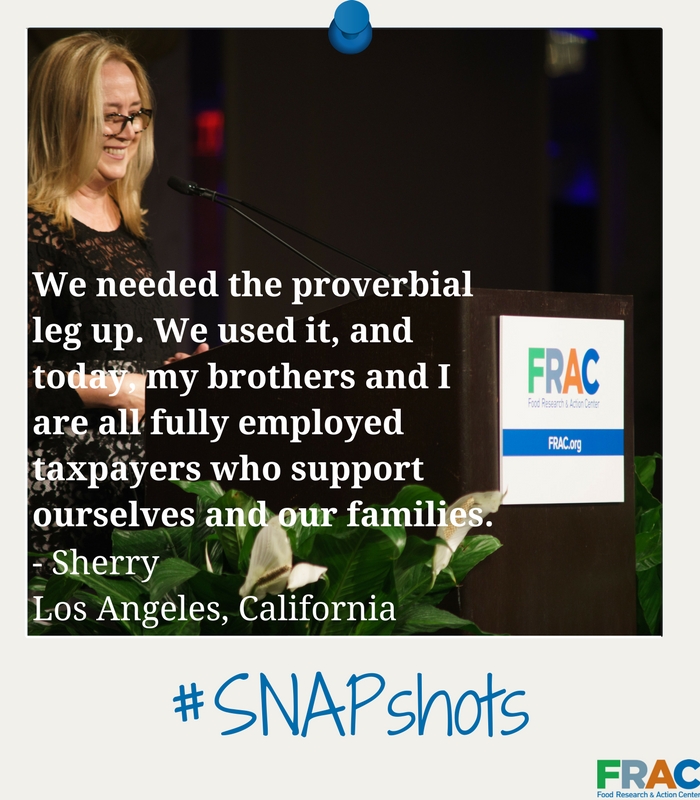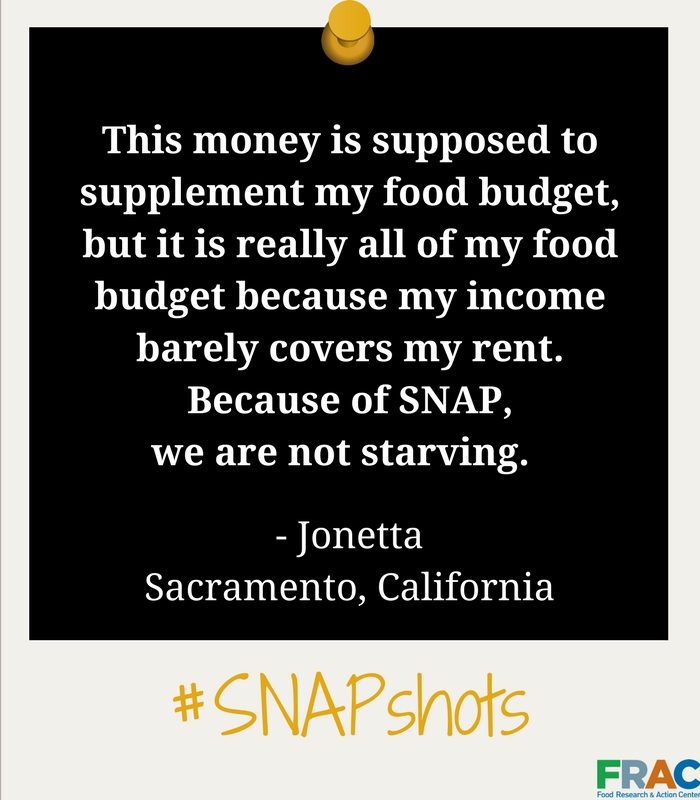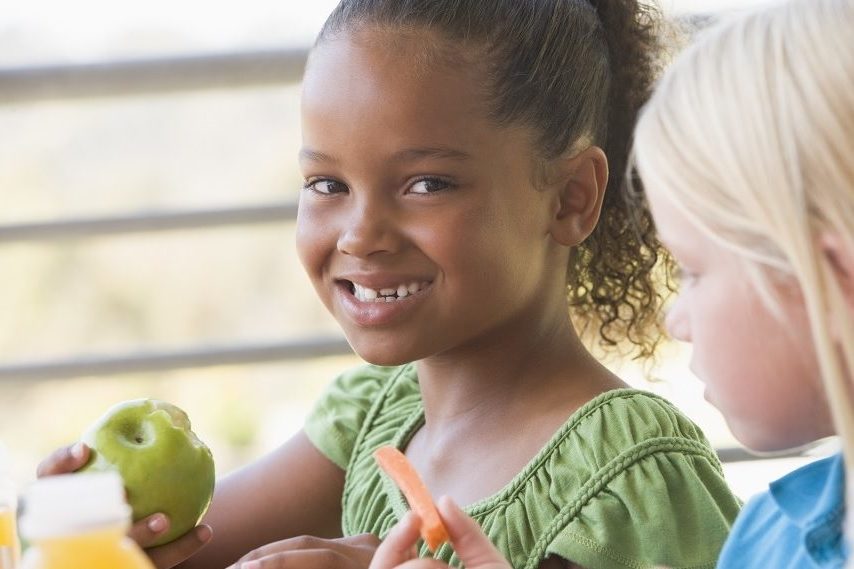 New Report
How does your state score in the School Breakfast Scorecard?
School breakfast is a pathway to strengthening academic performance and attendance as students return to school.
FRAC's latest School Breakfast Scorecard found more low-income children received free or reduced-price school breakfast through the School Breakfast Program on an average day during September 2019 through February 2020.
Now, more children will be susceptible to hunger and losing ground academically due to school closures. Pandemic-related learning loss could widen academic achievement gaps for students of low-income households. School breakfast will be critical in helping combat childhood hunger and learning loss.
Over 1.4 million children participated in the Afterschool Nutrition Programs on an average day in October 2019. Learn more with @fractweets' latest report: https://bit.ly/2IKDKKx
FRAC Chat
The Pandemic Electronic Benefit Transfer (P-EBT) program, created in March 2020, provides an EBT card with the value of free school breakfast, lunch, and a snack to make up for the free or reduced-price meals that children have missed due to schools that have closed or reduced their hours. For the millions of struggling families who have received P-EBT benefits — the program has offered a lifeline during unprecedented food insecurity and economic hardship. 

Community eligibility election season is here! Community eligibility allows more than 32,000 high-poverty school districts across the country to offer free breakfast and lunch to all students on a 4-year cycle.

A recent "NCSEA On Location" podcast, sponsored by the National Child Support Enforcement Association, focused on how the child support program and the Supplemental Nutrition Assistance Program (SNAP) work to address food insecurity within families. In general, child support refers to the ongoing payments made by one parent to another parent to provide financial support for a child.