A hunger cliff is here.
Millions of people who rely on support from the Supplemental Nutrition Assistance Program (SNAP) have seen their benefits drop – in many cases, dramatically.
During the COVID-19 pandemic, Congress increased SNAP benefits through Emergency Allotments (EAs) to help mitigate America's deepening hunger crisis, but these temporary boosts are ending.
On March 1, 2023, all SNAP recipients have suffered cuts to their benefits each month. 
Combined with soaring food prices and skyrocketing heating, transportation, and housing costs, our nation is facing a hunger cliff. The average SNAP benefits have fallen to a meager $6 a person a day.
The steepest cliff has been for older adults at the minimum benefit level who saw their monthly SNAP benefits fall from $281 to $23. In addition, on May 11, 2023, the COVID-19 federal public health emergency (PHE) ended. The PHE unwinding of temporary changes to programs will have ramifications on some SNAP enrollment procedures and eligibility rules for college students and unemployed and underemployed adults.  
Further resources on the PHE are below.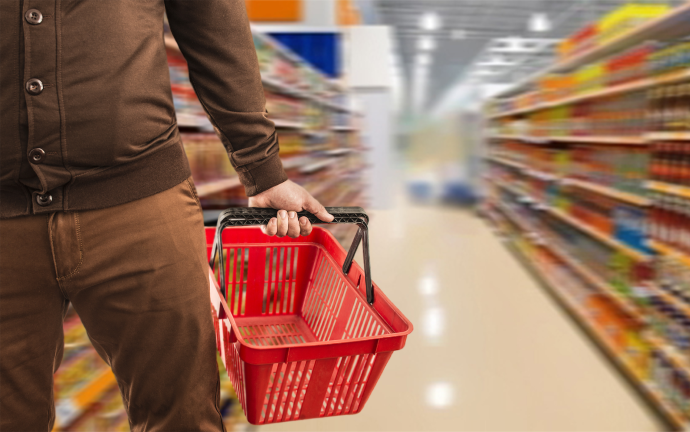 The Hunger Cliff: Documenting The Impact on SNAP Recipients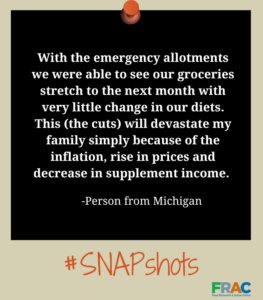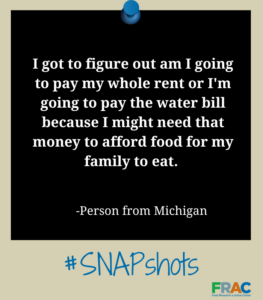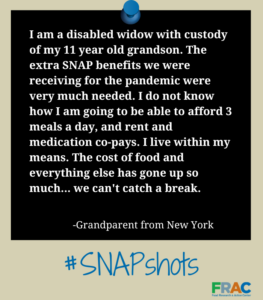 Unwinding the Public Health Emergency: Timeline of the Impacts on SNAP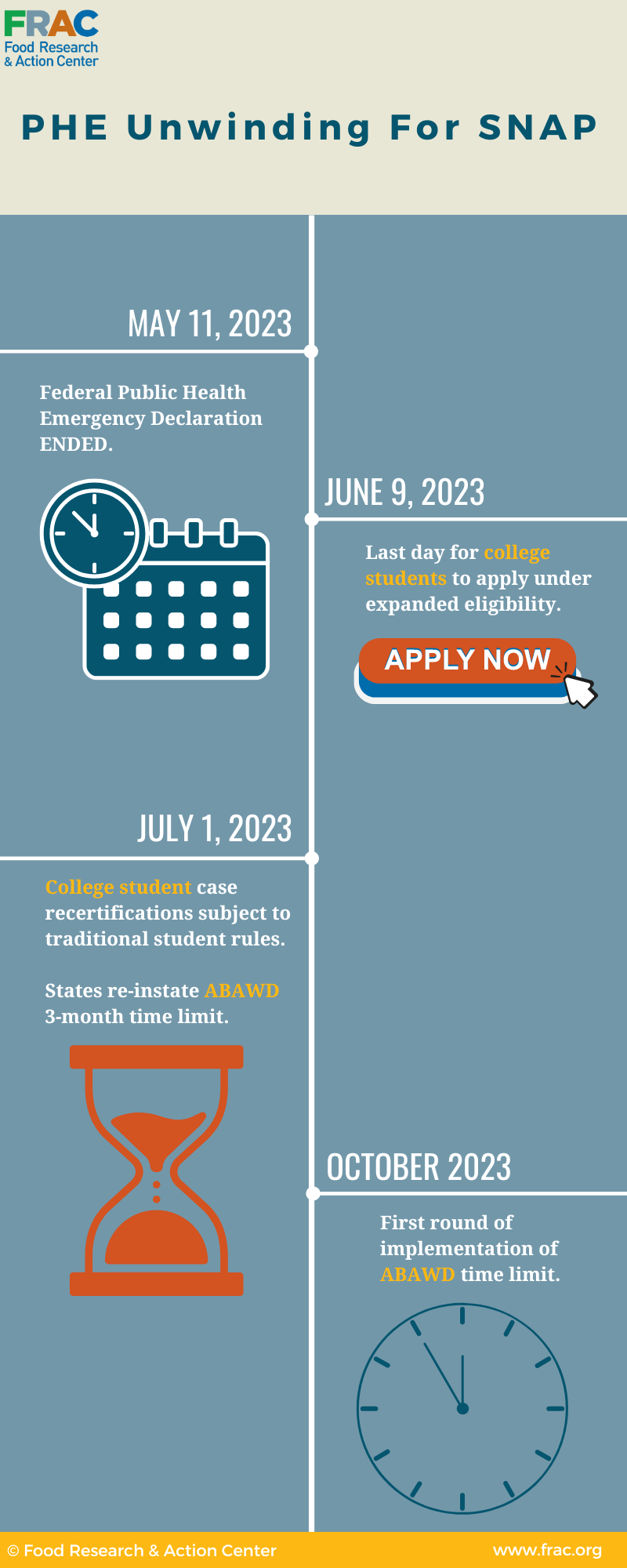 Getting the Word Out: State Best Practices
Mitigating the Loss of EAs: State Legislation
California

Massachusetts

New Jersey

New York

On April 4, 2023, New York State Assembly Member Jessica González-Rojas introduced A.6214, which would establish a state minimum SNAP benefit to make up the difference between the federal monthly benefit and $95. The legislation has been referred to the Assembly's Social Services Committee.

To read the bill text, visit the New York State Assembly website.

Washington, D.C.

The

Give SNAP a Raise Amendment Act

was passed by D.C. Council in December 2022. The bill would increase the monthly SNAP payment a household receives by providing a locally-funded benefit equal to 10 percent of the household's maximum federal monthly benefit. D.C. Council unanimously passed an amendment in the fiscal year 2024 budget to fund Give SNAP a Raise.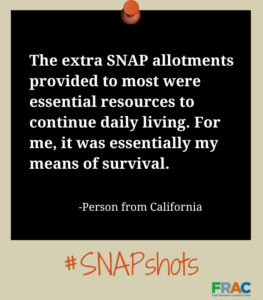 Tools You Can Use In Your Advocacy
Opportunities to Ensure Benefit Adequacy Through Administrative Advocacy
USDA Waivers & Guidance

Time Limits

Resources for Public Health Emergency (PHE) Unwinding

FNS Waiver Database Tool

FNS's waiver database tools help users quickly find information on different state administrative waivers currently in place. Advocates can learn about their state certification waivers, state administration waivers, and State EBT and Retail waivers. You can use the link below to access these waiver databases available through FNS. For technical assistance

regarding

state waivers, please contact Gina Plata-Nino at

gplata-nino@frac.org

.

 

See Also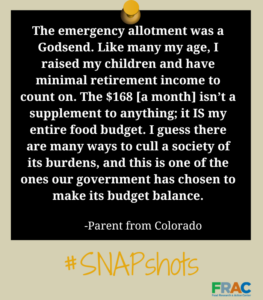 Spread the Word: Share FRAC Chat Blogs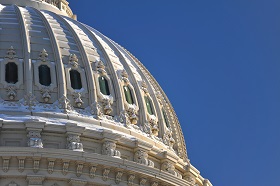 Offset in Omnibus Would Cut SNAP and
Hasten Hunger Cliff for Millions
"Premature cuts to SNAP EAs would hasten the hunger cliff for millions of people with low incomes as soon as March 2023. SNAP recipients of all ages will lose benefits, but the steepest cliff will be for older adults at the minimum benefit level who will have their monthly SNAP benefits fall from $281 to $23."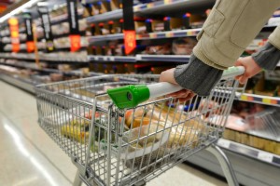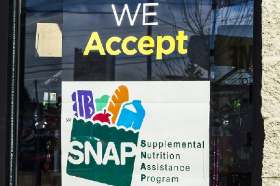 A Strengthen SNAP Agenda to Address the Hunger Cliff
– Part 1, Part 2
This two-part blog summarizes the array of SNAP aid tied to the duration of the PHE declaration (except for Emergency Allotments), focuses on procedural flexibilities available during COVID-19, and presents strategies to promote efficient and equitable SNAP access and good customer service before, during, and beyond any post-PHE transitional period.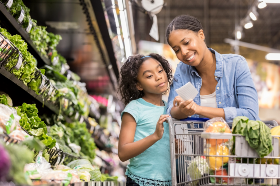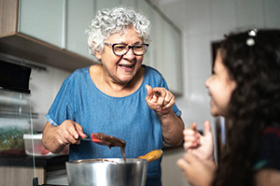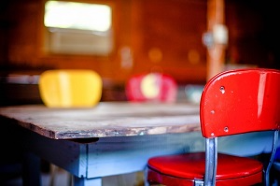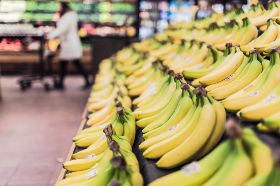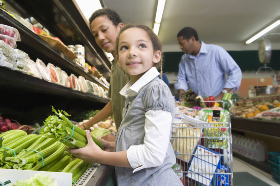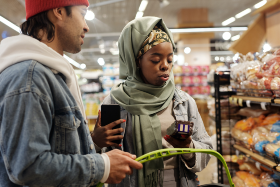 Let's End Time Limits on SNAP Benefits
"Even as a 'hunger cliff' is hitting Supplemental Nutrition Assistance Program (SNAP) households in March, and tens of millions of people are losing an average of $82 a person a month in grocery money, some conservatives are pushing for harsh changes to further undermine SNAP's access for unemployed and underemployed people. "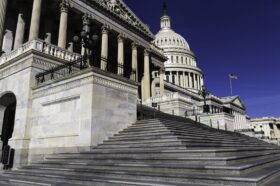 History Shows Congress Should End SNAP Time Limits
"As the Senate takes up debt limit legislation, and Members of Congress continue working toward a 2023 Farm Bill, we need to set the record straight on the current SNAP time limit rules, how they were enacted and implemented, and why, instead of worsening them, Congress should pass legislation, the Improving Access to Nutrition Act of 2023 (H.R. 1510), to end SNAP time limits entirely."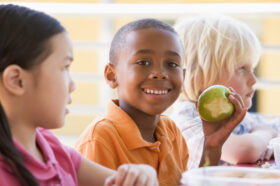 Communication Is Key for SNAP, Especially in a Time of Policy Change
"Changes are happening in Supplemental Nutrition Assistance Program (SNAP) eligibility and operations in summer 2023, both because SNAP temporary policies during the pandemic are "unwinding" and because the recently enacted debt ceiling law amends the population groups subject to SNAP time limit rules."