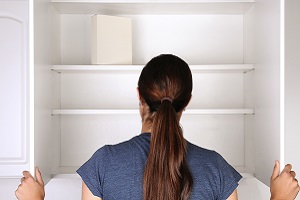 Trump Administration Wants to Cut the Power of SNAP for Millions
USDA's proposed rule on SNAP Standardization of State Heating and Cooling Standard Utility Allowances would cut program benefits by a total of $4.5 billion over five years. This cut would result from changes in how states take households' utility costs into account in determining the amount of SNAP benefits for which they qualify.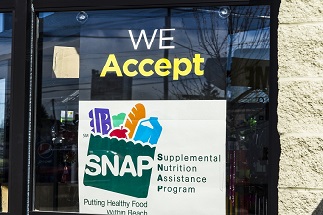 Proposed Changes to SNAP Could Leave Nearly 1 Million Children Without Access to Free School Meals
A surprise release of data that the USDA should have disclosed earlier underscores the deep harm of its proposed rule to limit access to the Supplemental Nutrition Assistance Program (SNAP): eliminating food assistance for 3.1 million people and jeopardizing free school meals for nearly 1 million children.
See FRAC's statement.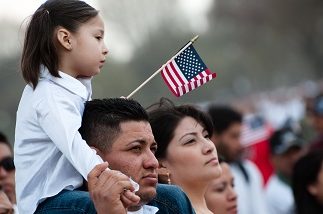 New Trump Administration Rule Will Create More Hunger and Poverty
Read FRAC's November 2019 Public Charge Update for Anti-Hunger and Nutrition Stakeholders.
The Trump administration's final public charge rule would increase hunger and poverty across the nation, and force immigrant families — including those with U.S. citizen children — to make impossible choices between food and family. The DHS rule is not in effect. Federal Judges have issued preliminary injunctions–including nationwide injunctions from courts in New York, Washington and Maryland—that stopped the rule from taking effect October 15, 2019, as originally scheduled. See FRAC's statement on the rule.