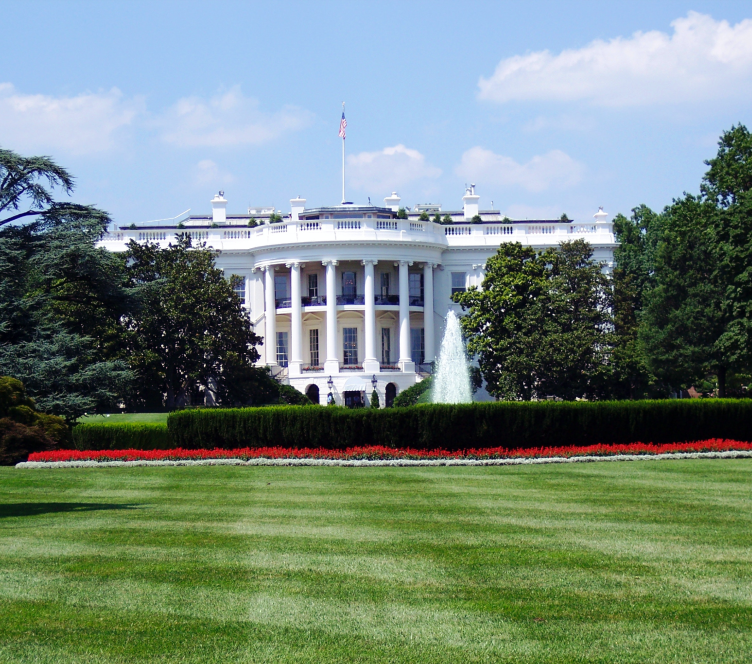 White House Conference on Hunger, Nutrition, and Health
This September, the White House will convene a Conference on Hunger, Nutrition, and Health. You can help shape the Conference's priorities now by sharing your lived experiences with hunger and recommendations for solutions with the White House. 
Raise your voice
 to end hunger in America!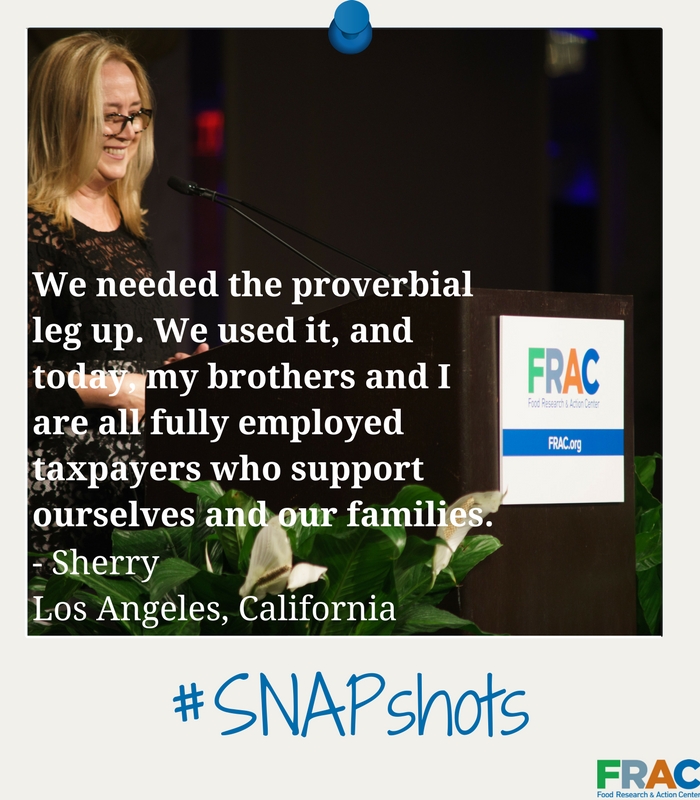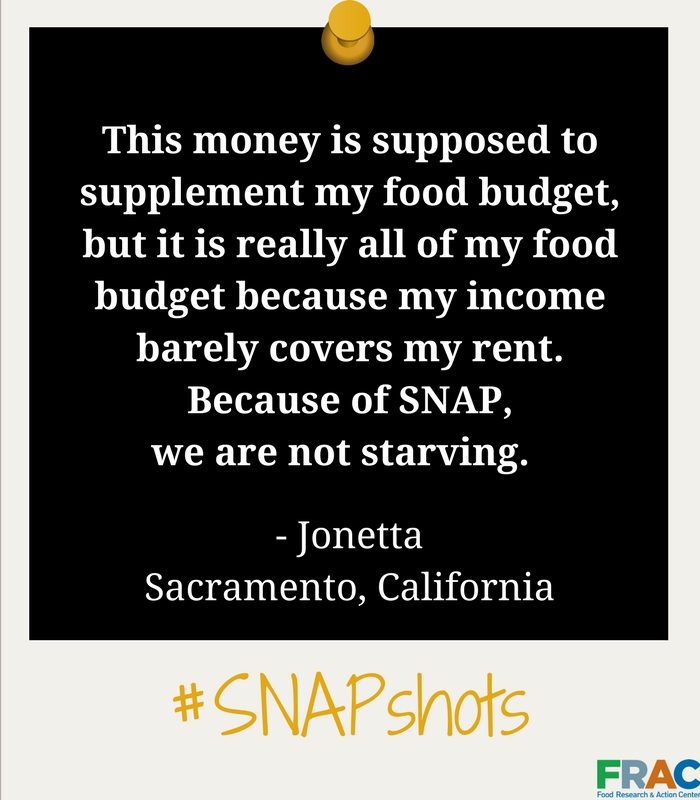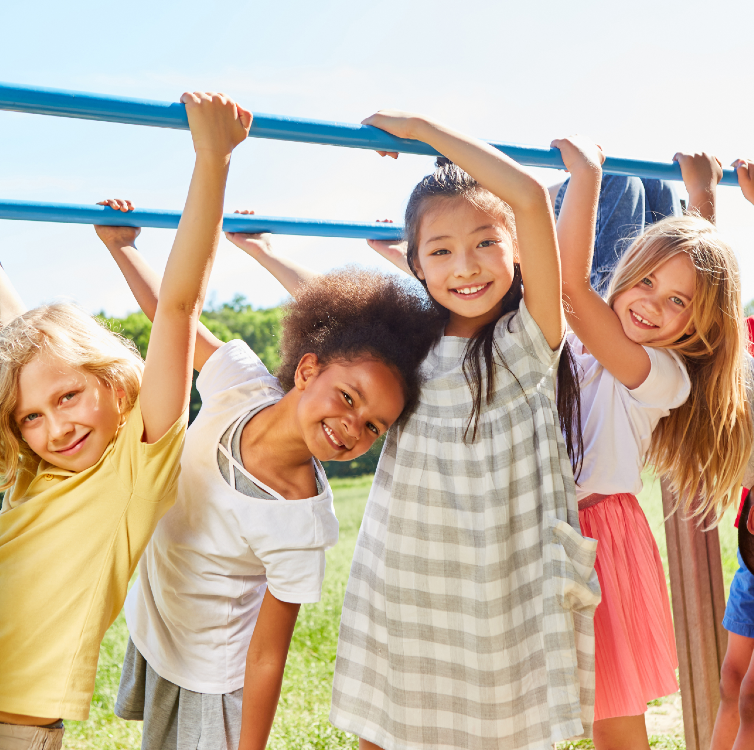 New Report
Pandemic EBT: Recommendations for a Permanent Nationwide Summer EBT Program
FRAC's Pandemic EBT: Recommendations for a Permanent Nationwide Summer EBT Program report draws on state survey results to provide a detailed look at Pandemic EBT provision across the country. Lessons learned and best practices reported by state Supplemental Nutrition Assistance Program directors provide the basis for policy recommendations for a permanent nationwide Summer EBT Program.
Over 1.4 million children participated in the Afterschool Nutrition Programs on an average day in October 2019. Learn more with @fractweets' latest report: https://bit.ly/2IKDKKx
FRAC Chat
The Pandemic EBT program was created to replace the free and reduced-price school meals that children lost access to due to school closures in the spring of 2020. Over time, the program has expanded to respond to the changing circumstances of the pandemic, children attending school under a hybrid model or COVID-19-related absences; to provide benefits to children under the age of 6 participating in the Supplemental Nutrition Assistance Program (SNAP); to replace missed meals at child care; and to provide summer benefits. During the last two and a half years, this program has reached millions of children and provided billions of dollars in benefits to keep hungry children fed during a tumultuous time.
On September 8, 2022, the U.S. Department of Agriculture (USDA) released guidance for school year 2022–2023 Pandemic EBT plans for both school-age students and children under 6 on SNAP. The guidance is similar to the guidance for school year 2021–2022, with a few key differences.
Food insecurity and malnutrition can contribute to health disparities as poor diet and lack of access to healthy foods drive health inequities. Malnutrition Awareness Week, September 19–23, 2022, is a prime opportunity to raise awareness about the more than 34.8 million people living in U.S. households struggling to put food on the table. While not everyone who is food insecure is malnourished or vice versa, food insecurity and malnutrition are related conditions that impact tens of millions of people. The term food insecurity means a household-level economic and social condition of limited or uncertain access to adequate food, and malnutrition is considered a state of deficit, excess or imbalance in protein, energy or other nutrients that adversely affects an individual's body form, function and clinical outcomes.
Families with low incomes face difficult challenges in affording basics, from food and medicine to child care and housing. The Supplemental Nutrition Assistance Program (SNAP) accounts for some of the other expenses a household has when determining how much to provide in food benefits. However, undercutting the positive impact of the SNAP shelter deduction is an arbitrary "cap" on the excess shelter costs that most SNAP families with children are allowed to claim. Removing the shelter cap and easing the food and rent squeeze is long overdue.
The Food Research & Action Center (FRAC) has created a fact sheet with more information about the shelter cap policy, the harm it causes SNAP households, and policy solutions to lift the cap.