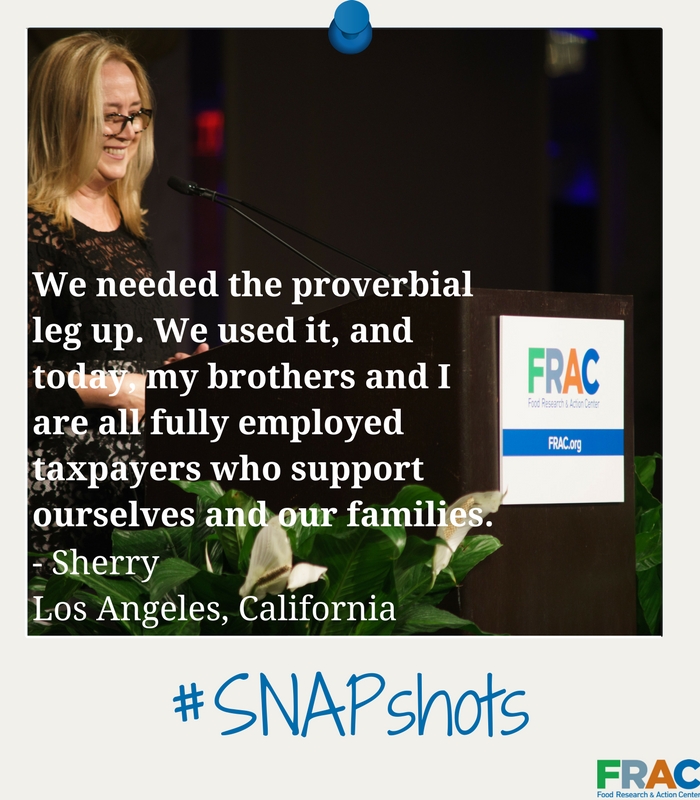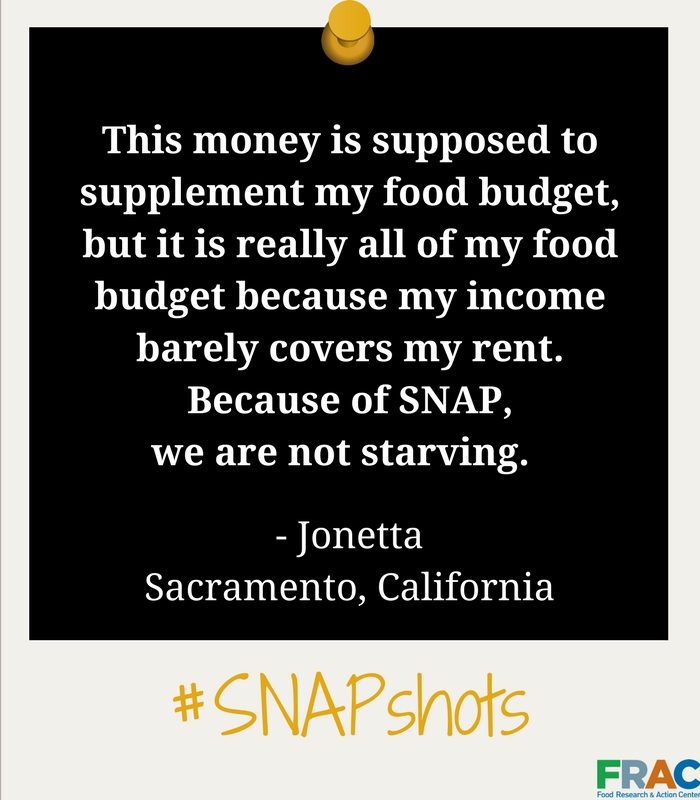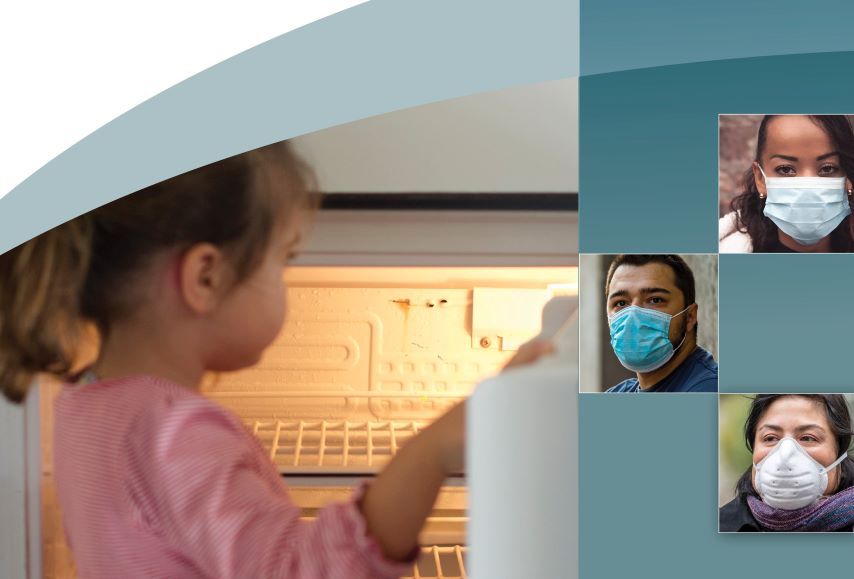 Latest Report
Not Enough to Eat
Read FRAC's latest report Not Enough to Eat: COVID-19 Deepens America's Hunger Crisis finds that Black and Latinx households, women, and children have been particularly hit hard during the pandemic. The report also underscores how the struggle to put food on the table would be far worse if not for federal nutrition programs.
In 38 states and the District of Columbia, more than 1 in 10 adults with children say they don't have enough to eat, according to a new report from @fractweets authored by @dwschanz: https://bit.ly/33xz3KM
FRAC Chat

More than 700,000 Pennsylvanians who were left out of extra SNAP "emergency  allotments" when USDA denied Pennsylvania's request for authority to issue them to all SNAP households may be able to get them pursuant to a federal court order issued on September 11. The case Gilliam v. USDA was brought in the U.S. District Court for the Eastern District of Pennsylvania.
Millions of families have lost jobs and wages due to the economic crisis created by COVID-19. In response, Congress has taken a number of steps to mitigate the impact of the pandemic on hunger, unemployment, and housing. These efforts — some of which already have expired or will expire on September 30 — remain critical for struggling families across the country. One such effort is the Pandemic Electronic Benefit Transfer (P-EBT) program, created by Congress through the Families First Coronavirus Response Act. It provides an EBT card with the value of free school breakfast and lunch for the days that families lost access to free and reduced-price school meals due to school closures. Without Congressional action, P-EBT will end on September 30.

In this #FRACTurns50 blog, FRAC's Founding Executive Director, Ron Pollack, shares the organization's critical role in the expansion of the school meals programs. This is the third installment of a three-part blog series on FRAC's early role in strengthening the federal nutrition programs.
When FRAC began its operations in 1970, the National School Lunch Program had been in existence for almost a quarter of a century. Enacted in 1946, the program was designed for two purposes: safeguarding the health and well-being of our nation's children, and encouraging the consumption of agricultural commodities, especially those in surplus so that domestically grown food would yield better prices for U.S. farmers.