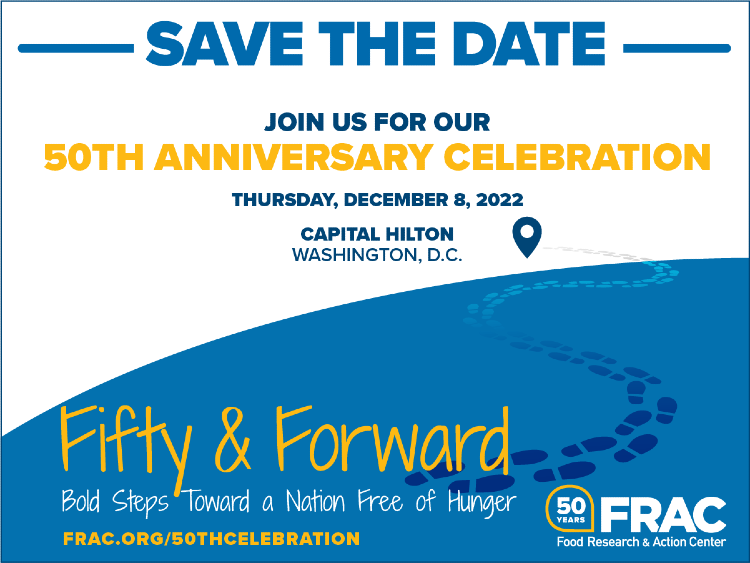 FRAC's 50th Anniversary Celebration
Join us for our 50th Anniversary Celebration on Thursday, December 8 at the Capital Hilton. Purchase tickets and view sponsorship opportunities or check out 50th Anniversary Celebration donors.
As our largest annual fundraiser, proceeds from FRAC's 50th Anniversary Celebration will benefit our Campaign to End Childhood Hunger, which has achieved major gains in feeding low-income children in communities throughout the United States. The Campaign has had remarkable successes over the years, building the reach, quality, and effectiveness of programs across the board – School Breakfast, School Lunch, Summer Food, Afterschool Meals, Special Supplemental Nutrition Program for Women, Infants, and Children (WIC), the Child and Adult Care Food Program, and the Supplemental Nutrition Assistance Program (SNAP).
We can't wait to see you!
FRAC 50th Anniversary Celebration
Thursday, December 8, 2022
Reception begins at 6pm
Capital Hilton
1001 16th Street, NW
Washington, DC 20036
For more information, please contact mstankovic@frac.org or jdavidson@frac.org.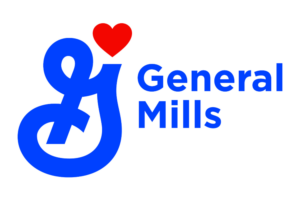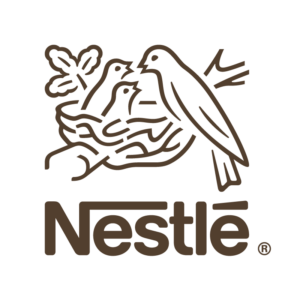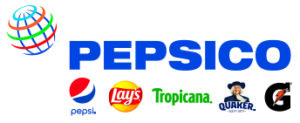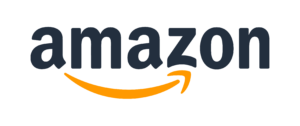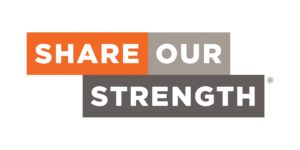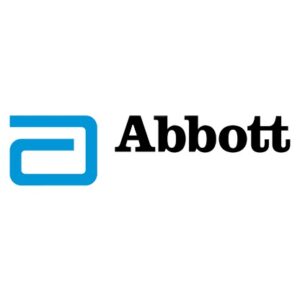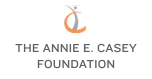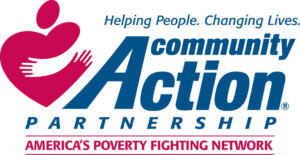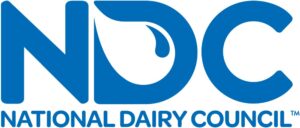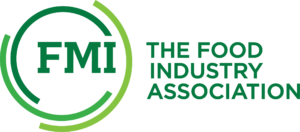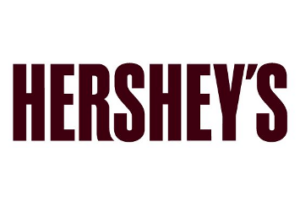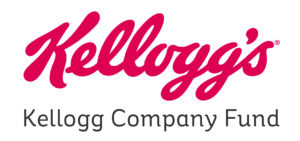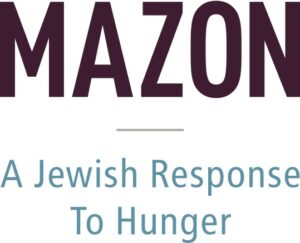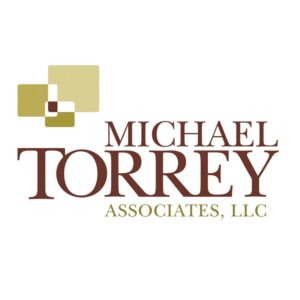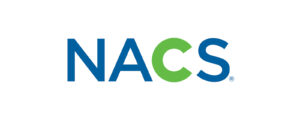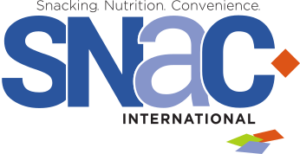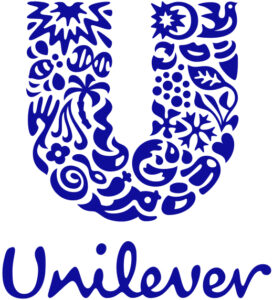 Eric and Sharapat Kessler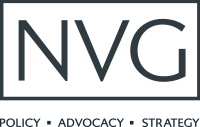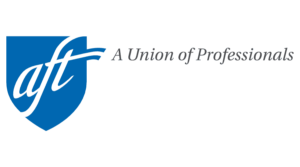 Facing Hunger Food Bank
Annie Burns & John Monahan
American Public Human Services Association (APHSA)
Center for Law and Social Policy (CLASP)
Center on Budget and Policy Priorities
Congressional Hunger Center
Ferrero USA
Finsbury Glover Hering
Giant Food
InfoStructures
Lynn Parker
Marshall Matz
Ronald Pollack
National Grocers Association
School Nutrition Association
RESULTS