On February 7, 2014, President Obama signed the Agriculture Act of 2014 (pdf) (H.R. 2642, the 2014 Farm Bill) into law. The bill includes $8.6 billion in cuts to SNAP.
The Farm Bill is a comprehensive piece of legislation that guides and authorizes funding for most federal farm and food policies, including the Supplemental Nutrition Assistance Program (SNAP). Every five years, Congress renews the Farm Bill through the reauthorization process. Title IV of the Farm Bill covers domestic food and nutrition and commodity distribution programs.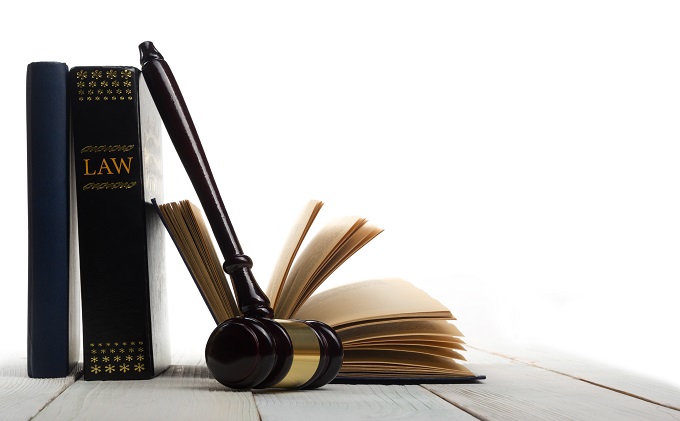 Farm Bill 2018
Conversations around the 2018 Farm Bill are expected to begin in 2017 with the 115th Congress. Read our Farm Bill Primer for more information on the Farm Bill.